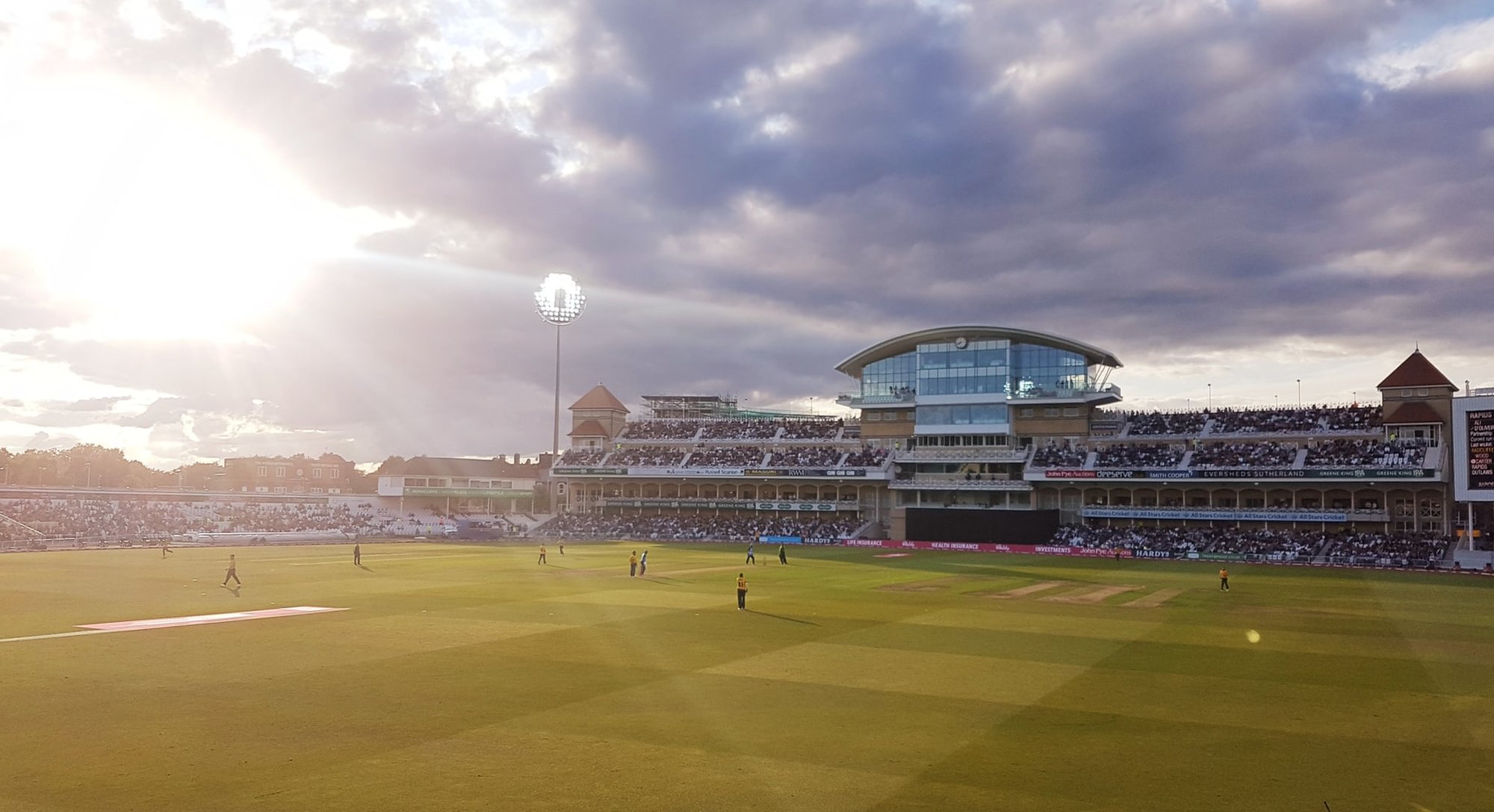 How to Host a Winning AFL Grand Final Party at Your Business
It's that time of the year again when we come together to celebrate the finals for one of Australia's greatest sports, the Australian Football League (AFL). Take advantage of this yearly event and host an AFL Grand Final party for your friends, colleagues, or community to come out, reconnect, and celebrate.
If your event planning skills have slightly waned over the past couple of years but you're ready to party like it's 2019, then keep reading to find out how you can host an AFL Grand Final party that people will be talking about for years.
Invite the community to your pub
If you're ready to take that AFL energy and make your pub the only place to be on September 24, 2022, then you need to be ahead of the game in promotion, food, and entertainment. Pulling off an epic party is also a great way to keep customers returning after the day itself.
The promotion
Start promoting your event by July or August at the latest to ensure enough interest can be generated in the lead-up to the big day. Here are three ways to get people aware and interested in your event.
Streamline your marketing by adding an

Eventbrite QR code

to printed advertisements such as posters in the area and signs inside your pub, both great ways to promote your event to locals and regulars

Eventbrite Boost

can help you take your marketing to the next level with purpose-built email marketing and

social media marketing

functionality to help extend the reach of your event

Differentiate your pub from others by offering various

ticket types

.

For example, rather than dedicating your entire venue to the AFL Grand Final party, you could section off an area and provide VIP event tickets that come with premium seating locations that are closer to the big screen, as well as more exclusive food and drinks offers
The food
Delicious food and the hyped-up atmosphere of an event such as the AFL Grand Final is enough to entice many people to head out to join the festivities. Here are three things to consider to elevate your food and drinks offering.
Given your pub will be more packed than usual, consider offering a smaller selection of food and beverages to simplify your kitchen during the day

Offer team-themed food and drinks so attendees can support their team with their meal choices

To say thanks to your regulars and encourage newcomers to come back, consider including a return visit coupon with all food and drinks purchased on the day
The entertainment
On game day, ensure that your venue is set up to entertain with numerous TVs visible throughout the pub. You could even set up extra projectors on the walls and in outdoor areas. Additionally, don't wait until 2.30 pm to start the fun. Kick off the party early with these simple ideas.
A raffle ticket with every AFL Grand Final-themed meal, with winners announced after the game

Speed trivia during commercials and breaks

Contests such as an award for the person best dressed as their favourite AFL player, or the best social media post that tags your venue
Organising a large-scale office party instead? You can still take advantage of Eventbrite's free essentials package to help manage your event.
Party at the office
Let's face it. Everyone has spent way too much time at home over the past two years, so a Saturday office party (whether you follow AFL or not) will be a great opportunity for strengthening relationships with your colleagues and clients, possibly even meeting some of them face-to-face for the first time.
Eventbrite is a great platform for managing large office parties, with tools to help you manage guest numbers and data, share information and updates, and gather post-event feedback. Eventbrite's tools are free to use when your tickets are free, giving access to a great range of event management tools at no extra cost. Keep reading for AFL Grand Final Day party ideas that your colleagues and clients will love.
The venue
The atmosphere of an event venue can be the difference between a run-of-the-mill office party and a highlight of the office's social calendar. Decorations don't need to be fancy or budget-breaking. Try one of these simple ideas to turn your office from corporate to celebratory.
Print out team logos

Get helium balloons with team colours

Encourage team jerseys or team colours

Dress up as your favourite AFL player
The food
Take the time to pull together an unforgettable food and drink offering to wow your colleagues and clients. Consider adding a couple of custom questions about dietary requirements and preferences to your event registration page so you can organise appropriate food and drink options.
Go retro with Grand Final Day classics, such as party pies, sausage rolls, and chips

Invite a local business to cater a special menu for the event. Finger food is simple to serve and eat and lets guests keep one hand free for a drink or cheering on the goals

Look for caterers specialising in grazing tables and charcuterie boards – they look spectacular and encourage mingling as guests gather around the platters
The entertainment
While the AFL Grand Final itself will undoubtedly take the main stage, the party is also the perfect chance to improve company culture and team engagement. Head into the office a couple of hours before the game to have fun and get acquainted (or re-acquainted) with new and old colleagues. You can do this with games and activities, such as:
Trivia

Icebreakers like 'two truths and one lie'

Best dressed or best food/dish competitions

Game bets – first goal, winning team, winning margin
Spread the word about the entertainment you have in store via your dedicated event website so people have plenty of time to prepare.
Host a goal-scoring AFL Grand Final party on Eventbrite
Whether you want to reconnect with your colleagues or community in the office or in the pub, hosting an AFL Grand Final party is the perfect chance to do so. Now that you've been empowered with all these amazing venue, food, and entertainment ideas, sign up to Eventbrite and let us help you manage your AFL Grand Final party admin so you can focus on the festivities!