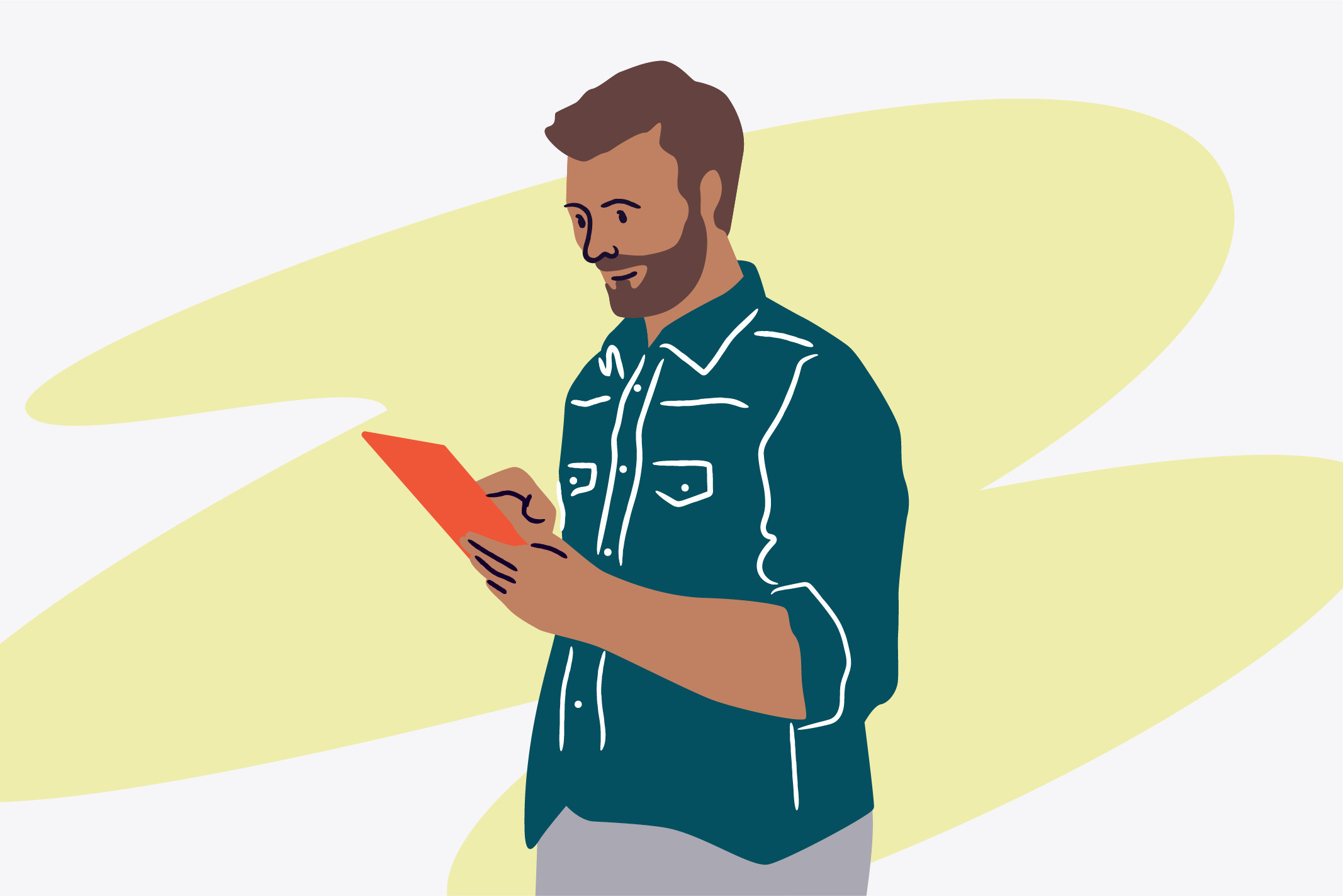 5 Ways to Keep Your Reputation if You've Cancelled Events
Cancelling an event is a tough decision, but COVID-19 has actually made it more acceptable in the eyes of attendees. With quickly changing social distancing restrictions, protecting the health and safety of attendees and your team members can mean you need to make tough decisions. Keeping your audience engaged, connected, and on-board with committing to your rescheduled event – or simply supporting your brand if you can't postpone – are instrumental in bouncing back from a cancelled event. Let's look at steps you can take to avoid negative repercussions if you need to cancel an event in 2021.
Step 1: decide if this is the right option
Firstly, it's worth double-checking that you have to cancel. Can you adapt your event into an online or hybrid experience that your attendees can enjoy while social distancing? If that is possible, head over to our step-by-step instructions on how you can set up an online event. Many people are choosing to attend virtual and hybrid events, even after restrictions are lifted. Check in with your attendees and ask what they prefer. Staging your event in a series, timed, hybrid, or online format is an efficient way to scale and diversify. Plus, you can reach a broader, global audience, increase attendance, and deepen relevance for attendees.
If you can postpone an event instead of cancelling, offer ticket transfers to the new event with a firm date and venue. Offer refunds too – your attendees can make an informed choice of whether they would like to attend the new date. People might surprise you with how flexible they can be if you consult them at the right time and include their priorities in your decision making. If reduced venue capacity and/or social distancing restrictions have significantly lowered attendance, you may be able to recover some of the costs of rescheduling if you have event insurance. Other ways you can reduce costs are to renegotiate with suppliers or approach new sponsors. An outdoor venue might allow you to go ahead as planned, or you try finding a cheaper or smaller venue.
Step 2: communicate and stop ticket sales
If event cancellation is your only option, your priority is to immediately communicate this to your registered attendees and sponsors and to stop selling tickets. Send everyone an email from your Eventbrite Event Dashboard using our cancellation of event letter sample. Social media is also an effective way to make sure everyone is notified, and you can even send a quick poll on preferences for alternative event formats and dates. Respond quickly to feedback to potentially improve your event brand identity and integrity. Ideally, you should notify attendees of cancellation at least a full 24 hours before the event but definitely as early as possible. However, it may not be possible to give appropriate notice due to quickly changing government responses to COVID-19. People will appreciate having as much time as they can to adjust their schedules and any accessibility requirements. If you can give longer notice – say, a week or a month – all the better so your attendees are more likely to be able to change their calendars or travel arrangements.
Step 3: provide clear and useful information
It can be frustrating to hear that something has been cancelled and to not be provided with clear information. Try to briefly explain as best you can exactly why the event isn't going ahead. Customers will appreciate your guidance through the disruption causing the cancellation and handling this well is likely to increase interest in your future events. We recommend you keep up to date on best practices for event creators by visiting our COVID-19 resource hub. Handling an apparently negative situation in a professional way can highlight growth opportunities and actually help your next event be more successful – your cancelled event can show that your brand is responsible.
Step 4: offer a refund
If you have sold event tickets, and your event is cancelled due to government restrictions, your disappointed ticket holders probably don't have rights to compensation under Australian Consumer Law. To keep people on board, the best call is to offer refunds or a similar experience – we recommend you set up a refund policy. Learn how to create a refund policy for event ticketing by reading our guidelines on refund requirements for events cancelled due to COVID-19. This is particularly important if attendees have a health condition or a change of mind due to concerns about COVID-19. Offering a refund or an alternative like a gift card from our partnership with Gift Up! is a considerate goodwill gesture that will help to build hope in the community and strengthen trust in your business. After issuing refunds to all customers, you can cancel your event in our system.
Step 5: work with your service providers
As well as notifying your attendees, you will need to contact your service providers and vendors promptly to let them know of your event cancellation. Use a similar email template to the event cancellation announcement sample linked in step two. If they haven't actually supplied any goods or services before being notified then you may be able to recoup some funds. Remember to be fair in your negotiations as your suppliers are likely to have passed on other business opportunities by being committed to your event. Learn how to use your creative problem-solving skills to find compromises by following our advice on negotiation tactics. Keep in mind that government restrictions are based on the priority of public health protection. Social distancing affects everyone in your network but is aimed at keeping vulnerable members of our community safe.
Step 6: feedback and evaluation
Once everyone is informed and you've got a moment to spare, pause to reflect on what could be done better next time. Using social media can bring great insights from your ticket buyers and improve your organic reach. What were they happy or unhappy with? How could your communications or posts be improved next time? What would it take for them to share your event updates with their networks? What can you do differently in future unforeseen situations? If handled carefully, a necessary cancellation can turn towards a positive outcome for you and your audience. Make the time to explore our complete guide to the event evaluation process and learn how to run reports on your event data to see what worked and what didn't. Were people signing up as you expected? Did any partners not deliver on their promise? These kinds of data insights could prove invaluable when making decisions about your next event.
Cancelling an event can benefit your reputation
Having a string of cancelled events can be a real challenge for any event creator, and sadly it has become a lot more frequent due to COVID-19. But cancelling your event doesn't have to cause harm to your brand or be the end of your event idea. Painful though the lessons can be, if you respond quickly in an open, supportive way then what you learn can shape the basis for a very successful event in the future. To help you assess what worked well and what didn't, have a look at our COVID-19 event tips and resources on how to stay informed and prepare for a safer event next time.