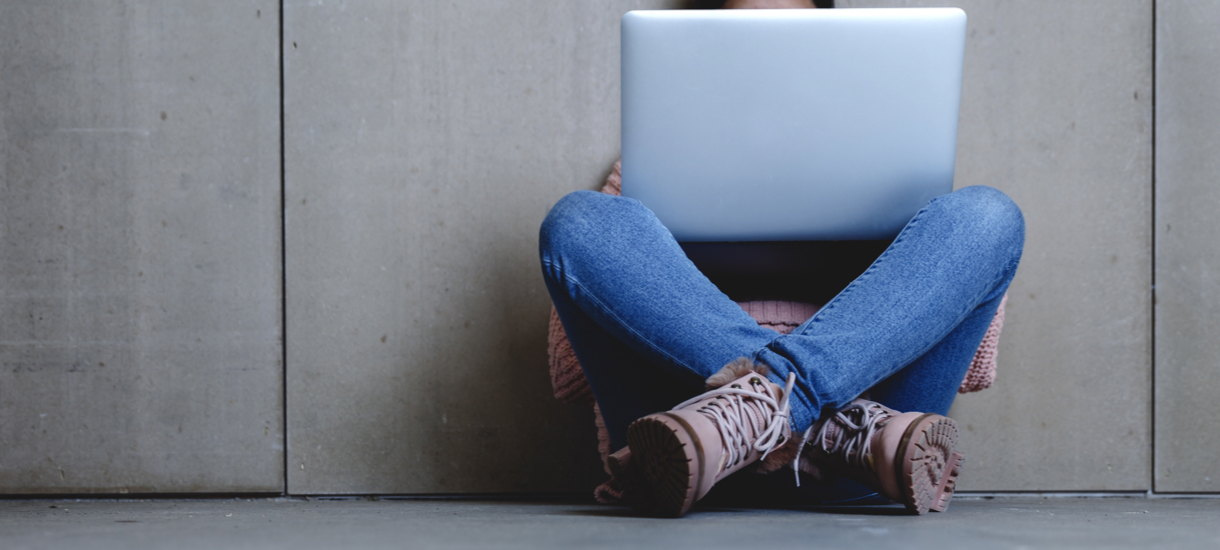 How to Handle Social Media Feedback — the Good and the Bad
Social media can bring out the worst in people. Without the pressure to be polite that comes with face-to-face interactions, people can take any complaint to an extreme — especially at events.
Event creators need to monitor and respond to social media feedback – even negative or rude posts. But when your attendees air their grievances, it's not enough to simply acknowledge that you've seen the message. To protect your event's reputation, you need to ensure customers receive a thoughtful, transparent, and satisfying response.
Before, during, and after the event, the lines of social media communications between your staff and attendees should be open. Here's how you can provide great event customer service, resolve attendee issues, and defuse potential crises on social media.
Before: Anticipate problems
Some social media comments have an easy solution, such as confusion over pricing or technical difficulties with event registration. Handle those posts with a public response, since that information can benefit others with the same question. Here are some other things you can do in advance of the event:
Prep and pre-approve social posts.

Save time on event day by writing Twitter and Facebook posts ready to address common event day questions. Whether it's a long registration line or running out of swag, message templates will make it simple to respond to any issue.

Create an FAQ page.

For general questions that might come up (i.e. about time, location, directions, or parking), you can share a link to your frequently asked questions page. Proactively share this page on social media leading up to your event.

Have a crisis management plan

. If something should go awry, who will be responsible to

handle the social media criticism

? Does someone higher up have to approve responses before they go out? What is the backup plan if your main social media person can't make it that day? Deciding these details in advance will put you in a better position to manage event day problems
During: Be ready for in-the-moment feedback
Things happen during live events that are beyond your control. However, your response on social media can help ease the tension — or make it worse. Here are a few best practices:
Respond to customer complaints privately.

You don't want an unhappy attendee to have a public forum for a tirade. If an attendee is calling you out for any reason, quickly express your intent to help resolve the problem, and ask if you connect via direct message. You can also ask for permission to have someone contact them directly.

Have a point person or team on standby

. Depending on the size of the event, you might need a dedicated person or two to monitor social media throughout the day. Attendees turning to social media appreciate a quick response. Not only will it give the impression that you're on the ball, but responding in real time will make attendees feel valued.

Take the time to get the message right before you send it out.

Yes, timeliness matters, but so does making sure the information you give out is accurate. Even more important, you never want to respond to a displeased poster using a negative tone. Carefully craft your responses so they alleviate rather than escalate the issue — no matter how minor the issue may be.
After: Learn from customer complaints
Once your event concludes, go back through the tweet stream to see what attendees had to say. Did they comment on the poor WiFi or inadequate bathroom availability? Did you run out of coffee during the networking break? Use their feedback to make logistics improvements for your next event.
Don't let a small number of negative social media posts can put a damper on your event. By having a good plan in place to respond to concerns and criticism on social platforms, you can demonstrate your commitment to making sure your attendees have an enjoyable event experience.
To craft a social media communications plan that will calm even the most disgruntled attendees, download How to Avoid Social Media Backlash.