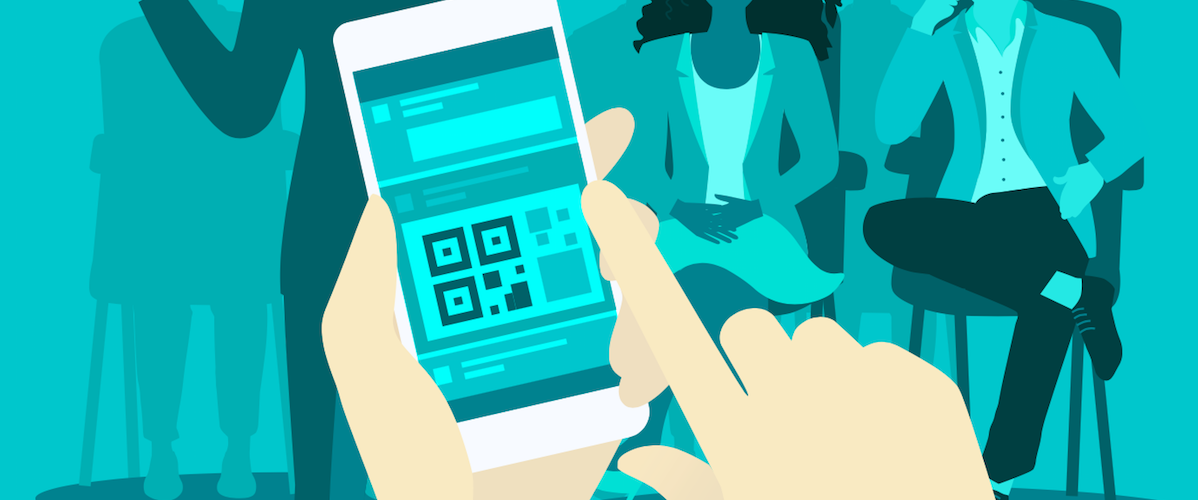 How Gamification Can Personalise Conference and Exhibition Events at Scale
If you're looking for a fun and playful way to drive traffic to exhibitor stands, then a little thing known in the tech word as 'gamification' could be the answer. Gamification essentially takes attendee interactions and turns them into a game or challenge. When the technology was first introduced a few years ago, it was typically limited to collecting digital badges. We've now seen this technology mature to offer a more exciting way to create personalised event experiences at scale.
The motivation for people to participate in games typically fall into three categories:
Achievers:

People who play to win and want to top leaderboards or win awards

Explorers:

People looking to uncover unique finds or hidden surprises

Socialisers

: People who want to team up and interact with others
Customisable event app solutions, such as Entegy's Attendee Connect, can harness these motivations at conference and exhibition events, empowering attendees to share content, manage profiles and create meaningful connections through gamification.
Examples of gamification at events include digital passports that collect redeemable points for visiting exhibitor stands and sites, or creating exciting challenges for attendees with leaderboards to spark competition and teamwork.
Speaking of teamwork, allowing attendees to engage with one another could be another key component to creating a positive event experience. Your attendees want to meet and interact with one another, especially if they share interests. A study by the International Association of Exhibitions and Events showed that three out of four people said networking at events was very important to them. By encouraging event-goers to create their own profile and interact with one another through games and challenges, you are helping to 'break the ice' and foster these personal connections.
Adding gamification can create engaging experiences that benefit every stakeholder at your event. For example, by creating a digital passport that incentivises visits to exhibitors, you provide a fun reason for event-goers to visit your vendors while helping to foster personal interactions and friendly competition.