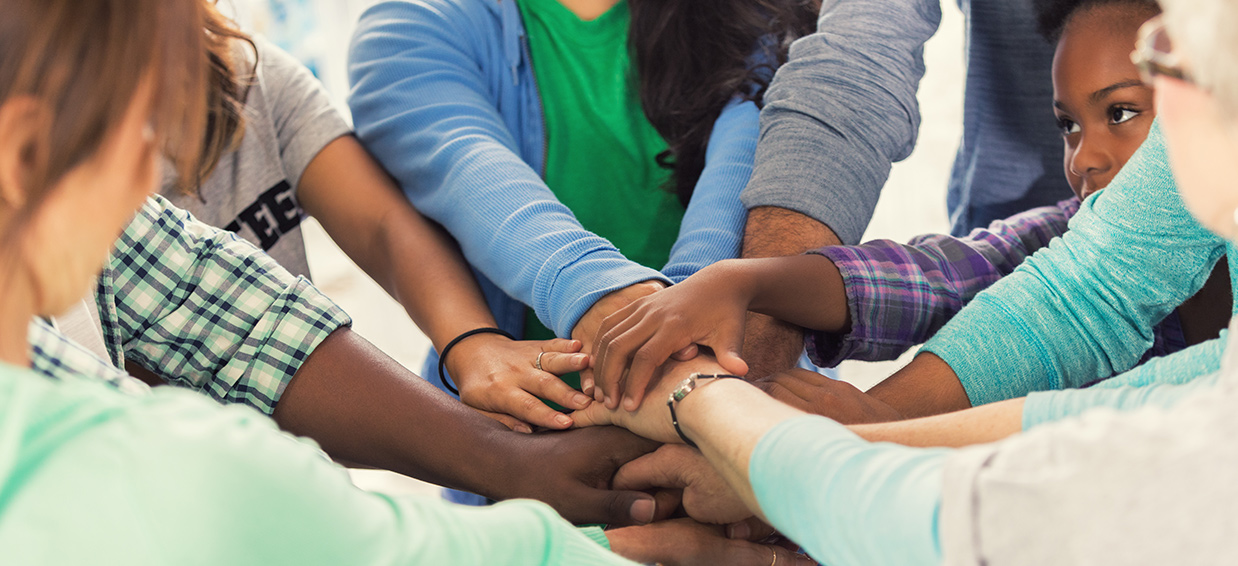 5 Things to Consider Before Hosting a Fundraising Event
Hosting a fundraising event is a great way to increase brand awareness, attract new customers or supporters, bring people together, and help you build up your email list — all while raising money for an important cause.
Particularly if your business is just starting up, you're heavily involved in the local community, or you run a nonprofit organisation, pulling off a successful event can not only help you raise money, but also grow your customer base and reputation substantially.
However, events can also take a lot of time to plan and can be expensive to put together — especially if no one shows up.
When deciding if hosting a fundraising event is the right call for your business, it is important to keep these five questions top of mind:
1. Does it make sense for my business to host a fundraising event?
Not every business is suited to hosting a fundraising event. For example, it may make more sense for a local business to host a grand opening or product launch —  such as a local restaurant hosting a pop-up dinner to launch a new menu, or to help celebrate (and capitalise on) an existing community event.
2. How much money am I trying to raise?
Having a specific goal in mind helps you figure out what kind of fundraiser you plan to host, what kind of gifts you might want to raffle, and what kind of venue would suit, among other things.
3. How many people do I want at my event?
This will obviously impact the size of your venue, the type of venue you need to accommodate your crowd, and arrival and departure logistics. The last thing you want is a venue that becomes overcrowded, claustrophobic or unsafe.
You should also consider how this will impact your marketing budget, as you will need to reach out to a lot more people with your marketing efforts to fill a long guests list.
4. When is the best time and day to host my event?
It's much harder to pull off a successful event if you're competing against other exciting activities held at the same time. If your event is held at the same time as another local occasion — a local sports competition, a high school fete, or even a local concert — your event might be attended by fewer people.
Do your due diligence when it comes to picking the day and time of your fundraiser. Check the community guides to see if there's anything happening and look at calendars of events at local venues to make sure there isn't something spectacular coming to town that same day.
5. Which companies or groups might be interested in sponsoring my event?
If the goal of your event is to raise money, and your costs end up skyrocketing, you may end up in the red when all is said and done. To mitigate these potential risks, see whether you can get any other companies to sponsor your event. A local pizza shop might donate some food, a local brewery might donate some drinks, and local businesses might donate gift cards and other items for an auction. The more partners you can bring on board, the less likely you'll end up biting off more than you can chew.
Tips for hosting a successful fundraising event
If you do decide a fundraising event is right for your business, here are some tips to keep in mind to avoid common pitfalls:
Focus on the details.

Successful events require meticulous planning. You can't just throw an event together at the last minute and expect to get the results you're shooting for. No matter what kind of event you're hosting, you need to have a plan for every minor detail. Just remember, if it might go wrong, it probably will. So plan accordingly.

Craft a compelling story.  90% of Australians believe it's essential for people to come together in person to promote positive change, with 1 in 4 Aussies having recently attended a non-profit event. Your challenge is to cut through the noise and compel people to choose to support your cause. The best way to capture the hearts, minds, and dollars of your supporters is through storytelling.
Encourage peer-to-peer fundraising. Adding peer-to-peer fundraising to your event is a great way for your participants and their wider networks to give to your cause. You'll build loyalty, drive awareness and increase your event's impact — hopefully even inspire some friendly competition amongst your fundraisers! Technology plays an important role in this style of fundraising, with dedicated platforms such as Everydayhero enabling participants to create and share their own fundraising pages.
Start planning your event early. You can't wait until the last minute to plan an event and expect that it will go off seamlessly. The earlier you start planning and ironing out all the details, the more likely your event will be a fun and successful one.
Use the right tech to drive donations
If you're looking for ideas on how to drive donations at your charity or non-profit event, the answer could be as simple as finding the right technology. Check out the Essential Guide to Technology for Non Profit & Fundraising Events to discover how to maximise fundraising results without blowing your event budget.