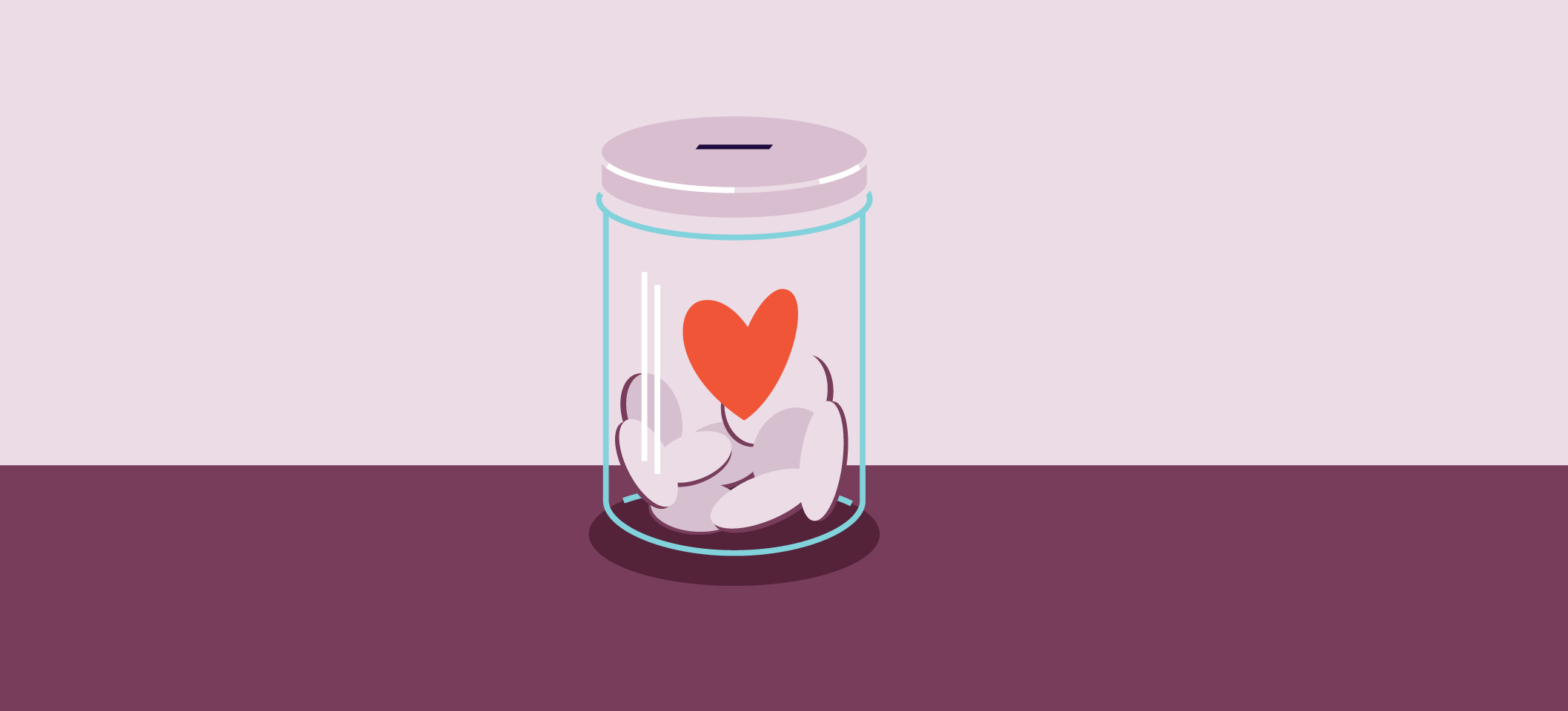 3 Secrets to Building a Successful Fundraising Event Strategy
You have a vision, and you want to change the world — one fundraising event at a time. But the complexity of event planning is a major distraction from your goal: to support a cause you believe in.
That's not all. Fail to pull off a successful fundraising event, and you risk spending more money than you raise. To excel in the ever-more-competitive world of fundraising events, you need a strategy that lets you create a worthwhile experience that ultimately raises both money and awareness.
Read on to unlock the secrets of the modern fundraising event strategy.
Secret to a Successful Fundraising Event #1:
Use social connections to amplify giving
Crowdfunding websites have taught us that social bonds have a tremendous amount of influence on fundraising. But there's both an online and offline component to that truth. To get the attention of those willing to attend and spend, leverage those relationships online and off.
Online: Link peer-to-peer fundraising to your event
Adding peer-to-peer fundraising to your event is a simple way for your participants and their friends to give. You'll build loyalty, drive awareness, and increase your event's impact on the community. Technology plays an important role in this style of fundraising, with dedicated platforms enabling participants to create their own fundraising pages. This has 3 key benefits:
Reduces the issue of cash collection
Streamlines donation and receipt processing
Creates a simple way for people to share their journey with their network
Offline: Encourage participants to build teams or groups
Events are social activities and most people like to invite family or friends to join them. Giving participants the option of creating a team is a simple way to ask them to rally people close to them to support their efforts — and your cause. This is popular for fun runs or sporting events, but if your event doesn't lend itself to that format, offering group discounts is a great alternative for people to connect offline and expand your audience.
Tip: If you use Eventbrite for your event ticketing, you can offer group ticketing with the click of a button. There's also the option to offer discounted ticketing to further encourage groups to sign up together. See the below help articles for more information: 

Secret to a Successful Fundraising Event #2:
Tame the chaos of event planning and fundraising
Whether you're a scrappy first-time fundraiser with no idea what needs to happen when, or an experienced pro looking to automate the basics, the right tools can help you spend more time focused on the cause.
For most nonprofits and charity organisations, that means:
A project management tool:
Events have a lot of moving parts and particularly if you're relying on volunteers, you'll want to make sure no tasks fall through the cracks when planning and assigning tasks. Get on top of your planning with a shared tool like Trello or Monday, that lets everyone see what needs doing, what's in progress, and what's been completed.
Your event ticketing technology:
Your event ticketing technology should be doing a lot of the heavy lifting for you. Make sure you choose a platform that allows you  to create a mobile-optimised event page, set up online ticketing, and access flexible reporting from anywhere. Robust ticketing platforms like Eventbrite include built-in promotional and social sharing tools, as well as a "Donate" option so people can contribute even if they can't make your event.
Donor management:
If you use Customer Relationship Management (CRM) software to organise your supporters, you may find yourself wishing for an extra set of hands to handle all the tedious work required to import attendee data. Thankfully, for most CRM programs, there are automated workflow tools like Zapier that can automatically move new ticket-buyers into your CRM.
With all of your customer data aggregated in your CRM, you can get a broader view of your attendee base. For instance, you can see how many people from a particular company attended your event, or track when potential attendees convert to ticket buyers. You can learn more about saving time with automated app integration here.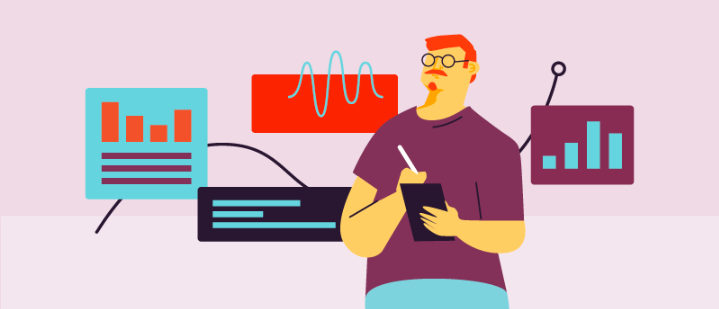 Secret to a Successful Fundraising Event #3:
Automate your event promotion and campaign engagement
Your event ticketing platform should facilitate everything you need to do to set up and measure your fundraising efforts. But as you seek to attract more attendees and benefactors, you'll find yourself needing other types of tools, too. Ideally, these tools work in tandem with your basic platforms, allowing you to leverage your data by sharing it.
Here are the types of tools that come in most handy for nonprofits, all of which you can sync with your Eventbrite ticketing technology:
Social media tools
To simplify and optimise your social media marketing efforts: schedule and manage postings to Facebook, Instagram, LinkedIn, and Twitter all in one place and measure results to optimise your social performance.
| Tools to use | Hootsuite is the industry leader. |
| --- | --- |
| How to integrate it with your ticketing platform | If you use Eventbrite, check out the Hootsuite app. Once you install it, you'll be able to schedule updates directly from your account. |
Email marketing tools
Email marketing platforms keep your contact lists organised and give you templates for professional-looking campaigns. And you can advance-schedule your email send for optimal times.
Tools to use

MailChimp, Constant Contact, Emma, AWeber, HubSpot, Hive.co — just to name a few.

How to integrate it with your ticketing platform

Look for your favourite email tool in this list. Once you install the Eventbrite app, your attendee list will sync in real time — so you don't have to manually enter new contacts to multiple places.

You can control which lists different types of attendees land in, then use templates designed specifically for your type of event.
Event distribution tools
If you want to expand your reach to potential attendees and donors who don't know about you yet, you'll need to get your event out there on the discovery sites people typically use to make plans.
Tools to use

Event discovery sites include Facebook, Instagram, and Google.

How to integrate it with your ticketing platform

Automatic placement of your fundraising experience on event discovery sites is easy on Eventbrite.

The Facebook and Instagram apps, for example, allow you to add a "Buy tickets" button so that people can sign up for your event without visiting your registration page.
Customer relationship management (CRM) tools
Keep track of all your attendees and benefactors over time, so you can nurture and develop relationships, turning leads into loyal donors over time.
Tools to use

Salesforce, HubSpot, or Workato are popular amongst event creators.

How to integrate it with your ticketing platform

Choose which CRM you want to integrate with your Eventbrite events here.

As people sign up for your event, they're automatically added to your CRM database.
Ready, set, change the world
Event and fundraising technologies should never make your life more complicated. After all, your mission is to make an impact, not spend your time on busywork.
Choose tools that work well together so you can focus on making a difference in your community — or the world.
Don't wait to make a change — get started by creating your next event on Eventbrite today.