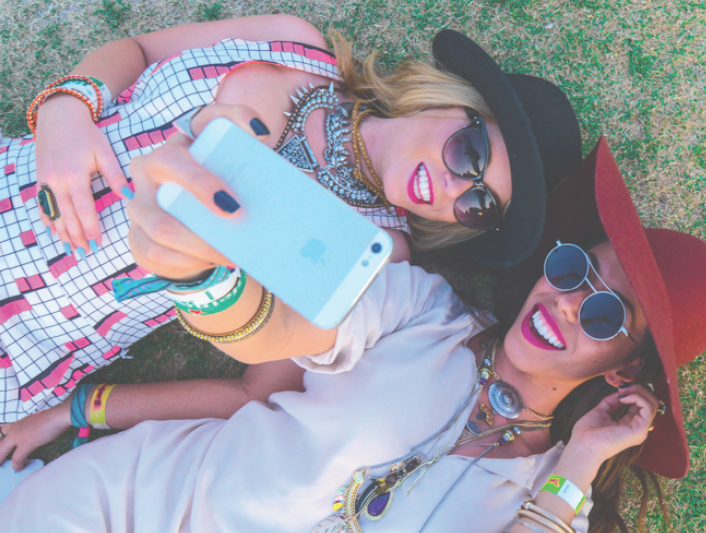 Free Download: How Australians are fuelling the new 'experience economy'
In an age of rapid consumerisation and social media, a recent survey that Eventbrite commissioned supports what university research tells us is true: only real life experiences — not gadgets and possessions — lead to fulfilling lives. Aussies are committing more time and money to live experiences, from concerts and festivals to networking events and workshops, particularly when it comes to escaping the everyday stresses of life.
The Eventbrite Live Experiences Impact Survey 2015, which surveyed over 1000 Australians last year, reveals that Aussies are enjoying more live experiences than ever before: 93% of us have attended some form of live experience in the last 12 months, with 67% saying 'experiencing new things' is an essential element to living a fulfilled life.
To read full details of the study and how you can put these key findings in place for your 2016 event planning strategy, download the free Britepaper by completing your details below:
//