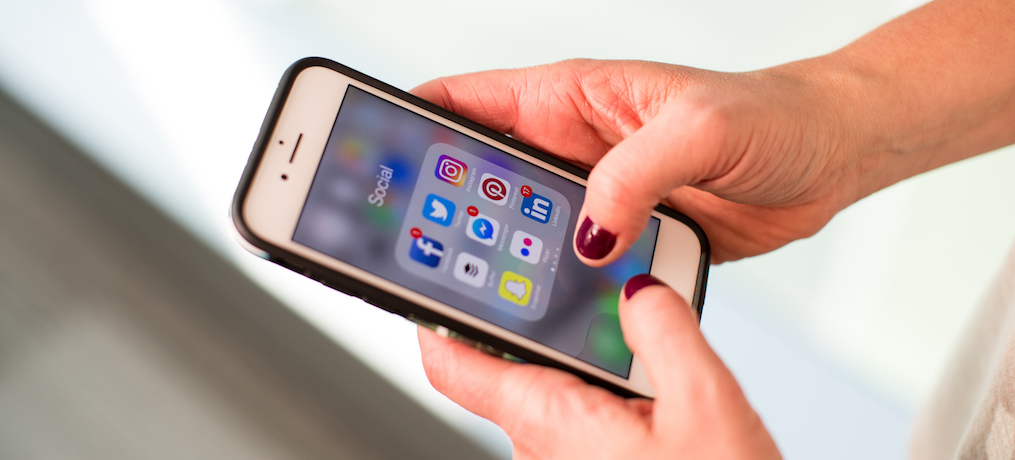 Facebook's Tough New Algorithm: 5 Steps to Keep Music Fans Engaged
Things are changing at Facebook — and it means you'll have to work harder to stay connected with fans.
In January, Mark Zuckerberg announced that Facebook's News Feed algorithm will prioritise content from families, friends, and groups. For music brands and concert promoters, that means it will be more difficult to get music fans' attention. That's because Facebook will be pushing less "public content" i.e. posts from brands, businesses, and media.
Free Download: How to Master Facebook Advertising and Sell More Tickets
What's behind the change? The company wants its users to have more "meaningful social interactions," so the time users spend on the platform will be more valuable.
But that's not so valuable to you as a promoter or venue owner. You want to to stay engaged with music fans by keeping your posts in the News Feed flow. Here are a few things you can do to stay connected.
Step 1: Emphasise interaction
The new algorithm will elevate posts that "spark conversations and meaningful interactions." That means comments are king.
Instead of simply announcing shows, consider engaging fans with open-ended questions that spark conversation. Then, keep the discussion going with comments of your own.
Step 2: Ask fans to choose your content
Facebook lets users prioritise the people and pages they see at the top of their News Feed. You can encourage your fans to prioritise your page by adding it to their See First list.
See First is in the Following menu, which is near the bottom of your page's cover photo. You can also get to the Following menu by simply hovering your mouse pointer over your name or profile picture; a pop-up will appear, and the Following menu is part of it.
You can ask your fans to add your page to See First in a standalone Facebook post, but a better approach might be to remind people occasionally in the comments of popular posts. When Instagram introduced a new algorithm in 2016 that changed the order of posts, users were flooded with requests to 'turn on notifications'. The volume of these requests annoyed fans and some responded by simply unfollowing these accounts all together.
Step 3: Use Facebook Groups to reach fans
Families, friends, and groups are the three specific areas Facebook says it's prioritising with the new algorithm changes. You can take advantage of groups to stay in regular contact with your fans.
Join a Facebook group of local live music fans, or start one of your own. You could even invite the participation of other local promoters. Putting on a music festival? Start a group for fans of the event, to get the discussion going and stoke some excitement.
Step 4: Make the most of advertising dollars
The best way to keep your Facebook music event and brand pages in front of fans and ticket purchasers is to pay for it. Facebook ads, sponsored content, and boosted posts are more necessary than ever.
Fortunately, Facebook may have the best audience targeting of all advertising platforms. In addition to promoting events through your own Facebook account, you can use advertising account permissions to create ads on behalf of others — like artists and venues — to appeal directly to their fan bases.
Step 5: Sell tickets directly on Facebook
Having a Facebook event page is vital, but you might not realise you can sell tickets directly through that page if you use Eventbrite for ticketing. Redirecting fans to a separate ticketing page adds a layer of complication, which reduces ticket sales. Studies show that selling tickets directly on Facebook can double your sales compared to having a separate ticketing page. You can learn more about how Eventbrite ticketing boosts sales and engagement with Event Distribution here.
Want to learn more about effective Facebook marketing and how to convert fans into ticket buyers? Read How to Master Facebook Advertising and Sell More Tickets to learn how to stay connected with fans while boosting ticket sales.