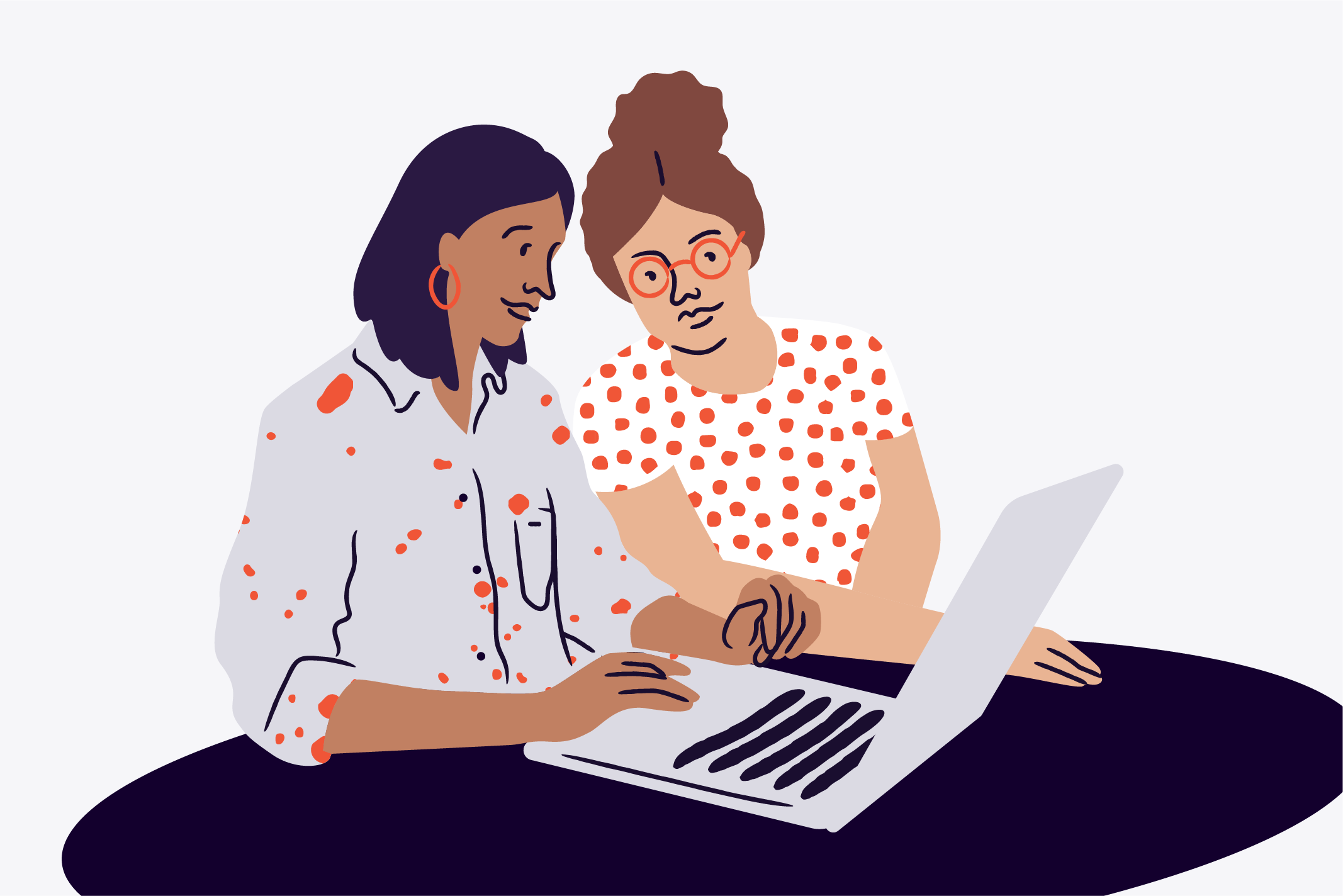 Everything You've Wanted to Ask About Events Insurance
When you invite people to gather, you risk a gatecrasher tagging along, too. Whether it's a slip, a glitch, or another conundrum, there's the chance of an accident that has financial consequences. Although you can't predict the unpredictable, you can confidently choose the right insurance for your event to mitigate the relevant risks. Grab a pen and paper and let's explore all things events insurance – there's no time like the present to protect the future you.
Of course, make sure that you quiz your insurance company, and consult a legal professional if required, to adapt our general guidance to your specific circumstances.
What type of events insurance do I need?
Insurance providers often offer insurance policies tailored to events. Let's take a look at the common types of event insurance you might want to take out before planning your next event.
Public liability insurance
Public liability insurance for events is there to protect you in case a person is injured or has their property damaged at your event due to negligence. For example, this could include the harm caused if you serve a food product that makes a customer sick. Public liability insurance can be selected to cover different people (such as event promoters or managers) or events (such as concerts, conferences, expos, classes, or studios).
It's useful to keep in mind that "negligence" refers to a failure to take reasonable care. If you're an event creator, you have a duty of care to your attendees and staff. In addition to contemplating insurance, it's essential that you conduct a risk assessment to identify possible OH&S hazards at your event so that you can take the necessary steps to minimise risk and protect attendees and staff.
Special event insurance
To broaden your coverage, consider adding the appropriate type of special event insurance policy for your industry to better manage your risk. For example:
Event cancellation cover: to protect you from the cost of losses that may arise if your event has to be cancelled due to unforeseen circumstances (such as cancelling a festival due to inclement weather)
Equipment cover:

a reassuring add-on to have in case your expensive event equipment sustains damage and needs to be replaced)
Professional indemnity insurance
Professional indemnity insurance is put in place to protect you from the consequences of any harm or loss caused to another person due to your professional activity. For example, it can protect an event manager's liability for accidents that may happen while they are managing an event, like the injury of an attendee or an employer from a piece of equipment malfunctioning.
What if I'm just hosting a one-off event?
Insurance policies often apply for an extended period of time, which can be handy for creators that host regular events or an event series. You can also buy one-time event liability insurance to protect you for just as long as you need it. This option is likely to better suit you if you're planning an event like a festival, street party, or fair, or if you only host events on the odd occasion, such as fundraisers or community celebrations.
Keep in mind that sometimes the venue will require you to hold some form of insurance before you can host your event. Check this before you proceed.
How much does events insurance cost?
The price tag depends on the type of insurance, the limit of indemnity (i.e. the amount of financial coverage for your policy, typically $5 million, $10 million, or $20 million), and the duration of your coverage. Contact a range of suitable insurance providers or compare providers online to obtain a selection of quotes you can put side by side.
Do you organise multiple events across the year? Consider an annual policy – it might come out cheaper than buying separate cover for multiple events.
How do I get a certificate of insurance for events?
Your insurance provider will issue a Certificate of Currency after you buy an insurance policy. This is your proof of insurance. You may need to provide a copy to the venue to verify that you have the appropriate coverage in place.
When would I need additional insurance?
Many insurance products on the market offer coverage based on more traditional events. If you're doing something a bit different, that's great – just be conscientious about managing the kinds of risks attached. For example, event creators using a non-traditional event venue such as Airbnb for their event space may need to obtain additional insurance, as Airbnb cover might not always protect the space and guests from the unique circumstances of an event.
In uncertain times, it pays to have insurance
From a little technical hiccup, such as a faulty microphone, to an unpredictable shift in the Australian climate, such as an electrical storm, it's reassuring to have an insurance policy in case you need it. In 2020, the unpredictable appeared in the form of COVID-19, which pushed event creators to rethink how they plan and run events.
For any risk, tiny or monumental, the solution isn't to eliminate it – it's to manage it. Using the tips outlined here, you'll be equipped to make the right events insurance decisions at the right time, ready to tackle the uncertainties that may unfold.
Feeling more confident to plan or pivot your event, but just need a little support? You're not alone. Explore our COVID-19 resource hub and you'll be one step closer to confidently hosting a terrific event that's tailored to life today.