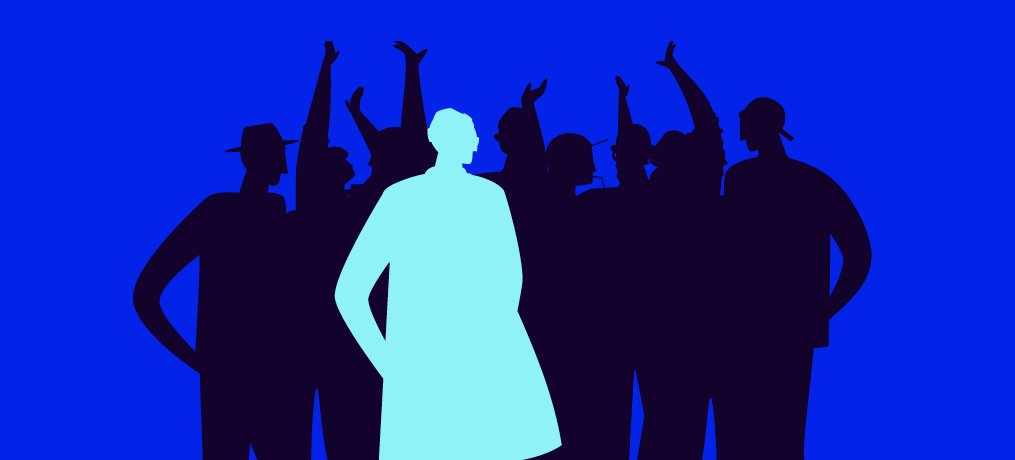 What's Trending in Events Across Australia in 2019
Cue the confetti cannons, Eventbrite has surpassed 1 million events created on the platform in Australia! With such a breadth of events at our fingertips, we wanted to give event organisers a snapshot of what's hot across the country right now. 
To zero in on what's trending, we dug into the data from more than 450,000 Australian events held between January 2018 and June 2019. Here's what's happening in the local event scene. 
Popular Event Trends by State
Whether you're sussing out the competition or looking for inspiration in your local 'hood, here is a look at what's popular in each state. 
When it comes to a tipple, different states have different tastes. Events celebrating gin are most popular in Sydney, with more than 3,000 celebrations of the juniper drink. Gin events are also trending in the smaller states such as Tasmania and South Australia. Interestingly, gin events outnumber wine events two-to-one in Adelaide, despite its proximity to one of the country's finest wine regions. 
Those who favour whiskey or wine are best served in Melbourne, with a wide range of events from a Whiskey High Tea to dedicated festivals such as Pinot Palooza. Drinkers prefer a pint in Byron Bay, home to the famous Stone & Wood Brewery (and more beer events than any other Australian city!)
Cheese connoisseurs will get the most for their cheddar in Brisbane; while those who prefer a plant-based diet will find their tribe – and the nation's most vegan events – in Melbourne.
When looking for love, singles are more likely to find a speed date in Brisbane or Sydney with events such as Dating with Dogs proving to be a popular way to break the ice. 
Astronomy tours are trending in the Top End, while those seeking spiritual guidance should head to New South Wales, the location of more psychic events than anywhere else in Australia. 
Wellness event trends: Yoga gets twisted
Our love of lycra runs deep, with yoga remaining a hot trend in the Aussie event scene. Sydneysiders in particular can't get enough, with the Harbour City taking the title of Australia's yoga capital – hosting almost 1,600 yoga classes on Eventbrite in the last 18 months. 
But it's not just people that are getting a stretch at these events. To stand out and draw a crowd, event creators are employing a range of quirky and creative twists on this wellbeing craze.
This started with the emerging trend of 'drinking yoga', with experiences like Beer Yoga, Gin Yoga, and 'Yin and Vin', seeing yoga poses combined with a vino or refreshing post-workout ale. 
In 2019, this trend of adding extra activities to yoga has thrown some quirky new twists to your regular asana including:
Drag Yoga

so you can "Lip Sync for your Savasana"

Doga

, so your furry pal can join you in a Downward Dog

Deep House Yoga

for deep breaths, deep bends and deep beats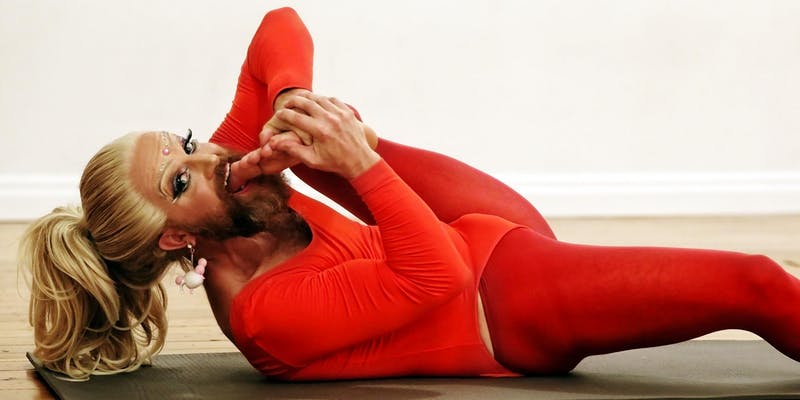 Food event trends: Food fights and niche festivals
As a nation of foodies, it's not hard to come by delicious dining these days. But what people want to know is, who does it best? Enter: food fights and niche festivals. Events pitting chef against chef are proving popular with local foodies, such as Perth's fried chicken battles. To really allow attendees to taste the best of the best, full festivals are honing in on a single food type or ingredient such as Dumpling Festivals, Dessert Festival, and Cheese Festival. 
Arts event trends: Immersive experiences
The biggest trend in arts events is immersing guests in interactive theatre. Immersive experiences allow event creators to turn art on its head by bringing buildings, exhibitions, and performances to life. From viewing art with augmented reality through VR headsets to being spooked walking through a funeral parlour, events such as Rone's Empire, QVB After Dark and A Midnight Visit are taking storytelling to new levels. 
https://www.instagram.com/p/B0fDhJqDRZp/
Bring your event ideas to life
Eventbrite is made for those who do. Whatever your event ideas look like, transform your vision into an experience people will love. Sign in or sign up to get started on Eventbrite in minutes.