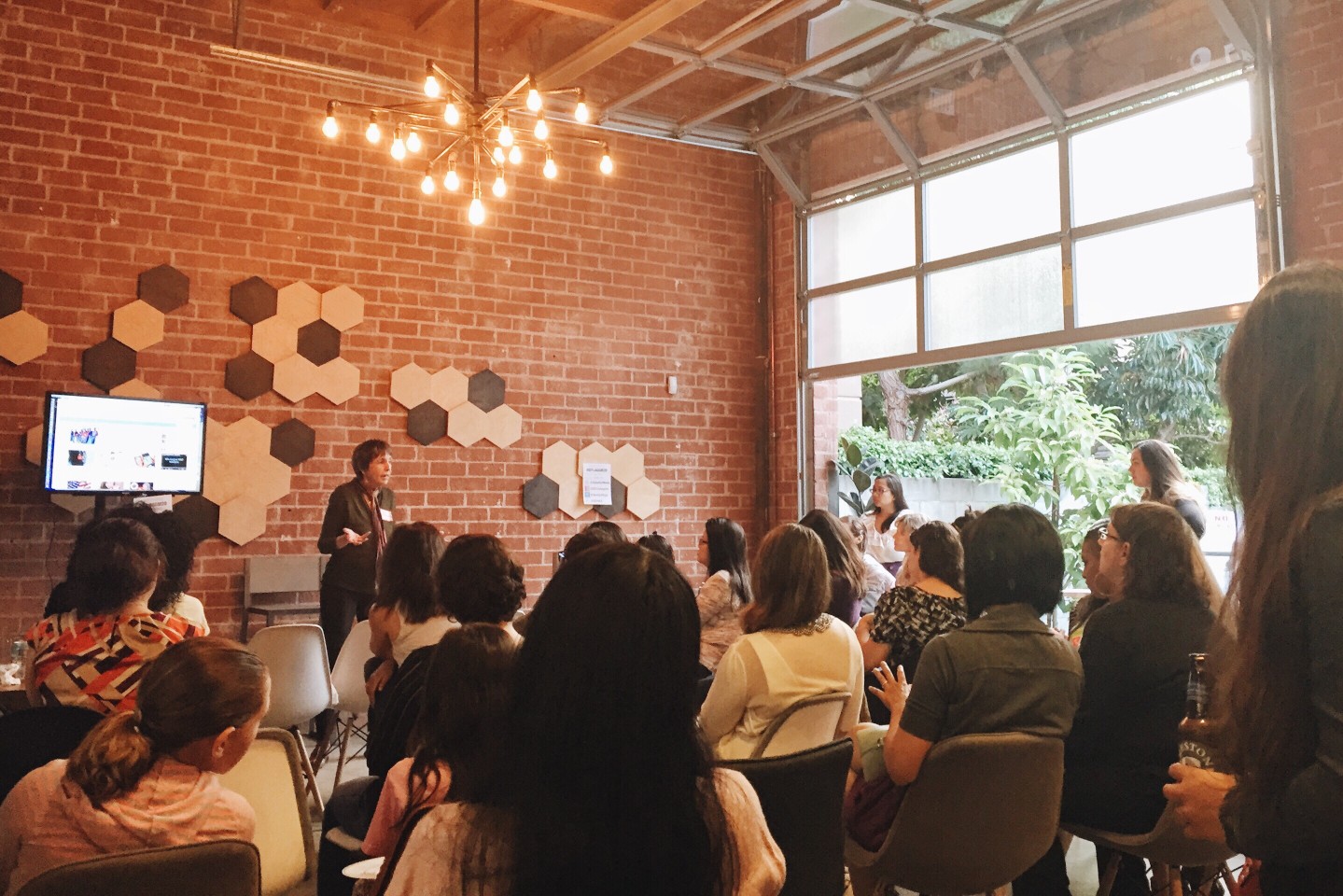 Are events the future of community management for brands?
It's been more than five years since social media stormed onto the scene and shifted from a 'nice to have' to 'must-have' for brands to connect with their customers. In 2017, social media is a crowded place to be. Nearly every brand in Australia has a Facebook page and customer newsfeeds are filtering out the noise. While brands are still actively seeking to engage with people via social media, more creativity and relevance is required (not to mention budget) to avoid being tuned out. Most customers prefer to use social media as a modern service channel, connecting when they have an enquiry, complaint, or are researching a brand.
Community management 2.0
So what does the future of community management look like for businesses and brands in Australia? This is where events can come into play. Modern businesses are using exceptional communicators to not just respond to enquiries online or 'talk at' customers, but to bring brand experiences to life and engage directly with stakeholders. The two-way conversation is evolving into a mutually beneficial exchange. Businesses are offering customers something that benefits them and in return are receiving brand loyalty and vital data to help develop their business.
Forward thinking startup businesses are setting the tone when it comes to establishing events as part of their brand. Global education startup, General Assembly, offers up to date courses in business, online marketing and web development. However, they also run free talks in the evening, engaging with teachers, local businesses, and thought leaders to deliver presentations on their topics of expertise. The result is a strong community of engaged professionals that look to General Assembly to learn about a variety of topics and keeps them top of mind when it comes to furthering their education.
Events as a marketing tool: a guide for corporate brands
Does your business use events to engage with customers and clients? We've used our event expertise to design a special guide just for businesses. Download it for free here on the Eventbrite Blog.