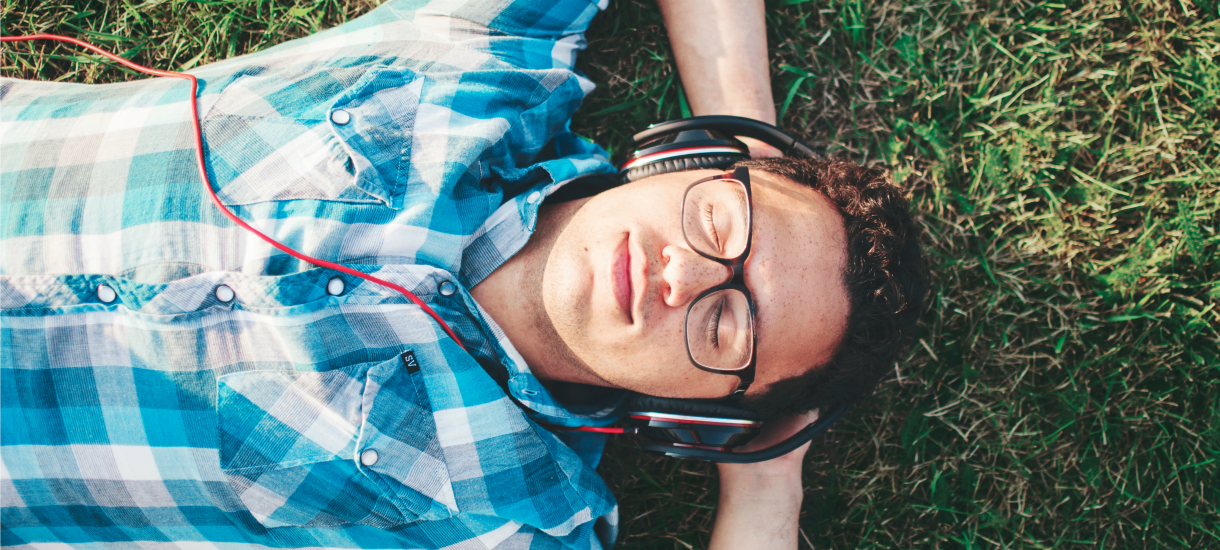 Eventbrite + Spotify Connect Music Fans with Concerts They Love
Eventbrite and Spotify have teamed up on a global integration to automatically promote Eventbrite concerts and music festivals to Spotify's massive audience of more than 100 million music fans.
Leveraging Spotify's music and concert discovery algorithm, the partnership will help music event producers like you connect with the fans most likely to attend your shows — at no extra cost. Spotify will recommend your shows to listeners based on their music preferences — next to their favourite artists and albums.
It goes without saying that the band playing at your show probably has an existing fan base — and those are the people most likely to buy tickets. Which is why Spotify surfaces tailored recommendations on artist pages, where fans go to listen to their favourite albums Spotify also emails an artist's followers when new tour dates are posted.
To pack the house, you also need to reach the people who haven't yet discovered the band playing at your show. Spotify's personalised recommendations help listeners discover music they love and concerts like yours on its Concerts tab.
Eventbrite research shows that the Australian market is transitioning to a primarily digital music market. This transition has seen a decline in both CD sales and digital downloads and strong growth in streaming, with revenue from subscription services like Spotify growing at 101% in Australia in 2015 and making up 14% of overall sales (up from 7% in 2014).
With this new integration, listeners can select a show on Spotify and complete their purchase on Eventbrite in two quick taps, even on a small phone screen — no login or captcha required. A smooth checkout experience can reduce your overall drop-off — 10% on average for every additional step — and dramatically increase ticket sales.
By combining the power of Spotify and Eventbrite, you can grow your independent music venue or festival, just like Spotify has helped so many independent artists grow their brands.
Learn more about why promoting your shows on other apps and sites is important for your bottom line and how Eventbrite can help you sell more tickets on Spotify, Facebook, Bandsintown, and more.