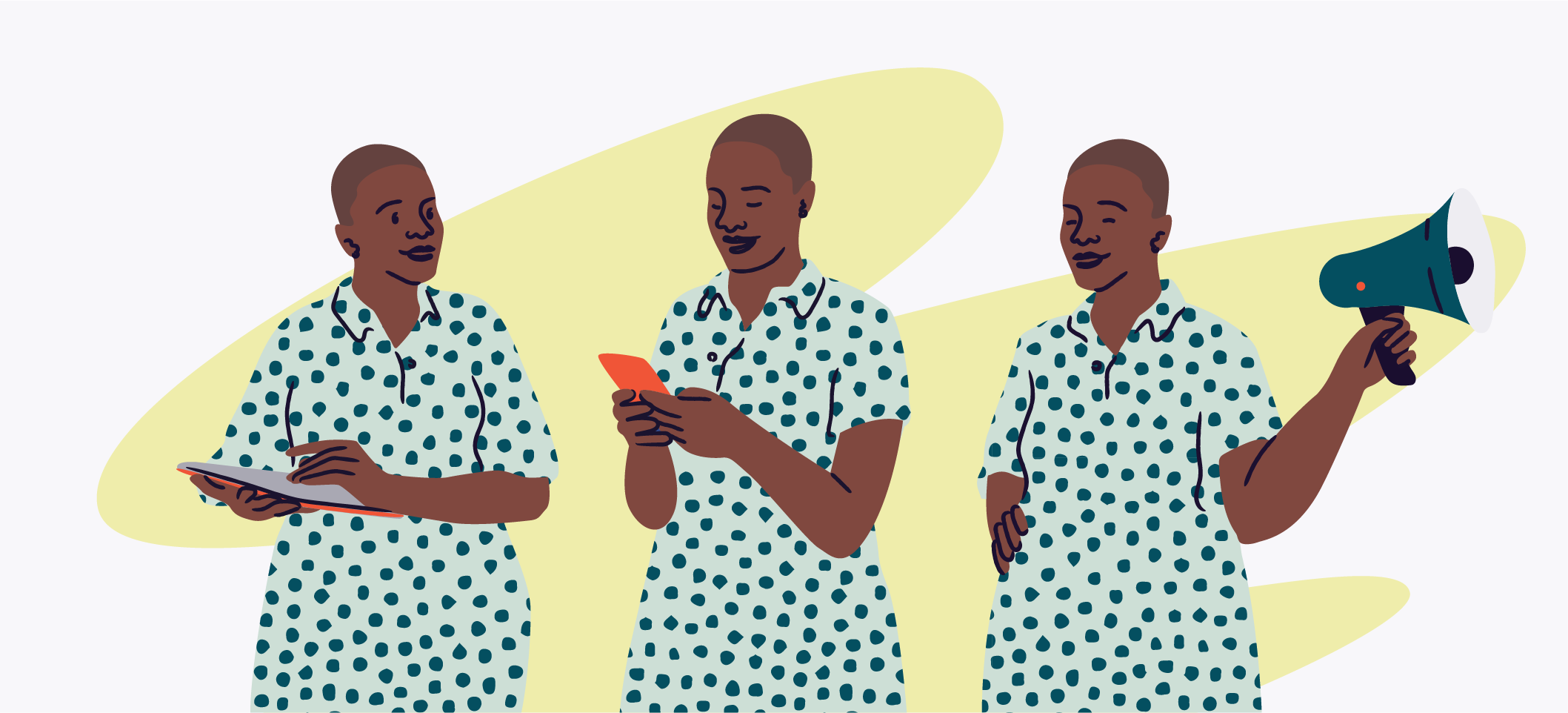 Eventbrite Boost Summer Marketing Tips
The days are long, the sun is bright, and it's time for "Hot Event Summer". Experience-seekers are flocking back to live events – in the first quarter of 2022 alone, Eventbrite processed tens of thousands of tickets every day. And with festival, vacation, and beach season upon us, the time to ignite your ticket sales is now.
Whether you're promoting the Brisbane Rum Revolution2022 or the Sanctuary Cove International Boat Show, your event marketing needs to sizzle. And Eventbrite Boost is here to help.
When you subscribe to Boost, you'll get exclusive insights about events and attendees that make your marketing budget go further. In fact, the average return on ad spend for Boost is an impressive 5:1. Using the only all-in-one marketing platform designed specifically for event creators, Boost subscribers sell 16% more tickets after using our tools to promote their events. Now that's hot!
Best of all, Boost helps you spend less time on your marketing. And with your summer events blazing, every minute counts. Use these summer marketing tips to help your events stand out (and sell out) all season long.
1. Make a (professional) splash with eye-catching emails
Remind your fans that your event is right around the corner with Boost's email marketing tools. Stop tinkering with wording and save time with our pre-filled templates. Just update your event details, customise the visuals, and press send.
2. Share on LinkedIn and make organic socials a day at the beach
Build your brand cred by sharing organic posts on LinkedIn. A key part of your marketing strategy, sharing organic posts on LinkedIn can be an important way to build trust among your attendees – and maintain your top-of-mind presence. Plus, Eventbrite lets you get ahead of the game and schedule your organic posts in advance – something you can't do natively from LinkedIn.
3. Seas the day with Multi-Event Ads and advertise your whole calendar with one campaign
If summer is your event season (hello, cricket), you might find yourself dreading the dozens of ad campaigns you'll need to create. With Boost's Multi-Event Ads, you can generate a rotating Facebook or Instagram ad campaign that automatically showcases all upcoming events in your calendar. From autumn through summer (and beyond!), we've got you covered.
4. Put your art first and your marketing on autopilot like The Affordable Art Fair Sydney
The Affordable Art Fair Sydney streamlines its marketing processes to help build its creative communities. Powered by the top global ticketing platform, Boost allows this regular art market to manage its events and event marketing in one central location.
5. Put your contact list on cruise control with Boost's automatic updates
No more worrying about keeping your contact lists up to date after an event. With Boost's email tools, people who purchase tickets to your events are automatically added to your subscriber lists for easy re-engagement.
6. Share your (Instagram) stories and build your community
Brand loyalty is the result of communicating authentically with your followers – and being committed to retaining and growing your communities. With Boost's Instagram Story Ads, you can attract a wider audience, even when you're between events.
7. Get your groove on by including video in your social ads
It's no secret: ads with video outperform those with still images. If you produce a festival or a summer concert series, including event footage is a great way to entice your attendees. And here's something to jam on: music promoters sell loads more tickets after using Boost to advertise their events.
8. Set sail for impressive email open rates
When you use Eventbrite Boost's email tools to announce your events, you just might be blown away by the results. We've recently had organisers send out mailers and sell out their events within an hour. People are also replying to email blasts, saying things like 'It's great to see you're back'. Open rates of 30% or more are not uncommon. Find out more about expert ways to grow your email marketing and our insider tips for cultivating a loyal event community.
9. Reach the right people with exclusive Eventbrite targeting insights
Figuring out how to target different audiences with your social ads can be a bit tricky, especially when you get into the world of interest targeting. After all, just because you're into heirloom tomatoes doesn't mean you like tomato sauce. Thankfully, you can take the guesswork out of targeting by using Boost's tools to understand your data and set ticket prices. Powered by Eventbrite's unique insights about events and event attendees, one click lets you show your ads to a set of attendees sure to love events like yours.
10. Make your next beach read a line graph or pie chart with Boost's clear reporting
Event RSVPs, new followers, ticket sales, return on ad spend – Boost's clear reporting gives you at-a-glance intel about your marketing campaigns. A quick peek lets you know you're on track – or helps you see what needs a tweak. Spend less time analysing data and more time reading that new thriller on your Kindle.
11. Grow your network like the pros at World's Best Connectors
At professional development workshops and networking conferences, World's Best Connectors virtually connects business C-suite executives. Using Boost can be the best way to get your message out to a lot of people – people who already know you and people who don't know you, yet.
12. Create paid social ads with readymade templates and built-in design tools
You've got events to organise – who's got time to reinvent the wheel? With Boost's paid social ad templates and Canva integration, promoting your events is as simple as plug and play.
13. Prepare for the unexpected with a backup plan
During lockdowns, the wildlife at some zoos became seasoned livestreamers. With no visitors allowed, wildlife keepers kept the rhinos (and rhino-lovers) happy with virtual meet-and-greets. So, follow their lead and rather than cancel your event due to dicey weather, have a Plan B that lets you pivot – without leaving your fans disappointed.
14. Soak up the sun with always-on marketing
With Boost's generous send limits, you can email up to 6,000 contacts per day. Feel like penning dispatches from the sidelines of your event? Learn more about Eventbrite's email tools and send limits.
15. Declutter your tech with a centralised marketing hub
If you skipped spring cleaning, it's not too late to tidy up your tech tools and spark some summertime joy. With Eventbrite Boost , event marketing and event management exist in the same easy-to-use space.
Get more great summer vibes and grow your seasonal events with us.