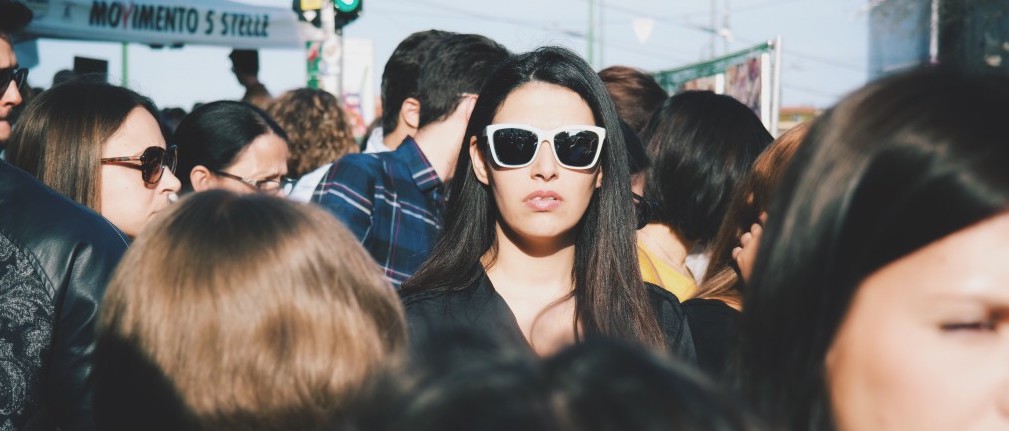 Get to Know Your Event's Most Valuable Attendee
Your most valuable attendees are the key drivers of your event's success. Get to know them and you can improve retention, attract more sponsors, and increase profit margins. In this post, you'll learn how to discover — and target — your most valuable attendees (MVAs), all through technology you're already using to run your events.
Who are your MVAs? The greatly depends on what's most valuable to your event. In the exercises outlined in this post, you'll learn how to identify your MVAs based on three common event goals: to retain loyal attendees, increase marketing return on investment (ROI), and attract more event sponsors.
Goal #1: Retain loyal attendees
Focus on attendees who have attended more than one event, and identify the characteristics they have in common.
If your goal is to retain attendees from previous events and build a community, your MVAs will be the attendees who repeatedly attend your events. To identify your most loyal attendees, you'll need to analyse your attendee data.
When attendees purchased tickets or registered for your previous events, your event ticketing and registration platform likely captured basic information about them — their name, location, and email. Depending on your provider, you also might have insight into when they purchased or registered and how they discovered your event. Focus on attendees who have attended more than one event, and identify the characteristics they have in common.
For example, what was the source of the sale — email, social media, or a marketing campaign? Once you figure out the source that encouraged these attendees to come back for more, you can replicate that success for future events.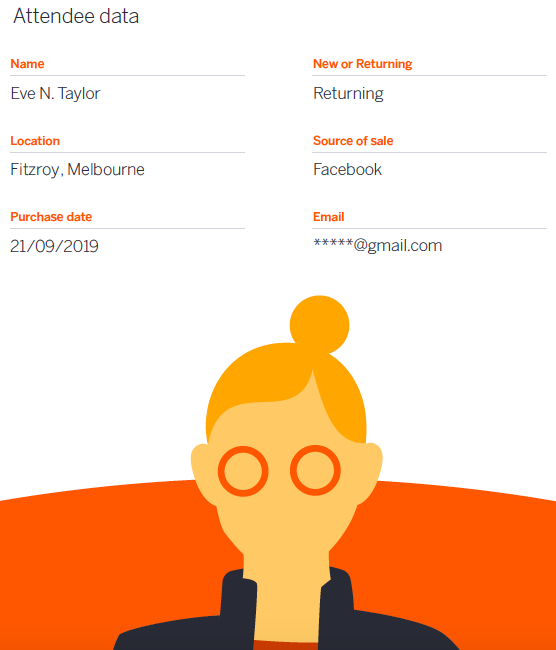 Goal #2: Increase marketing ROI
Instead of wasting budget on uninterested buyers, target the most interested event-goers by their age, gender, and other defining characteristics.
If your goal is to decrease marketing spend and increase profits, your MVAs will be attendees who cost the least to acquire. To learn who they are, you'll need to dive into your web analytics.
When interested event-goers land on your event's website or listing, your web analytics (i.e., Google Analytics) capture anonymised information about them — including age, gender, traffic source and software preferences. Concentrate on the web visitors who completed the purchase process or viewed your "thank you" or "confirmation" page (assuming you have these pages on your site). Within your web analytics, you can identify the sources (i.e., Facebook or Google Search Ads) that drove the most traffic, then compare the cost of each channel to the amount of tickets or registrations sold to determine their cost-per-acquisition.
For instance, let's say both your ads on Facebook and Google Search successfully sold 100 tickets or registrations. If you spent twice as much on Google Search ads, you can increase your profit margins by reallocating budget to your Facebook campaigns. Once you've identified your most profitable marketing channel, cross-reference with the demographic information — what is the basic profile of attendees coming through that channel? This insight will help you create more cost-effective marketing campaigns.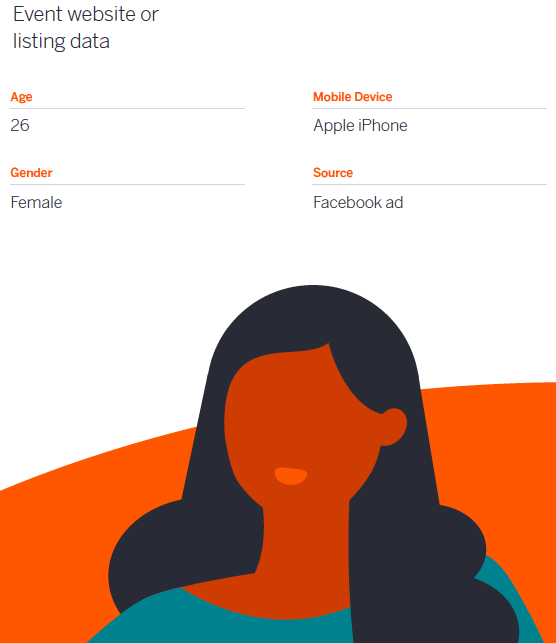 Goal #3: Attract more event sponsors
If you're hoping to land a big sponsorship deal, your MVAs will be attendees who attract the most valuable sponsors.
Start with your social platforms — anywhere your event has a presence. Major social media networks provide anonymised information about your followers and others like them through their advertising platforms.
Twitter and Facebook, for example, have advertising platforms that tell you their average income, education level, and interests. With Facebook's "Audience Insights," you can use your attendee email list to find out which pages they like, spending habits, and purchase behaviour. Look for opportunities that would appeal to your ideal sponsor list — for example, if the majority of your attendees are in the market for a luxury SUV, you way want to reach out to manufacturers with a sponsorship proposal. And with the information regarding their purchase behaviour and household income, you can make a compelling case to potential sponsors.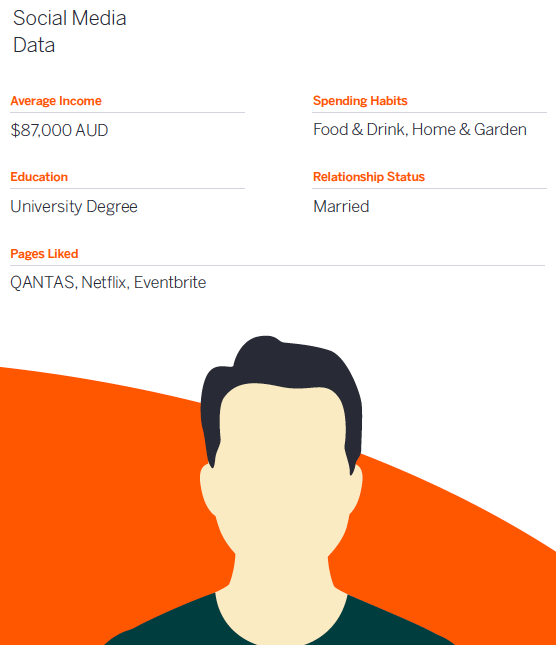 More ways to leverage your Most Valuable Attendee
A complete picture of your most valuable attendees can open the door to many more opportunities. With the right ticketing and registration partner, you can more easily identify your most valuable attendees and help others like them discover your event. To learn more, talk to one of our experts by calling 1800 820 172 (AU) or 0800 448 422 (NZ), or contact us here.