A Day in the Life of an Event Professional in 12 GIFs
Each day in the life of an event professional is, well, an event in and of itself. There are highs, there are lows, there are fires to put out, goals to be conquered, and to-do lists to check off.
But when you tell your friends outside of the industry about the daily chaos, you're met with blank stares instead of laughter. Don't worry — you can make them understand with GIFs that capture what it's like to be an event professional on a daily basis.
Consider this your animated digital daily work journal.
1.    You wake up to start your day
And it always starts off full of excitement for the event planning career that you love.
2.    You face your crazy crowded commuter train with calm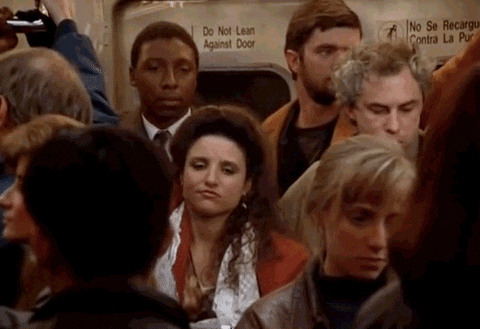 Your event planning mantra of "go with the flow" really comes in handy when you have to cross town at the height of rush hour to tour a new venue.
3. Just got in, and already there are dozens of
event emails
to send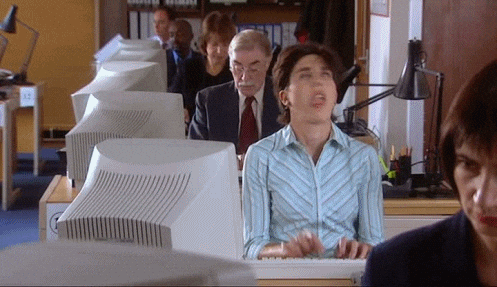 You set your timer for 30 minutes and try to tackle them all (sans typos and grammar gaffes that would turn sponsors off).
4.    Sometimes your to-do list and project deadlines can seem daunting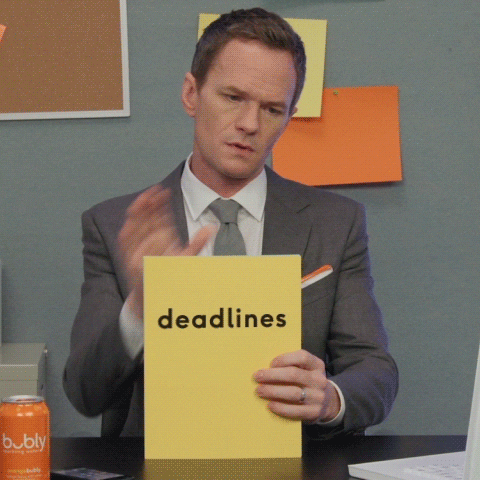 When you have five estimates from caterers that are all out of your budget, you may even have a fleeting moment of event planner burnout.
5.    But then you find your multitasking groove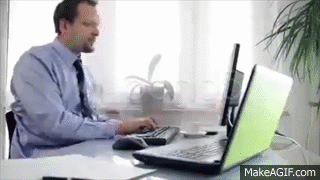 And nothing can stop you, because juggling ten tasks at once is one of your secret event planning skills.
6.    Except an unnecessary midday meeting kills your momentum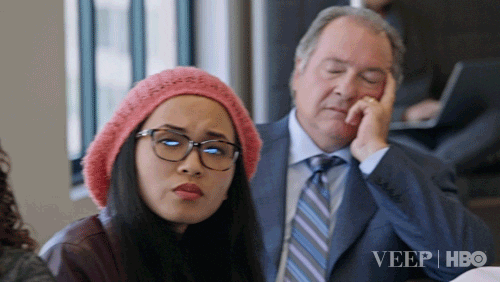 So you do your best to stay awake as your team reviews the fifth, barely different Facebook Event ad option while you daydream about lunch.
7.    New
event challenges
await, so another sad desk lunch it is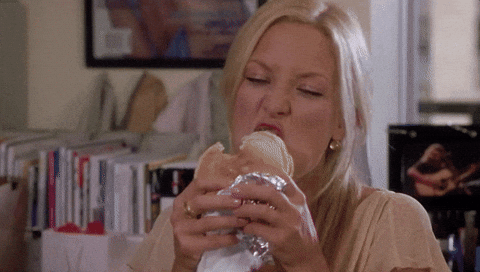 But that's OK, because you're so hungry that every bite is heaven. Are there still some of the last caterer's sample brownies in the fridge?
8.    Quitting time has arrived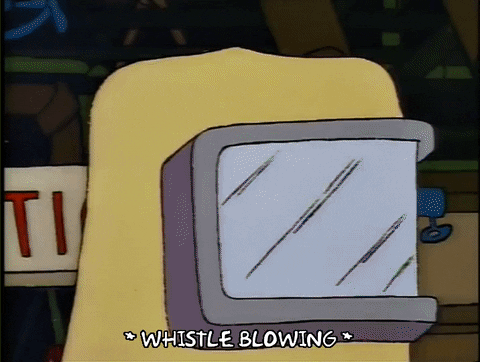 You make a run for it before someone else needs you. (Though, who are you kidding, you know you'll get a text about ticket sales in ten minutes anyways.)
9.    Even though you've technically clocked out, you have an after-hours networking meet-and-greet to attend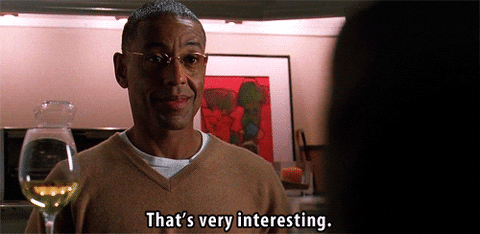 You do your best to give your undivided attention to all the potential vendors to partner with (even though you're longing for your couch).
10.  You finally arrive home, and make the mistake of checking work email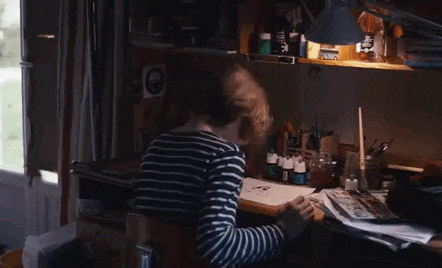 You just couldn't help yourself, could you? But — shocker — ticket sales are still the same as they were five minutes ago.
11.  You log off, take a deep breath, and feel pretty good about your day
You really do love being an event planner.
12.  You head to bed feeling pumped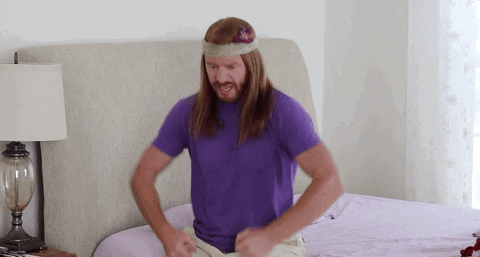 Because tomorrow will be more productive and even less stressful — The Event Organiser's Ultimate Guide to Productivity is your bedtime reading.