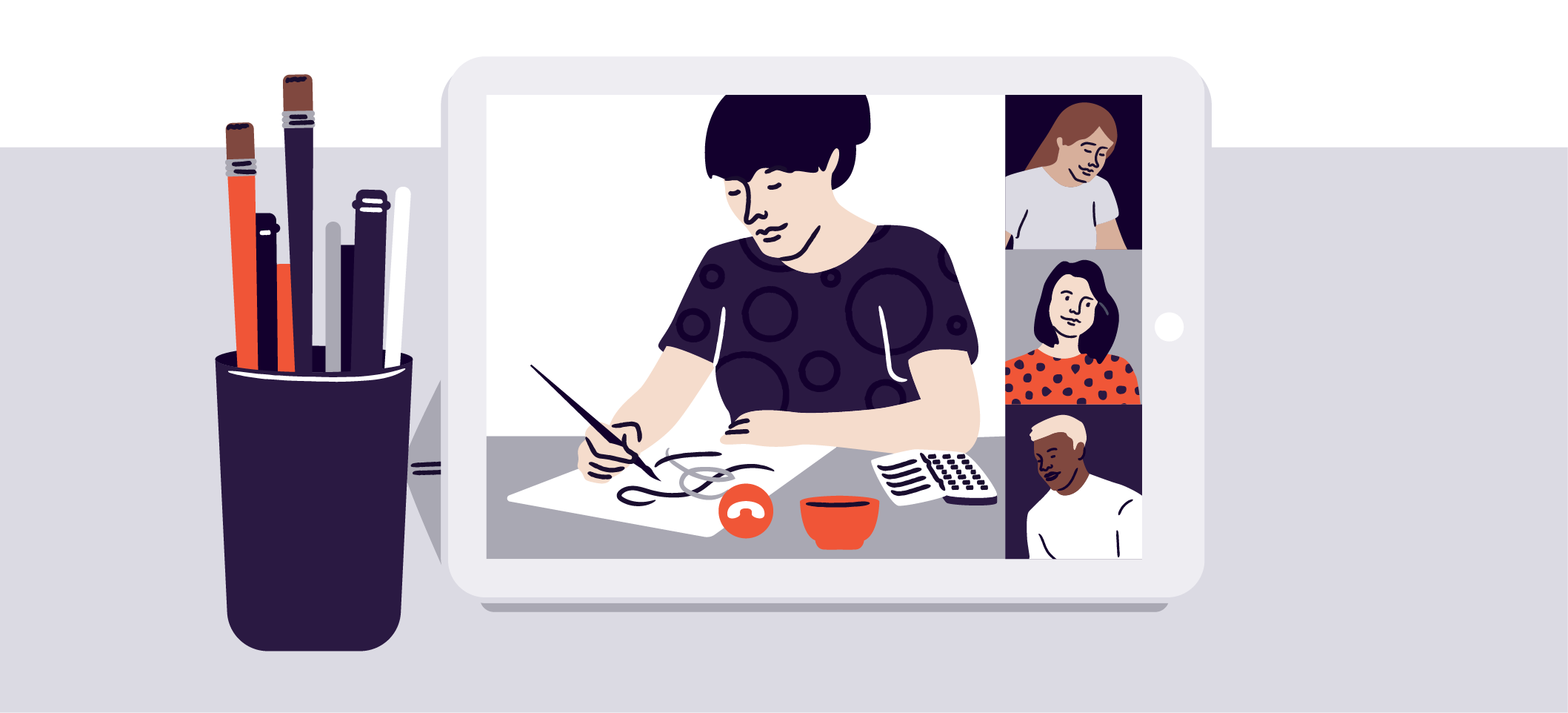 Your New Event Marketing Plan Timeline and Tactics to Get Your Event Noticed
If you run events, you know that no matter how amazing they are, they very rarely sell themselves. To get the most out of your ticket sales, you need an event marketing strategy that effectively promotes your event and reaches your target audience. Using social media, email, and word of mouth will drive your ticket sales, but the best event marketing strategies follow a timeline and a logical sequence – each promotion reinforcing the last. Here are some common tactics on how to write a marketing plan for an event:
1: Pre-Event
Pre-event page
One of the most common mistakes in event marketing usually happens early on in the planning stages. Too many organisers forget to create an event page (such as a website, Facebook page and/or even a dedicated Instagram) and push it live to build and sustain pre-event hype. You can use your pre-event page to capture leads and early interest and to build up your SEO authority with Google. You can also offer a super-early bird incentive for pre-registration. Eventbrite has three package types to help you here – Essentials, Professional, and Premium – which will let you build multiple ticket types for your event.
Blog post
The next action is to tell people why you're organising the event – essentially your mission statement. This will fuel the rest of your pre-event marketing, rally people around your idea, and convince them to attend. If you're not sure why a mission statement is important or you need help to explain why you're organising an event, take the time to read our report on what other event creators are doing to inspire and engage attendees.
Social media
Setting up your event on social media early will create momentum for your promotions and build a community around your mission statement. At this stage, you should be using your event hashtag in your social media event marketing. Don't forget the huge diversity of social media available now. Facebook, Instagram, and YouTube are obvious choices but consider Twitter, TikTok, LinkedIn, Snapchat and Pinterest, depending on what kind of event you're going to run and the suitable types of event marketing
Partner outreach
Event marketing partnerships can be crucial to your event's success, so you need to reach out to potential collaborators, complementary brands, and media early – well before your official launch. This way your partner/s can help you promote your event from the beginning.
2: Event Launch
Email
Emails about events have a 26% open rate – much higher than typical marketing emails – so an email campaign should be a central focus prior to your event launch and ultimately drive ticket sales.
Press release
While it's unusual for events to be picked up by the national press, it's still worthwhile issuing a press release and sending it out through free channels. If you include key search terms, then anyone with Google Alerts set for those terms will receive an alert either by push notification or email to their phone about your event. You may get some local, trade, or niche press articles (not to mention blogs and other personal authority sites). If you're looking for wider press coverage, talk about your event in an unconventional way – go beyond the date, location, and price. Instead, you could focus on one of these two angles:
Why your event is unique, a landmark-first, or special in another way. Consider if someone would laugh or look twice if they saw your event in their Facebook newsfeed. If they would, a journalist might too and may want to cover your event for their news organisation.

Dive into the human element. Is there an interesting story behind your event or someone who has inspired it? Have you overcome adversity? Is there a weird or funny story around why you're organising this event? Telling the human story is a universal strategy of the mainstream press.
Blog and socials
Your second blog post should focus on the benefits of attending your event. Who are the headline bands, keynote speakers, celebrity chefs or performers? Use the content ideas from this post to create your social media announcements.
Partners
Now is the time to ask your partners (such as a local media entity, food and drink supplier, or technology partner) for their marketing support. Offer to write the emails and social updates you want them to send and publish so that you're doing the hard work for them and don't have to wait on content. It's good for all this activity to hit at the same time. Even if the same people are being targeted, it will give them a sense of the event's momentum and importance, reinforcing your message. If you want to track how your various event marketing partnerships are doing, it's a good idea to use custom tracking links.
Day-to-day
Regular email, socials and blogging
Day-to-day emails, socials, and blogging are some of the toughest – yet effective – stages of your event marketing plan timeline. With the excitement of the event launch behind you, it's time to knuckle down and keep the momentum going. The best way to do this is a cycle of content creation, social promotion and engagement, and email support. Balance out the types of content on your emails and blogs with interesting content that your attendees will find valuable. You can then use social media to promote this content, invite your audience to comment, and promote conversation about your event (such as people you've reached tagging their friends in your posts).
Thought leadership and guest posts
Blogging on your site is important, but to find new attendees you need to reach new audiences. A great way to do this is by guest posting or creating pieces of thought leadership for others to share. For conferences and B2B events – like an industry roadshow, you can create an industry report or a white paper that combines top tips from your speakers. For consumer events, you could create engaging infographics, write about "what's hot", or produce a series of YouTube videos or podcasts to capture attention.
Early bird discount
Once you've gone past the initial launch excitement, you'll need to encourage people to register straight away or ASAP so that they don't forget or lose interest. You can use one or more early bird discounts to incrementally increase your ticket price as the event approaches. The rest of your marketing should focus on building interest and leads towards the end of your discount period to spike ticket sales.
Paid promotion
During day-to-day event marketing is the best time to invest in paid advertising – whether it's promoted social media posts, Google Ads, PPC, or retargeting. Concentrate your spend a few weeks before your early bird offer for maximum reach and impact.
Last Call
Final email blast, socials, and blog
At last, your event looms in front of you. With only weeks or days to go, it's time for your last-push round of blogs, social media updates, and email blasts. Show the world who will be there, to convince others to attend too. Your final marketing should have a more sales-focused message as you've spent time building a relationship with your following and sponsors. Now is the time to be clear with your direct calls to action and convert that long-term strategy into ticket sales.
Influencer outreach
If you want to fill last-minute places or spread more hype, then influencers could be your best shot. Now's the time to connect or reconnect with those you've contacted but not heard back from and – if they're free – they'll appreciate the invitation and possibly repay you by telling their network about the event.
What to do next
If you take the suggestions above as a roadmap to help shape your event marketing strategy, you'll be in a strong position to build momentum and ultimately achieve more ticket sales. For a more comprehensive look at event marketing from start to finish, download our essential guide to event marketing and check out our event marketing tools. Also, take into account that social distancing regulations could impact your event – we recommend contingency planning for risks associated with COVID-19.
Eventbrite Boost is the all-in-one-marketing platform designed for event creators. Whether you're connecting people in-person or virtually, for poetry readings, cook-alongs or concerts, you've got a lot on your plate. Eventbrite Boost makes it easy to reach new people, engage your fans and followers, and grow your attendance — directly from your Eventbrite account.