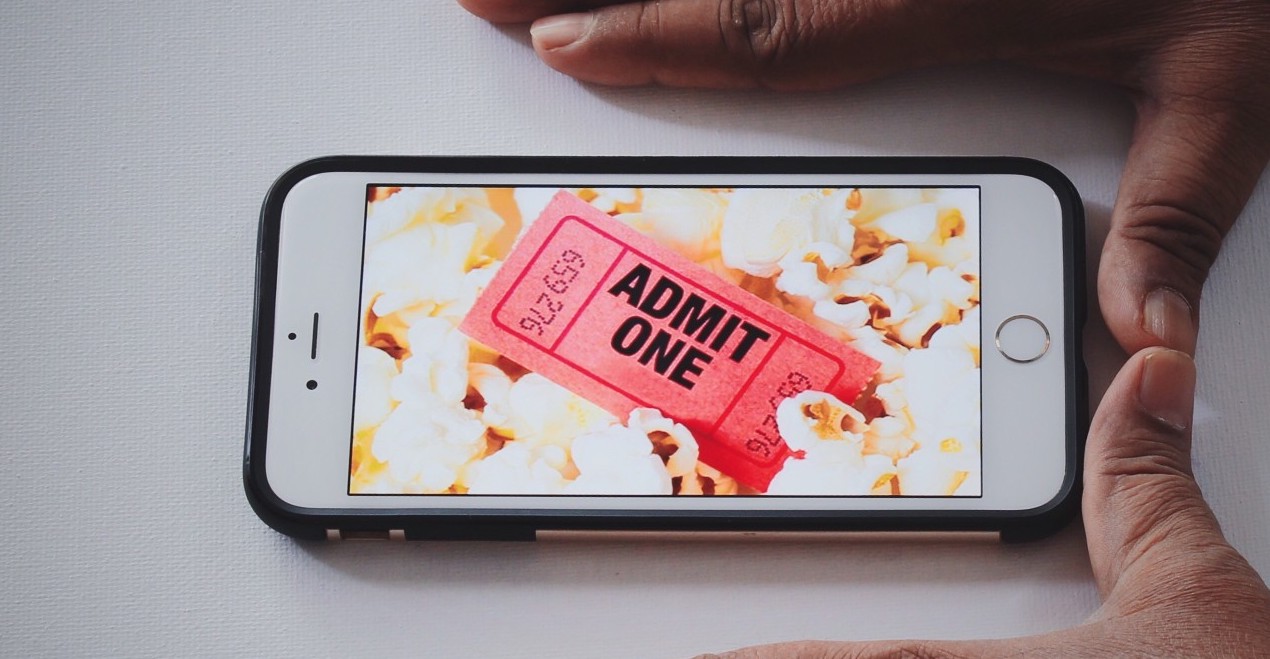 How to Boost Ticket Sales with Event Distribution
Thirty years ago, buying tickets was frustrating and inefficient, with tickets only being available by queuing up at a venue or box office. Now, there's no excuse for making it tough for attendees to buy tickets and purchasing online is second nature to attendees.
The latest evolution in ticket sales is not driving more people to your website — but rather selling across the web to reach your audience where they are already browsing.
The practice, known as distributed commerce, describes the 'Buy Now' buttons on platforms such as Facebook and Pinterest. Event distribution is one of the most effective — and most overlooked — ways to boost ticket sales. And the percentage of tickets bought on these distributed commerce sites is growing each year as consumers get used to purchasing tickets directly from where they're browsing online.
Here's what you need to know to boost your sales with distribution:
What is event distribution?
Distribution is a form of marketing that pushes your event directly into the news feeds and apps of your potential attendees. What's more, distribution can allow attendees to buy tickets from within the online experience that surfaced the event — without any redirect back to the ticketing site.
One in four online buyers won't complete a purchase that requires them to make an account. One in ten buyers drops off for every extra field in the purchase form. By reducing friction in the buying process, distribution helps drive more ticket revenue to event creators.
The data behind event distribution
Don't underestimate the drastic effect this can have on your sales. Because buyers aren't redirected to a ticketing page, you'll convert more attendees faster. Need proof? Here are some stats you can't ignore:
Events with tickets available directly on Facebook drive 20% more ticket sales and 2x free registrations on average than events that redirect to a ticketing page. If you're not using distribution, you're missing out on the chance to sell out your event.
On Eventbrite, ticket purchases on distribution sites (like Facebook, Instagram, and Spotify) have more than doubled since 2016. That's because it's one of the most effective ways to sell tickets.
Food & drink events and festival attendees are the fastest-growing segment of "distributed commerce" purchasers. If you're hosting this type of event, you need to be using distribution — or risk losing to your competition.
The event distribution partners you should be using
Your event should be on the sites event-goers rely on to make plans. That way you can engage likely buyers on their favourite sites and apps. If you sell tickets on sites where your target audience already spends time online — and convert them faster with a seamless checkout — you'll multiply your ticket sales or registrations.
Here are the most important places for consumer events to start:
Facebook: 550M people use Facebook Events every month — that's nearly half of all Facebook users. So it's no surprise that Eventbrite organisers sell 10-20% of their tickets on average through social media, primarily driven through Facebook.
Google: Search can be expected to drive between 5-10% of your ticket purchases or registrations. Google's new Events listings highlight your event's name, date, location, and — most importantly — a link to your ticketing or registration page for speedy purchase.
Instagram: Instagram has 800 million active monthly users, and over 200 million of them visit a Business profile each day. Event creators who use Eventbrite can now add a "Get Tickets" button to their business profile, instantly turning their profile into a hub for ticket sales.
To learn more about how Eventbrite enables event distribution and find out where you should be distributing your event tickets, download our free guide: How to Use Event Distribution to Double Your Ticket Sales.