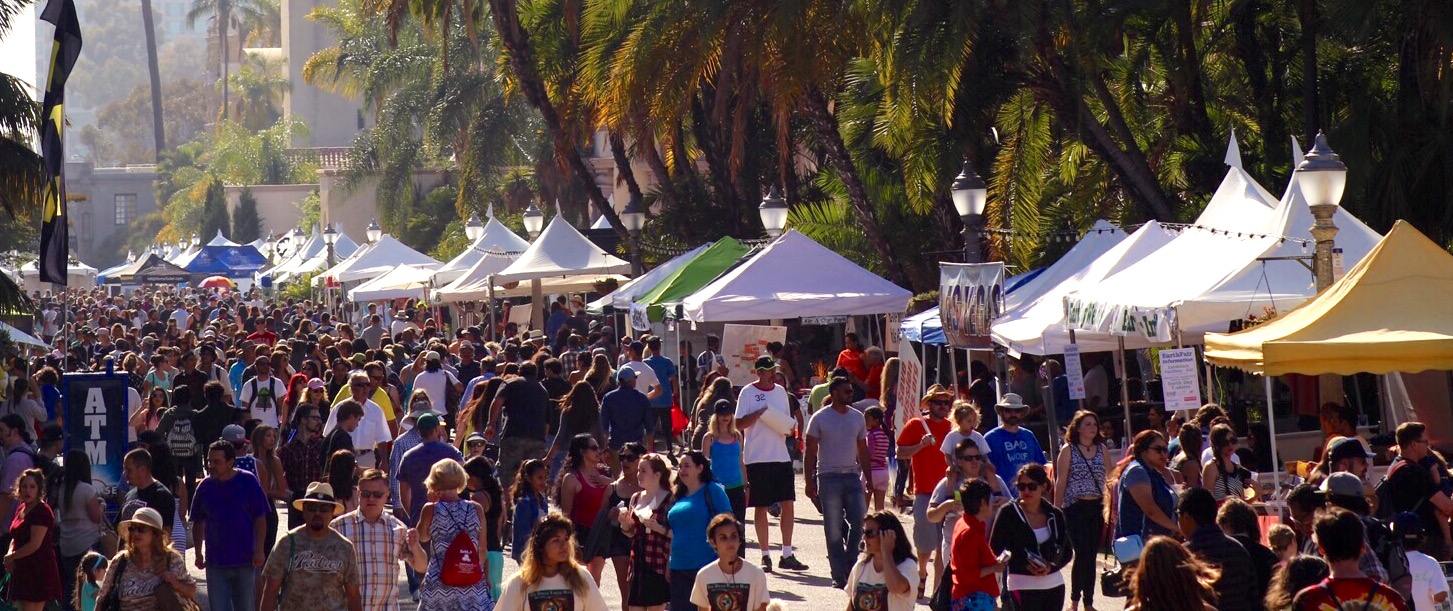 Festival Planning Checklist: How to Foolproof Your Festival Operations
As a festival or event director, you're pretty much a logistics guru. To get your festival or special event off the ground, you need to work out countless details. These include securing WiFi, staffing, and contingency planning. With enough planning and preparation, you can ensure that your festival goes off without a hitch. Use this checklist to make sure you're ready for anything.
1. Prepare your venue for entry
To enable fans to park, enter, and flow through your festival without any glitches, complete the tasks below:
Create a detailed, to-scale site map of the entire venue

Map out your attendee flow, from entry to points of sale to the main attraction

Research local regulations and permitting — and touch base with the local council

Understand local traffic patterns and create a backup plan for worst-case scenarios

Have a system to validate fans attending for multiple days, using special wristbands or tickets

Set up a separate entry process for VIPs

Make sure you have a secure location to store cash and a tested method for cash reconciliation

Place your customer service booth just outside of entry, away from entry and sales lanes, so that last-minute issues can be resolved quickly
2. Choose your technology and staffing wisely
Long before the day of the festival, make sure you have the right resources in place. Check off the tasks below as you make decisions about two important types of resources:
Technology Resources
Choose a solid ticketing provider with a proven platform and an on-site logistics team
Obtain scanning equipment that can handle large amounts of attendees fast
Secure a local, private WiFi network for your ticketing equipment
Make sure you have a direct power source for your equipment and WiFi
Staffing Resources
Designate a box office or gate manager who has experience using your event technology

Create an entry strategy for your biggest rush of check-ins
Assign specific jobs (wristbanding, ID check, etc.) to each staff member to speed things up and avoid confusion
Designate a trusted safekeeper for valuable inventory like RFID bracelets and VIP lanyards
3. Execute confidently
The day will arrive when all your planning will be put to the test. Up your chances of success with the following on-the-ground actions:
Conduct a quick last-minute tech training for staff before opening

Issue walkie-talkies to all key players, and assign a separate channel to each department

Use barriers to create an entry chute that funnels fans smoothly into your check-in point

Place line barkers at the start of your lines to yell directions to the crowd and ask them to have their IDs out (if necessary)

Prep security staff about how and what to search

Setup amnesty boxes so fans can dispose of contraband items before they reach the security checkpoint

Monitor key metrics like check-in, walk-up ticket sales, and total attendance so you can adjust your strategy as needed
Check off these tasks for a problem-free festival your fans will rave about for the rest of the year!
Be prepared for the Aussie festival season this summer
To run an outdoor festival in Australia, you need to be more than "well-prepared" — you need to be truly battle-ready. You're up against unpredictable weather and a big lineup of festivals, not to mention the hectic social commitments of the festive season. Get prepared with the free ebook, Planning an Outdoor Festival in Australia: Essentials of a Sell-Out Summer Event.