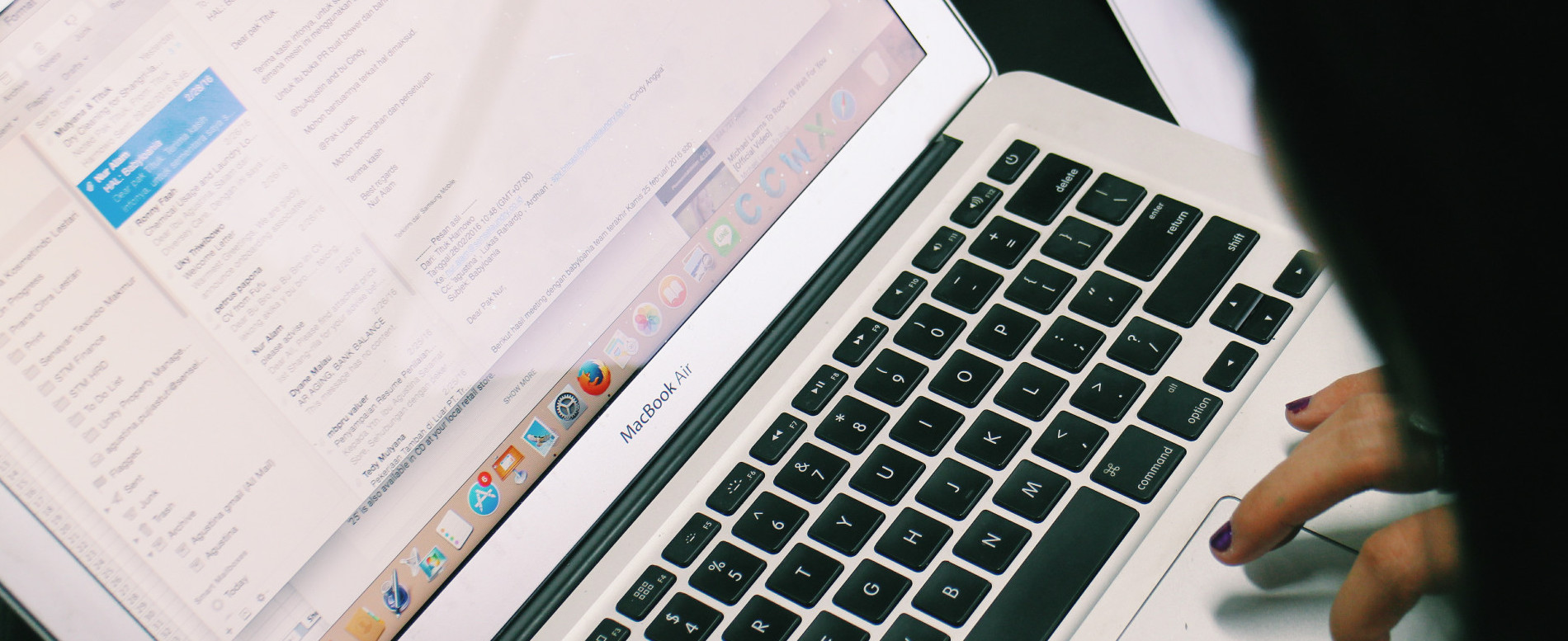 Email Isn't Dead, But Mass Email Marketing is: Deliver Higher ROI with DIY
Email marketing is far from dead. In fact, it's still the leading channel for marketing return on investment, consistently delivering returns more than double that of any other digital marketing channel. According to the Data & Marketing Association, the average ROI of email is around AU$44 for every dollar spent.
However, with the average office worker receiving 122 emails a day, it's easy to see why people get fatigued with their inbox! This is especially true when receiving 'mass email marketing' aka bulk email — that is, a single message blasted out to a very large number of subscribers regardless of their interests or behaviour online.
Mass email is no longer best practice
In the past, getting your emails sent out by a third party was an appealing prospect. Companies with thousands (maybe even millions) of subscribers could get your event out to their database. However, in the world of modern email marketing, mass email marketing is no longer considered best practice. You can't just send email blasts with one-size-fits-all messages and expect good results. While it's true that your event may land in more inboxes, it doesn't guarantee that the message will even be opened, let alone converted into a sale or registration.
Today, smart and savvy marketers use targeted marketing to build smaller, but higher quality, email lists, allowing them to create personalised emails that cater to the interests of subscribers.
With the average industry click through rate for the entertainment and events industry sitting at just 2.33%, knowing how to drive higher opens and clicks could see a vast improvement on your results — but if your emails are being sent by a third party as mass email marketing, this control is out of your hands.
Direct email campaigns deliver better results
Marketing automation with sophisticated self-service platforms such as MailChimp can help event organisers take charge of their own event audience, creating personalised and targeted campaigns to help drive sales and registrations.
Personalisation doesn't begin and end with "Dear John". There's far more sophisticated ways to personalise an email outside of first names. By having control over your email lists, you can segment your subscribers based on their wants, needs, and behaviour. Tailored emails are more relevant to their recipients and can drive big results. According to DMA, targeted emails generate 58% of all revenue and marketers have recognised up to a 760% increase in email revenue from segmented campaigns.
Segmentation doesn't need to be complicated either, it could be as simple as sending tailored messaging to people who have attended a recent event. You wouldn't want to send a message to your entire database asking them to remember what a great time they had, so you can tailor different messaging to those who missed out.
Mindful living festival, Wanderlust, has great success with this technique. Wanderlust uses MailChimp to communicate to their attendees weekly, using Eventbrite data to segment their audience and send targeted messaging to optimise engagement. They send targeted pre-sale emails within a week of their last event and achieve an average pre-sale of 200 tickets — a fantastic result at a $399 price point. Their regular eDMs see an average conversion rate of 35% and more than half of all festival attendees come back again to another event.
Consumers are getting more selective with their inbox
Modern inbox tools are changing the way we receive promotional material. Gmail offers tabs to separate out promotional mail from your main inbox, as well as allowing one-click unsubscribes from the header on desktop and mobile. There are tools that let users bulk unsubscribe to lists and roll up all marketing emails into a single digest. This makes it more important than ever for your audience to know who you are and receive the most relevant information direct from you, improving your chances of being read.
Open emails is not the end game
With event marketing, there's far more at stake than simply getting someone to open an email. By having control of your own audience data, you reap the benefits of collecting invaluable data about your attendees, which can improve your event planning and even attract sponsorships.
There's also the matter of conversions. You may have a slick looking email going out to a large audience, but if your event ticketing page isn't converting to sales, you're not achieving your primary objectives. For example, a large portion of emails are now viewed on mobile, so if click throughs aren't leading to a mobile-optimised site, you could be losing sales.
Nick Threapleton, Technical Lead at events and entertainment marketing agency, Bolster., explains why owning your own lists can work in your favour. "You don't have to annoy a lot of people to reach the right few anymore. Using data to segment lists, you can better match your message to the right people. This serves as a better experience for punters and means better results for you. With this approach we've seen conversion rates improve by three to eight times."
Eventbrite's email and marketing solutions
Eventbrite's simple ticketing platform offers industry-leading conversions in sales and registrations, converting 4x more sales than the industry average. This is thanks to a user-friendly, mobile-optimised ticketing system and seamless marketing integrations with leading solutions such as MailChimp and Facebook Checkout.
The UK Direct Marketing Association (DMA) recommends that marketers consider running email alongside social media advertising such as Facebook, as their data shows this approach "consistently achieves uplifts in response rates in the region of 40% with minimal increases in campaign costs of between 5% and 10%."