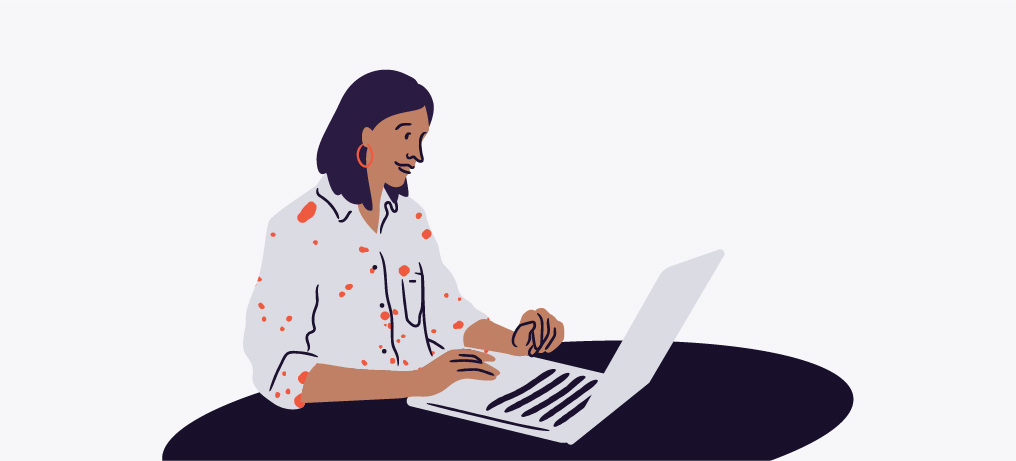 Cue the Digital Confetti: Eventbrite Exceeds One Million Virtual Events in 2020
We've said it before and we'll say it again — we're inspired every day by the determination and drive from the creators on Eventbrite's platform to bring people together despite the ongoing global pandemic.
While we're all eagerly awaiting the return to life as we knew it, people continue to find ways to connect through our platform. In fact, we've recently surpassed one million virtual events on Eventbrite globally in 2020!
"By leveraging Eventbrite's integrations with leading streaming services like Zoom and Vimeo, event creators have been able to quickly and creatively pivot to online events at a time when bringing people together in-person could not be done safely. We're proud to be helping creators around the world to reach new audiences and bring people globally together through shared virtual experiences" said Eventbrite Australia's General Manager, Josh McNicol. 
From virtual speed dating and fun-runs to online ghost tours, here are some of the online event trends we've seen on Eventbrite throughout the COVID-19 pandemic:
Online dating, wedding and marriage events have taken off. In April alone, virtual marriage events on Eventbrite increased 30x year-over-year! We've also seen a surge in online wedding and bridal events, with everything from virtual first-dance lessons

to vow writing workshops.

Virtual yoga is hot, hot, hot.

Back in June, we had already seen a 50x year-over-year growth in online yoga events globally, and we're sure these numbers will only continue to grow.

Learning is on the rise.

There's been a notable rise in computer coding and programming language events on Eventbrite — more than double what we saw in Australia in 2019, and the majority (57%) are happening online.

People are gathering virtually. Whether it was ANZAC Day, Mother's Day, the AFL Grand Final, or Halloween, creators hosted online experiences and attendees flocked to them. The AFL and NRL Grand Finals in particular saw a 3x increase in virtual events on Eventbrite this year compared to last year. 
Searches for events this year have also proved interesting, with popular search terms ranging from "virtual run" to "quarantine book club." We've also witnessed fans reimagine concerts by creating collaborative listening parties online to honour their favorite artists. Perhaps most notably, BTS (K-pop boy band) fans held a massive playlist party that lasted a whopping 48 hours.
We've got you covered, whether you want to join Yoga classes, watch live comedy shows, or join the pandemic baking craze. Stay connected, take on a new hobby, or recharge with a virtual experience that works for you – whatever that may be.