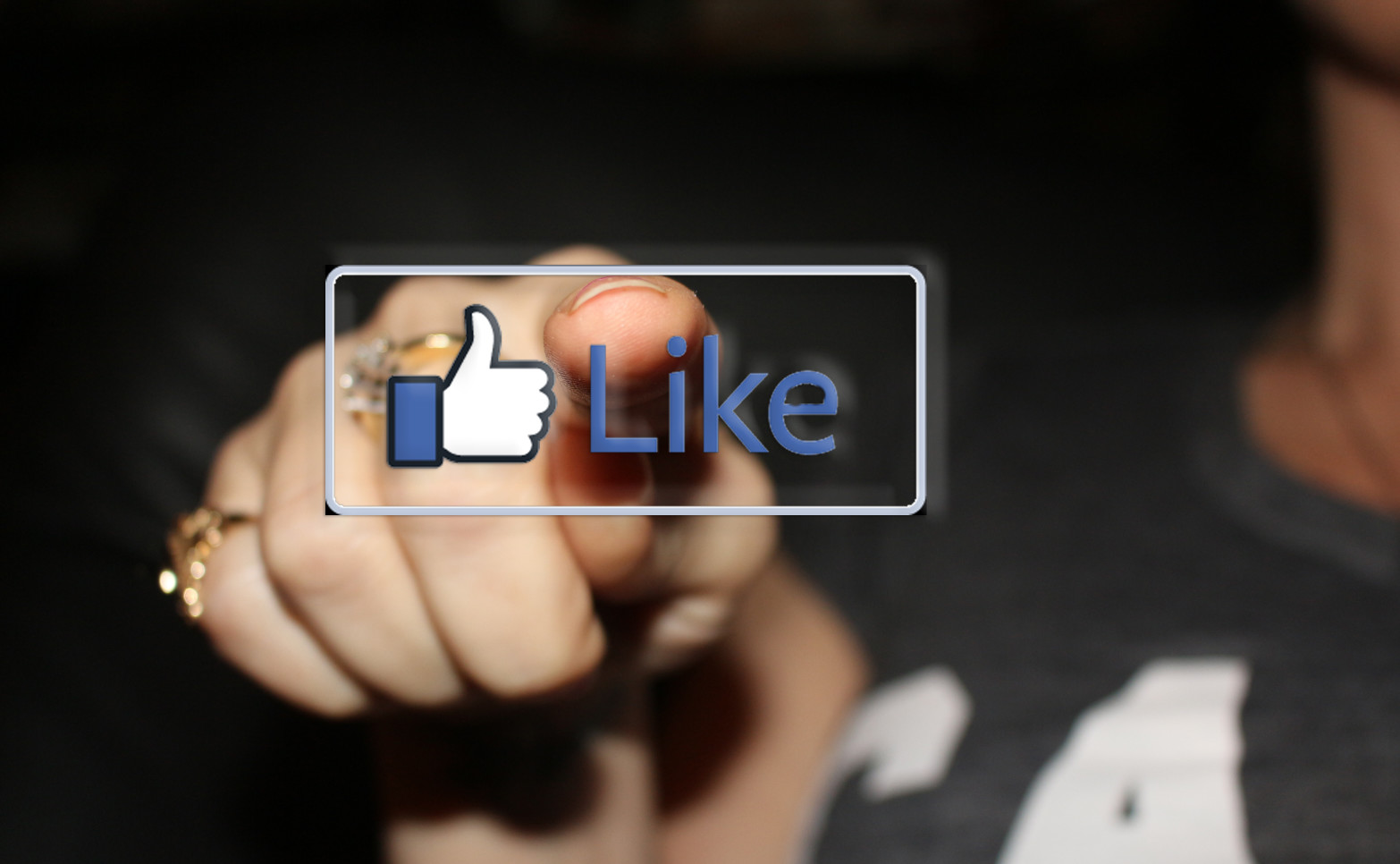 How to create compelling, FOMO-inducing Facebook ads for events
Facebook now has over a billion daily active users across the globe, so if you're looking to reach a new audience for your event, Facebook is a pretty tough one to ignore.
Of course, you're far from the only event vying for people's limited attention on the platform, so the trick is to make sure you stand out without maxing your budget. Especially for events with a limited budget, you need to ensure you're bringing in more dollars than you spend on advertising. For some insider tips we asked Sarah, a Performance Marketing Manager at Eventbrite and event organiser herself, how she manages to create compelling, FOMO-inducing Facebook ads.
Read on for Sarah's seven tips on creating compelling, FOMO-inducing Facebook ads that will help you bring in more dollars than you spend:
1. Invest in high quality (ideally non-stock) photos: If you don't want to pay top dollar for a pro, offer your attendees free event tickets or other perks for the rights to use their images from your events.
2. Don't be blue: Pick colours that will pop against Facebook's blue palette —  anything in the orange and neon family tends to perform well.
3. Keep copy short and engaging: Write succinct, eye-catching copy that will cut through noisy feeds. Make sure to include a call to action that tells readers what to do next — for example, "Learn More." Check the mobile preview that Facebook offers to make sure none of your copy is getting cut off on mobile.
4. Induce FOMO ("Fear of Missing Out"): Create urgency with your ads. Are your prices about to change? Do you only have a limited number of tickets left? These are perfect times to launch and update ads.
5. Consider other placements: You can easily turn off and on other placements besides newsfeed mobile and desktop, such as Instagram or Audience Network. If you do test Instagram ads, make sure to upload or crop your photo to a square.
6. Experiment with other ad formats: Advertisers are reporting major success with new ad formats like video and carousel ads. Have a short product demo that you can repurpose into an ad? Awesome, give it a go! Facebook will even help you add captions right in power editor.
7. Test four ads max: Have 10 copy ideas? A ton of great photos? Great! However, I'd suggest not testing them all at once. I'd recommend four ads max per ad set, and try to only experiment with editing one variable at a time.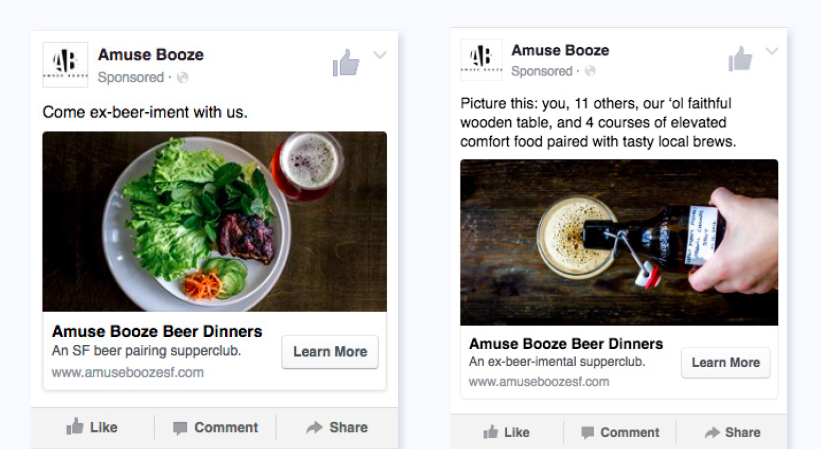 Check the mobile view of your ads (see above) to make sure no copy is being cut off.