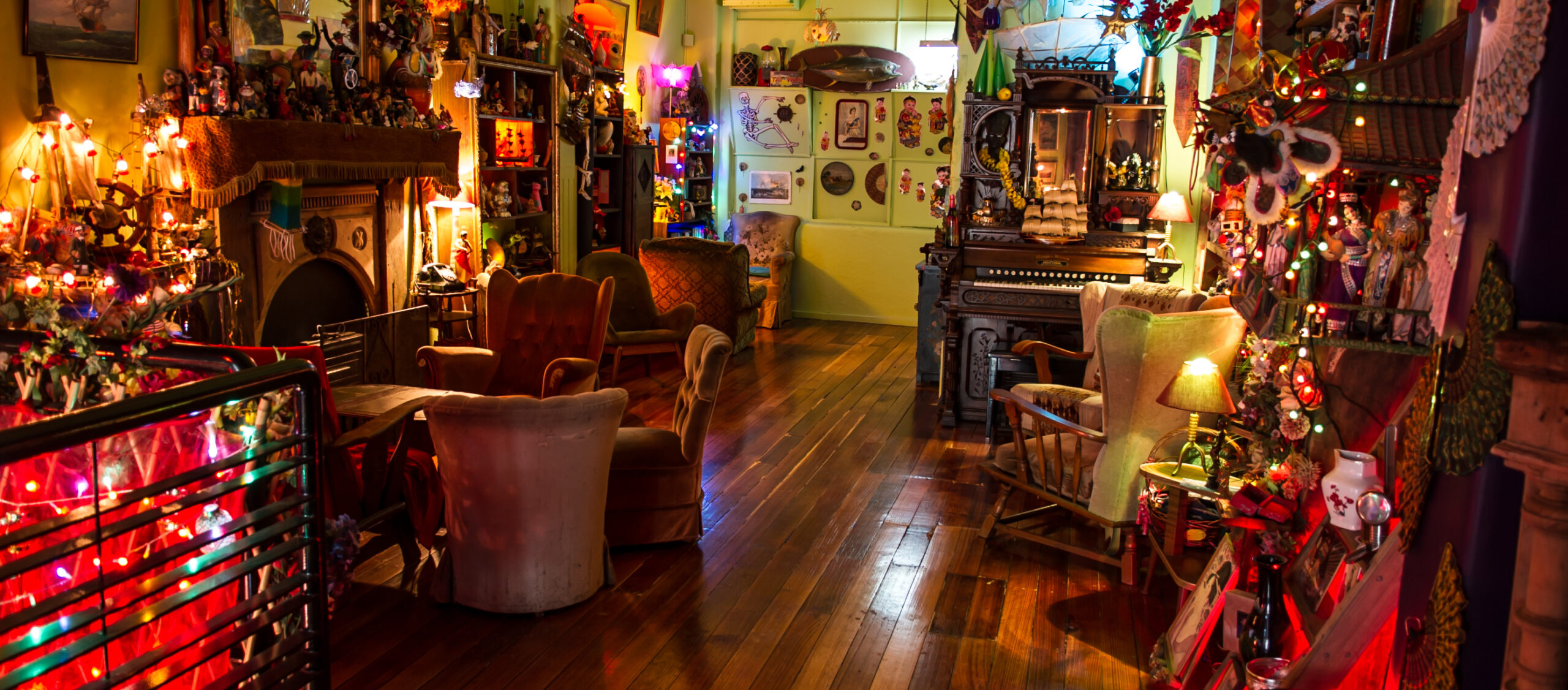 How The Butterfly Club Nets 5.4x ROAS With Eventbrite Boost and Champions Rising Performing Artists in Melbourne
Whether your theatre of choice is comedy, burlesque or drama, The Butterfly Club is your ticket. Tucked down a laneway in Melbourne's central business district, The Butterfly Club stages a staggering 10 live shows a day in a kitsch-packed building from the 1930s.
"It looks like it was built by a drunk architect," says The Butterfly Club's Director, Simone Pulga, "which suits our aesthetic well." Theatregoers can tipple in the foyer bars — or get tipsy off the effervescence on stage.
Founded in 1999, The Butterfly Club champions rising performing artists. "We underwrite our shows," says Pulga. "If an artist comes to the club and doesn't sell any tickets, they don't owe us money. That drastically reduces the financial burden of entry — often the most expensive thing for a young artist. By removing that risk, we foster an environment where more people will graduate from a hobby to a career."
Pre-pandemic, The Butterfly Club produced 1,500 shows per year. And as lockdowns lift and Australia reopens, the theatre is ramping back up. To pack the seats and keep fresh artistic talent flourishing, The Butterfly Club advertises all their shows with Eventbrite Boost.
"Automation is what gets us out of bed in the morning, and finding a way to reduce the cost for performers to stage their shows," says Pulga. "That's our mission, and Boost fits into it wonderfully. It's a formidable tool that gets us to do what we need to do better — and a lot faster — than we could otherwise."
Eventbrite Boost makes Midsumma magic with 5.4x ROAS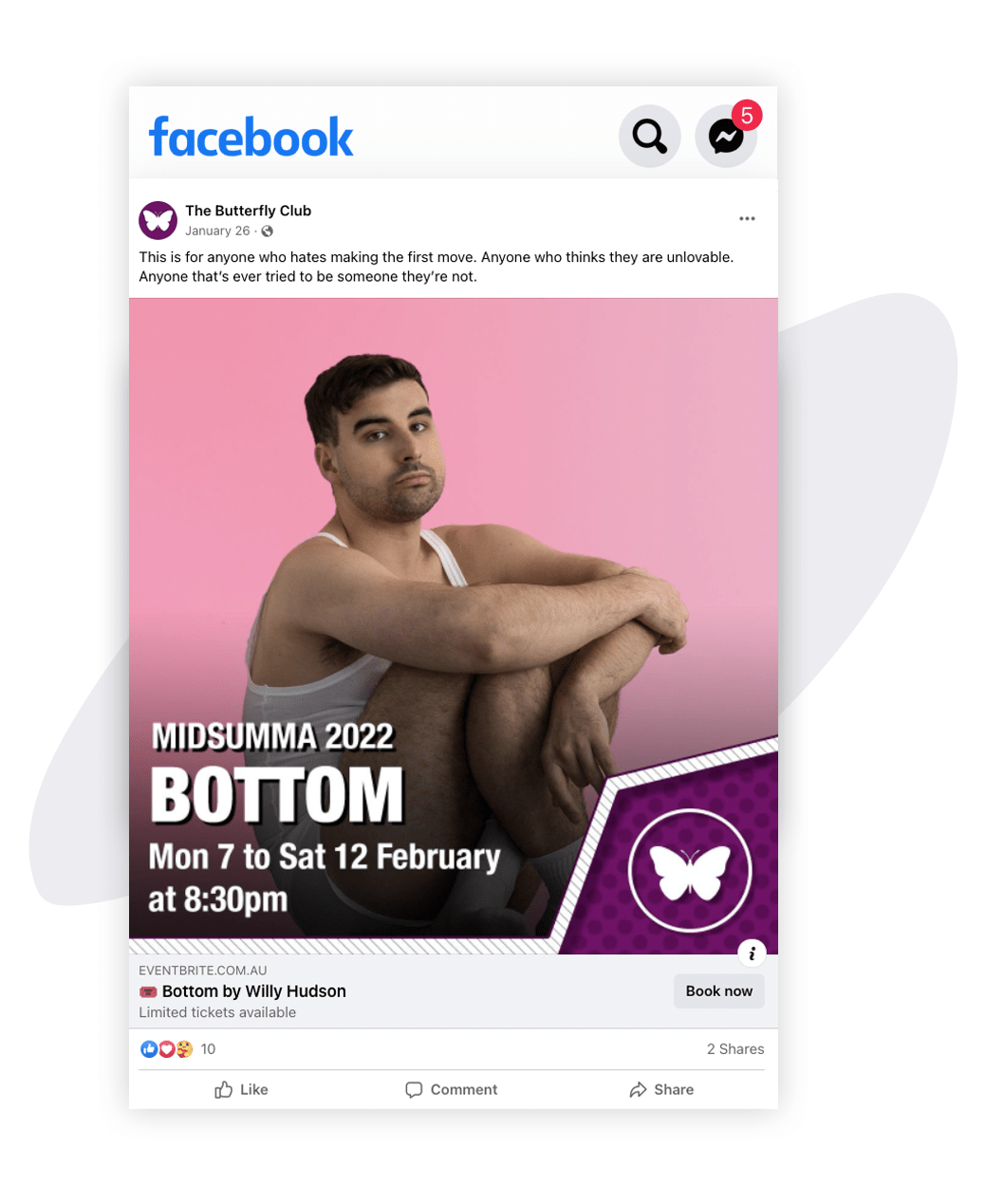 Over 22 days in January and February, 153 events celebrate Australia's LGBTQIA+ artists and audiences at Melbourne's annual Midsumma Festival. The event describes itself as "an explosion of queer events that centre around hidden and mainstream queer culture, involving local, interstate, and international artists."
At the tail end of Midsumma 2022, The Butterfly Club programmed "Bottom" by Willy Hudson, a "queer coming-of-age remix" (with a hefty dose of Beyoncé) that would run for six nights.
Pulga used Eventbrite Boost to create an ad campaign for the event on Facebook and Instagram. He set a budget of AU$50.00 to spend over 11 days. The ad creative featured a promo shot for "Bottom," a brief tagline teasing the story, and a CTA button reading "Book now," which linked to The Butterfly Club's Eventbrite event page for "Bottom." From there, Midsumma revellers could buy tickets.
With Eventbrite Boost, Pulga built two target audiences. His Interest Audience was composed of people ages 21–50, located in Melbourne, with stated interest in entertainment like Queer as Folk and Milk, or, more generally, "gay love." A second audience of Existing Fans and Past Attendees ensured The Butterfly Club's regulars would also have "Bottom" on their radar.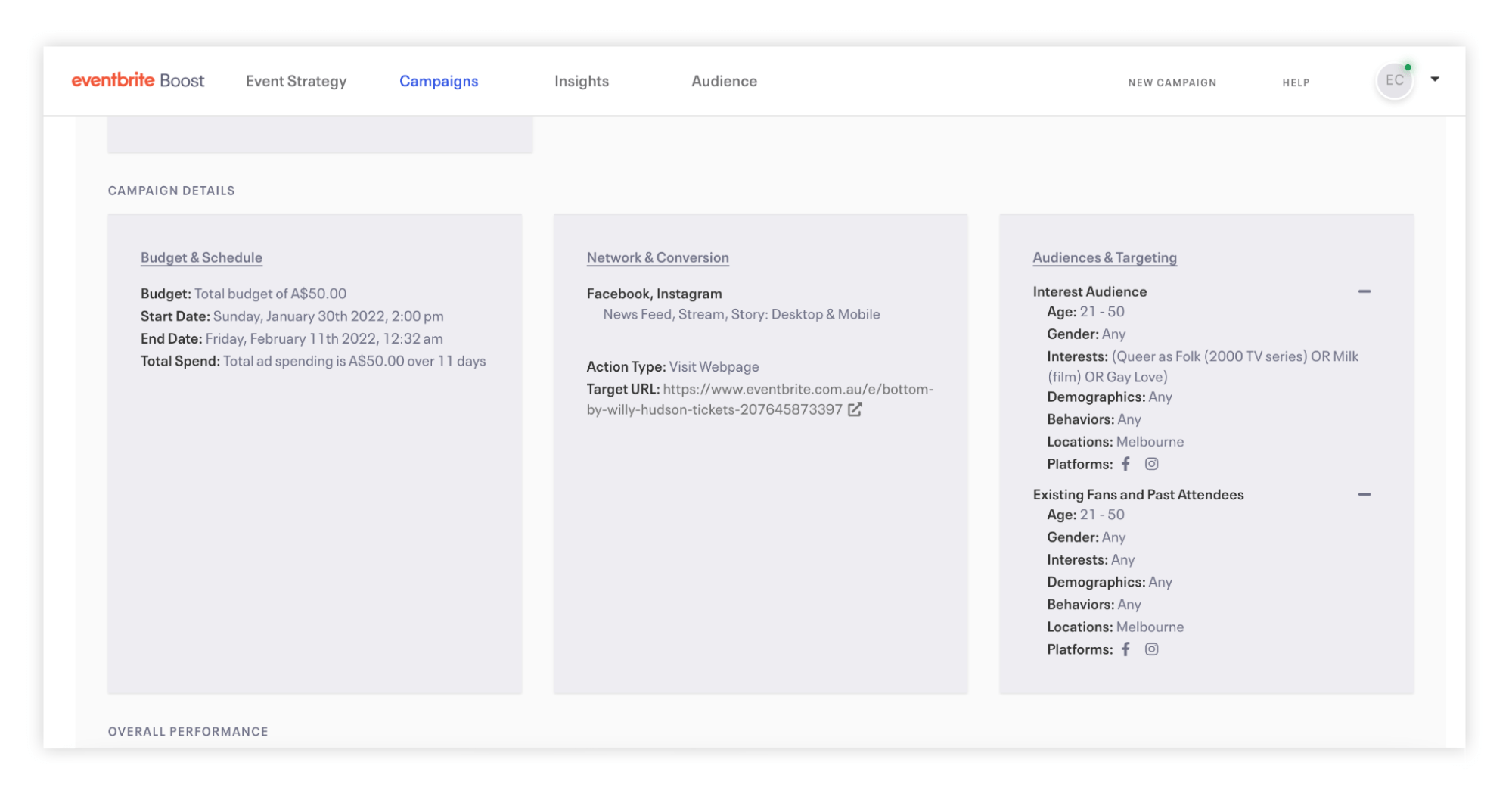 Speaking of radar, Pulga's ads put "Bottom" and The Butterfly Club on 4,609 people's radars. 230 people clicked on the ad (bonus: he can now retarget these people with future ad campaigns). Pulga's Boost-powered ad drove AU$270 in ticket sales, scoring a 5.4x ROAS. In total, the Butterfly Club sold 120 tickets to "Bottom," generating AU$3,824 in gross ticket sales.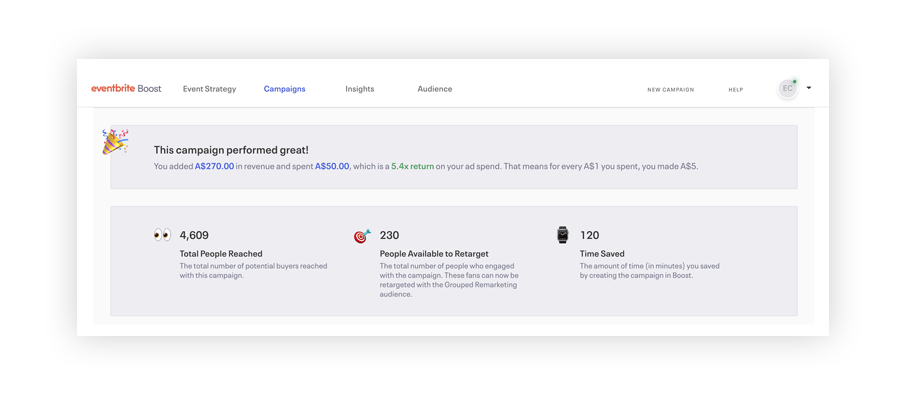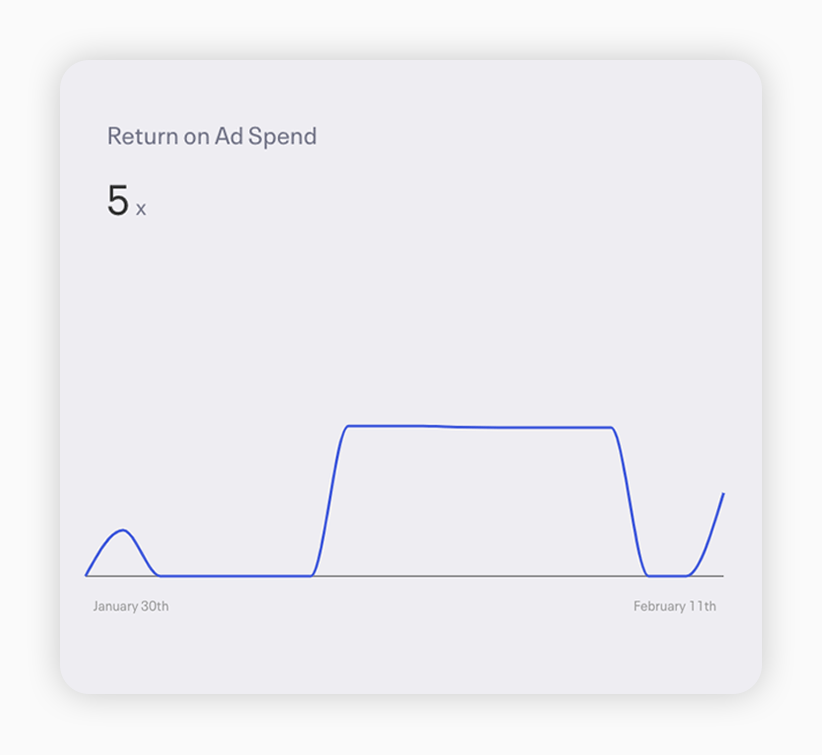 Eventbrite Boost makes marketing equitable 
After more than 20 years in the independent theatre business, Pulga understands the challenges of marketing with a shoestring team. For The Butterfly Club's "microteam of 4.5," Eventbrite Boost has been a lifesaver. "It's the perfect match," says Pulga, "in terms of standardising advertising and making sure that, as a very small team, we're as motivated as possible."
Plus, forget tediously managing contact lists. "With Boost, it's a few clicks and off you go: perfect."
Pulga also knows a thing or two about marketing young performing artists. And because artists and producers help determine The Butterfly Club's targeting for paid social ads, a tool like Boost is a game changer.
"For young artists, their niche is totally different," says Pulga. "They don't necessarily think in terms of audience categories. Boost gives everybody equal access to certain kinds of targeting insights."
Eventbrite Boost lightens the marketing lift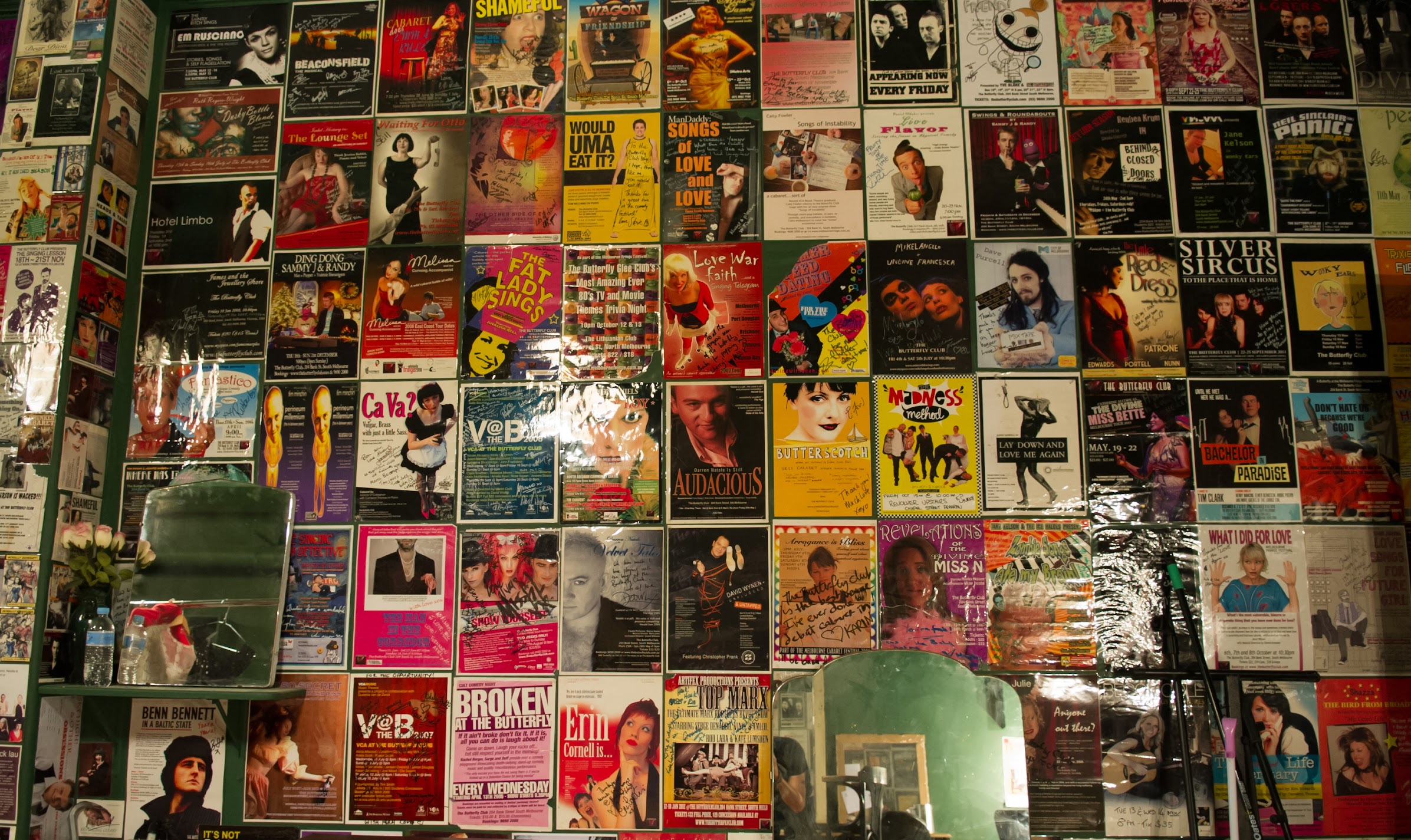 As The Butterfly Club resumes their breakneck programming, Pulga looks forward to expanding how he uses Boost. While paid social ads have been his bread and butter, he's excited to experiment with Boost's email marketing campaigns and Multi-Event Ads, too.
As Pulga sees it, Boost helps lighten the marketing lift so creative staffers can bring their energy to art and production. "I think anyone who is a presenter or who runs the venue needs to very carefully consider whether the resources they have wouldn't be better used if they could take that load away from the three marketers it takes (before Boost), " he says, "and give it to the one person, and now have three more people to have better ideas and support their shows."
He recommends Eventbrite Boost to any event creators who identify as "independent artists. Right from their ticket system, they get access to a marketing platform that would otherwise require a team of experienced people. It's a low cost way to enter the [advertising] market. This is a very quick way to not make any mistakes."