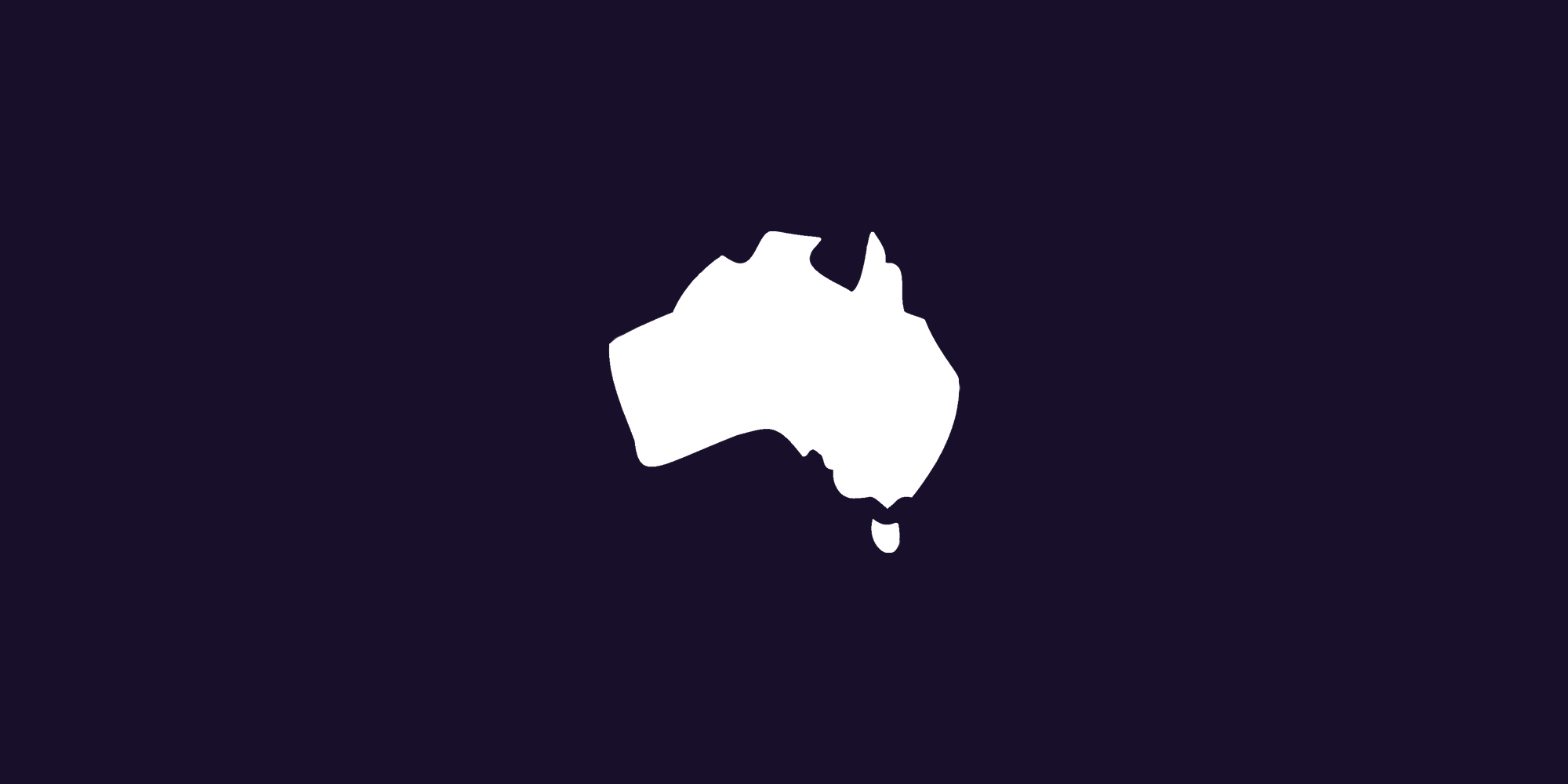 Waived Ticketing Fees for Australian Bushfire Relief
The 2019-2020 bushfire season has caused heartbreaking damage in Australia. Like the rest of the world, we've watched, in shock, as the destruction unfolds, causing untold losses to our local communities.
There have been countless acts of courage and community in these disasters' wake. We are so grateful to — and inspired by — those who have come together, performing heroic rescues and simple acts of selflessness. We're also encouraged by the level of empathy and support shown by individuals worldwide who are hosting events to support the relief effort.
In times of tragedy, event creators often face unforeseen obstacles that could impact their business, and this is both about the community of individuals who were impacted by the fires, and also about the community of people who use our platform.

Our mission is to bring people together through live experiences, and we want to do our part in supporting the relief efforts. As a company, we are making a donation to the Australian Red Cross to help with the recovery from this crisis.  Additionally, we will waive ticketing fees* for any event that is donating 100% of its proceeds to help the recovery efforts and/or benefit the victims of the Australian bushfires.
To proceed, create your event as you normally would on the Eventbrite platform. When you're done, complete this brief form and we will respond within 24 hours to waive fees for qualifying events.
*Eventbrite agrees to waive the Eventbrite Service Fee and Eventbrite Payment Processing Fee for qualifying events indicating they will donate 100% of their proceeds to the Australian bushfire disaster relief effort by completing this form ("eligible event"). Eventbrite will review submissions within 24 hours and apply a fee waiver on net-new tickets sold from the date of approval. However, any fees on tickets sold prior to the submission and approval date will still apply. Please keep in mind that as part of our Community Guidelines, Eventbrite may not be used to facilitate raffles, sweepstakes, or giveaways that are not part of a live event listed on Eventbrite, and we reserve the right to remove any content that violates these guidelines.