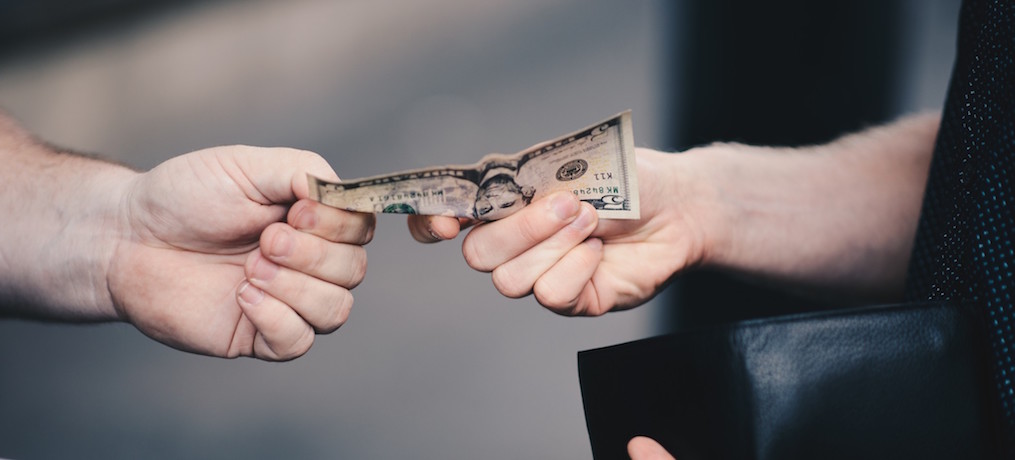 Do You Know How Much Attendees Spend At Your Event?
For many event creators, a sold-out event is one of the markers of financial success. But what happens when you meet that goal and still want to make more money? The time has come to focus on your at-event revenue.
According to Square research, one-third of event professionals generate the majority of their revenue from sources other than ticket sales. Yet visibility into those lines of revenue remains murky, with nearly 10% of event creators unsure how much of their revenue comes from sponsors, vendors, or merchandise sales.
Do you know how much attendees spend at your event? And, just as importantly, do you know what inventory drives your attendees to spend at your event — or put their wallets away? If not, here's how to find out.
Look at your previous data
To learn how much revenue you're generating at your event, you need to dig into the numbers. It's not enough, though, to simply add up your event's total revenue from before and during your event, as you'll miss out on greater insights that can grow your business.
You need to know what drives your attendees to spend at your event. To track this sustainably, you need to use payment technology that makes it easy to track revenue from all sales that happen at your event. Using this technology, you can track the success of all of your vendors in one place.
If you don't have technology that makes accessing historical data easier, you can ask each vendor you've used before to estimate what their sales were and go from there. (Want help using that data to identify areas of opportunity? Check out this worksheet.)
Take into account trends or changes that might have affected sales
See something in your data that makes you look twice? Think back on (or look forward to predict) any circumstances that might have impacted sales of your merchandise or food and beverages.
For example, if you run an outdoor event and experienced unseasonably hot weather, you might have sold more water than usual. Or maybe you wasted money on an overstocked bar — or ran out of drinks halfway through the night. Make note of these anomalies as you use your data to inform your approach.
Identify your most valuable attendees
Just because an attendee bought VIP tickets doesn't automatically mean they're one of the biggest spenders at your event. A superfan might enthusiastically claim an early bird ticket, then buy lots of merchandise. Which is why it's important to know who your top spenders are.
To find out, look at your POS analytics for during and after your event to get an idea of:
How much attendees are spending at your event

When they are spending

What they are buying
Do you use Square for food and merch sales at your event? Soon, Eventbrite and Square customers will be able to track all their revenue on a single platform. This way, you can identify your most loyal attendees across ticket sales and on-site revenue.
Calculate your profits from food, drinks, and merch
Ready to make more money off the attendees you already have by focusing on the way they make their purchases at your event? Get started with the At-Event Revenue Workbook: Calculate Your Profits From Food, Drinks, & Merch.