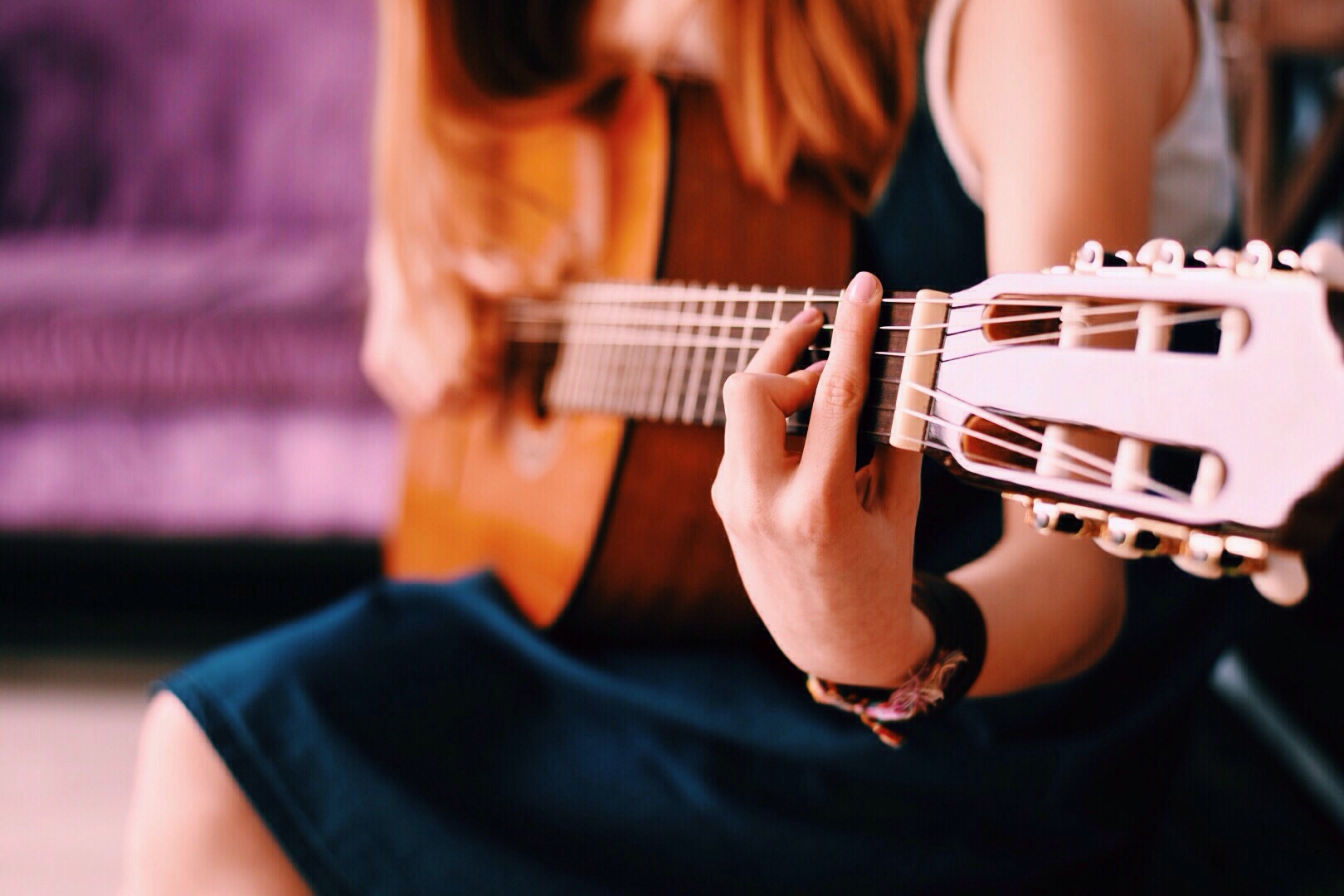 How to Work with Artists to Promote Your Live Music Event
Australia's live music scene is changing, with competition from multinational groups putting the squeeze on small and medium music venues and independent promoters. Promoting live performances is getting more challenging (and expensive!), but as an independent you have better access to one of the most influential promotional tools within your arsenal: the artists.
Let's take a look at four ways you can increase ticket sales by collaborating with artists to promote live performances. 
1. Have an initial meeting with artist and management
To ensure you are in a position to create a successful, collaborative campaign for your live music event, start with an initial meeting with the artist and their management. Outlining their objectives and asking for input on promotional strategy will get you started on the right foot.
By engaging the artist early on in the picture you'll build trust and rapport which will benefit your sales in the long run when calling on the artist for original content. Artists are very creative people and will likely have ideas that you may not have thought of. Ensure this is the first meeting you have before creating your full marketing plan.
2. Create personalised video content
Announcing your show is a critical moment, as this is the first opportunity to capture the attention of your target audience.  If you can influence their decision to purchase in this initial moment, you've just completed the first step on your way to a successful event.
Video content is in abundance across social media channels, so you need to provide something that will resonate with potential ticket buyers. Enter the artist. Ask the artist to create a short video announcing the show and encouraging fans to buy tickets from your website. Encourage the band to do this in an authentic manner using their own tone of voice that will resonate with their fans.
Request that the video is 15-30 seconds and follow these simple guidelines to create the most effective video for Facebook in particular. Ensure you provide any mandatory information to include in the video such as the location of the event, on-sale date, and where to purchase tickets from (your website and Facebook page).
If time allows, ask the artist to provide various versions of the video so that you have timely content for both the announcement and the general on-sale window.
3. Tie in advertising campaigns with artist activity
It is highly likely that the artist you've booked will be active in the market during the course of your campaign. Take live-to-air radio performances as an example. The band might have a performance scheduled on a local radio station where there are both engaged and potential fans (i.e. ticket buyers) tuning into a performance that will influence their decision to purchase a ticket. If you're aware of these performances in advance, you can set up targeted advertising campaigns to maximise conversion.
For example, your band is performing live to air on a radio station at 8pm on September 22. Create a Facebook campaign starting on September 20 that targets fans of both your band and the radio station, so that the ads start to appear in their social feeds in the lead up to the performance.
Once the performance has ended, create a new campaign running until September 24 with a tailored message (using the same targeting) that makes reference to the band's performance: e.g. "Love band x's sound on Radio XX? See them live in October! (insert URL link to buy tickets)".
The artist might also be involved in other album release promotions including interviews or album signings. All of these activities can be used to create well-crafted, tailored ads that will help increase your conversion.
4. Request advertising access on Facebook
Remember when you decided to take the time with that initial meeting to build trust with your artist? Well, that makes this request a whole lot easier! With the rise of social media, artists and fans have never been closer in terms of the direct conversations that take place. Fans expect a direct line of communication with their favourite artists, so why not capitalise on this and use the artist's Facebook page to promote your show?
This could be done via the artist's management, or you could request advertising access directly to their page. This won't compromise the security of the artist's page as you won't be able to create posts, but rather just boost posts that the artist creates themselves. This way you'll benefit from the artist's genuine tone of voice and should experience higher engagement and conversation. Be sure that the artist includes the ticket URL so that conversion is just one click away.
Never hesitate in requesting that the artist interacts with your regular social activity through retweets, liking and sharing content on Facebook, and any other channels you maybe be using to promote your show.
Involving the artist in your marketing and promotional campaigns is a great way to sell more tickets. If you are open and honest with the artist from the initial meeting, any requests you have throughout the campaign are much more likely to be approved and delivered as planned. Remember, this should be a collaborative effort as you're both going to benefit when show day finally arrives!
Happy fans, happy artists
Delight your fans with seamless discovery and two step checkout on all of their favourite social media sites, including powerful integrations with Instagram, Facebook, Spotify, and more. Learn more here.