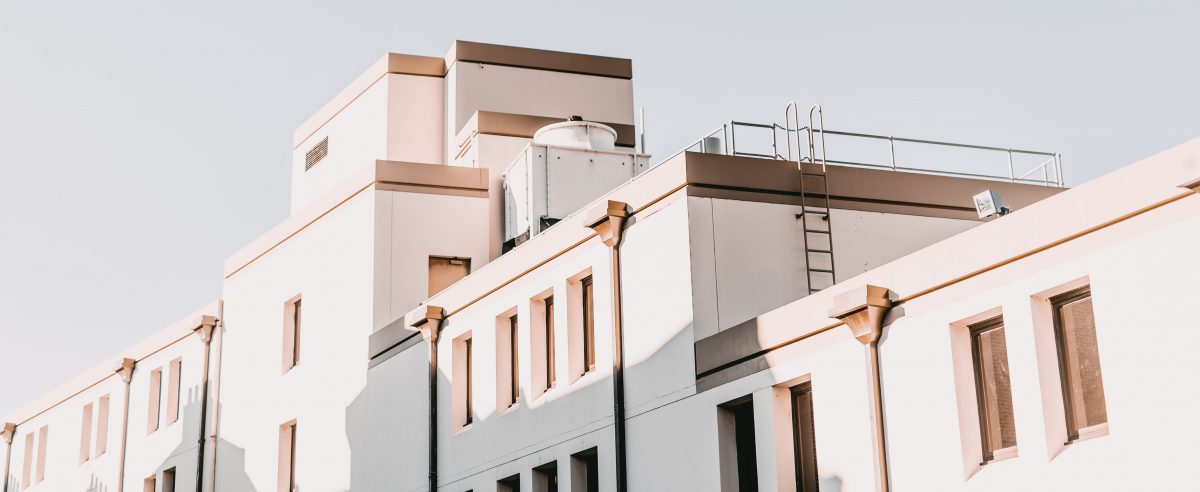 What to Know Before Using Airbnb For Your Next Event Space
Using Airbnb is a tempting option for people looking at non-traditional event venues. The platform makes it easy to browse through the options online and allows you to filter based on the amenities and features you need in your event space, including whether or not the host is happy to have an event in their house. But since Airbnb is mostly residential, you may need to take additional measures to make sure a cool listing can transform into the space you need for the big day. Make sure you have all your bases covered by checking the following:
Finalise insurance
Airbnb may not cover all of the insurance needed for your event. Make sure you get additional liability insurance to protect your brand and your guests from damage or unforeseen issues. First, make sure the homeowner is ok with your event plans. Then, research in advance to determine if a permit is necessary based on the type of event you're hosting.
Create a checklist
Since it's a non-traditional venue, you'll need to double check that you have access to the necessary amenities required for your event. When researching make sure the listing promises access to the following:
WiFi:

 Make sure it's hefty enough to handle the number of attendees you're expecting, so you don't have issues with spotty service or slow data. 

Seating:

Large homes aren't set up to seat 100 people in the living room. Even if there is enough space to fit everyone, where will you find all the extra couch space? Make sure you rent enough chairs, tables, and even bean bags to have a comfortable area for your guests. 

Bathrooms:

Just like there's limited seating in a home, your private Airbnb likely isn't equipped to handle the biological needs of the large crowd you're expecting. Consider making one (or a few) port-a-potties available to make sure your guests aren't waiting in long lines. You'll also save the septic system in the space (and thus your cleaning/damage deposit.

Dishes:

This one your catering company can handle for you, but just make sure they know they have to.

AV requirements:

If you're bringing your own speakers and equipment, check in with the local council to see how many decibels your event is allowed to reach. You don't want to arrive and be without the proper outlets for all the equipment you're bringing, so check with the space host ahead of time to make sure your audio and visual will go off without a hitch.
It's likely you won't get the chance for a walkthrough, so make sure you get all the information you need about layout and visuals online. If possible, you can book the venue a couple of days ahead of the event so you have time to set up and check out anything that will need to be moved or updated (plus set up any signage and rearrange the furniture).
Do your due diligence (and the right thing)
Airbnb is cracking down on large events and house parties held in their spaces. So it's important to do your due diligence and research requirements, limits, and homeowner boundaries before you start planning to host in a private space. Review this checklist so you stay within the guidelines and make the experience seamless for your guests. And when you're ready to get started, go to Eventbrite and set up your event experience.