The Event Organiser's Comprehensive Guide to RFID Technology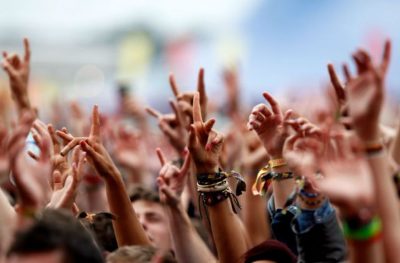 The Event Organiser's Comprehensive Guide to RFID Technology
Want to tap into the tech that could transform your event?
You can use RFID (Radio-frequency identification) wristbands and badges to make paper tickets, long entry lines, and even wallets a thing of the past at your event.
This guide will help you decide whether to invest in RFID for your event — and how to get the most from the technology if you do.
Drop your email in the form to the right to download the report. You'll learn:
The top 10 ways RFID can upgrade your event
How to know if RFID is the right tech for you
Strategies for using RFID on-site, from cashless payments to sponsor activations
How to choose a provider and implement the technology