The DNA of Relationship-Based Event Sponsorship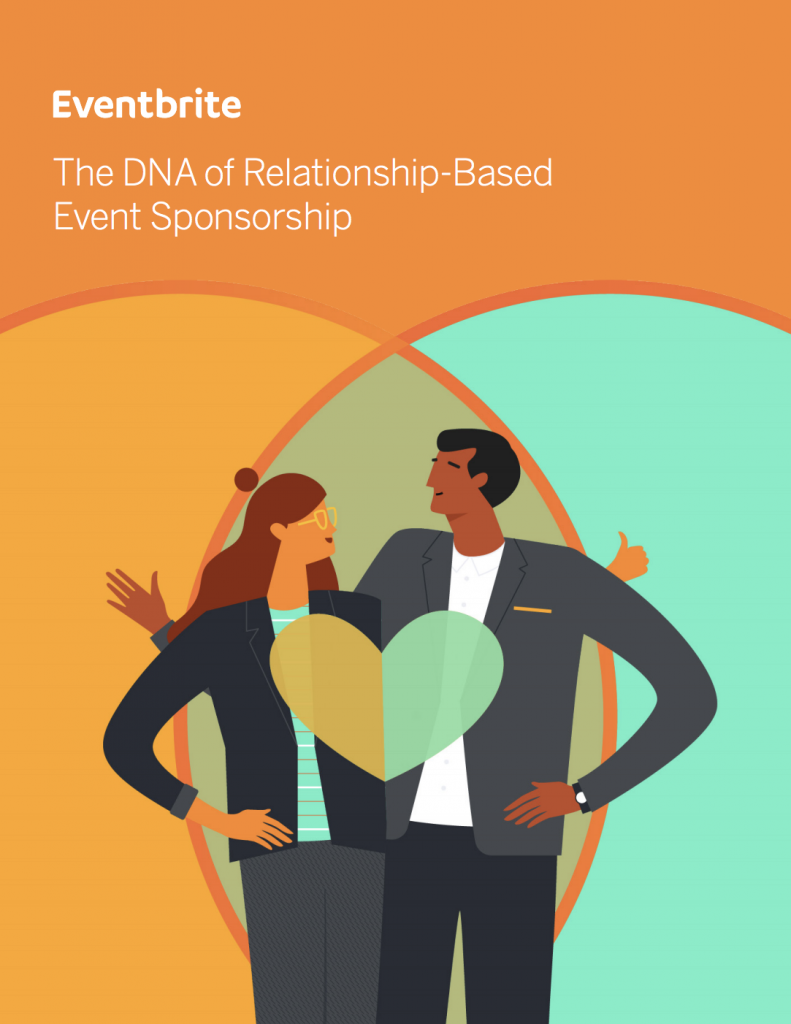 The DNA of Relationship-Based Event Sponsorship
More than 50% of sponsors said they planned to end a sponsorship prior to the contract term — a 28.8% increase from 2016.
Why the sudden change of heart?
To answer that question, you need to understand the relationship-based nature of event sponsorship. In this guide, three sponsorship experts will explain how and why your sponsorship strategy might be leaving money on the table — and causing you to miss out on bigger and better opportunities.
Get the guide and you'll learn:
The nuances of relationship-based event sponsorship
Why working your way toward the decision maker is valuable
How to solve complex problems with sponsorship
This is not a step-by-step guide to winning sponsors. This guide is for event directors who already know how to secure sponsors for events — but are looking for ways to increase sponsorship revenue. To receive a copy of The DNA of Relationship-Based Event Sponsorship, simply complete the form on this page.
---
PREVIEW:
Say Goodbye to Transaction-Based Sponsorship
Historically, event sponsorship has been transaction-based. Events like yours would identify generic forms of exposure — like tickets, trade show booths, and logo placements — for brands to sponsor, and then sell those assets.
This templated approach has run its course. If you and your team hope to win and retain sponsors today, you must adapt your strategy to create long-term relationships with sponsors.
To define what "relationship-based event sponsorship" means, our sponsorship experts tell cautionary tales about their experiences. Their lessons outline how event sponsors are won or lost by thinnest of margins.
Don't Ignore the Finer Details – LARRY WEIL
Brands are ultra sensitive about loyalty and utilisation of their products or services. This is non-negotiable. If you accidentally use a competitor's product or service, they'll cancel your contract and sign with a competitor in a heartbeat.
It can happen to anyone — even me!"
…To continue reading, please complete the form on this page for a full copy of the guide to relationship-based sponsorship.