The 2017 Guide to Event Sponsorships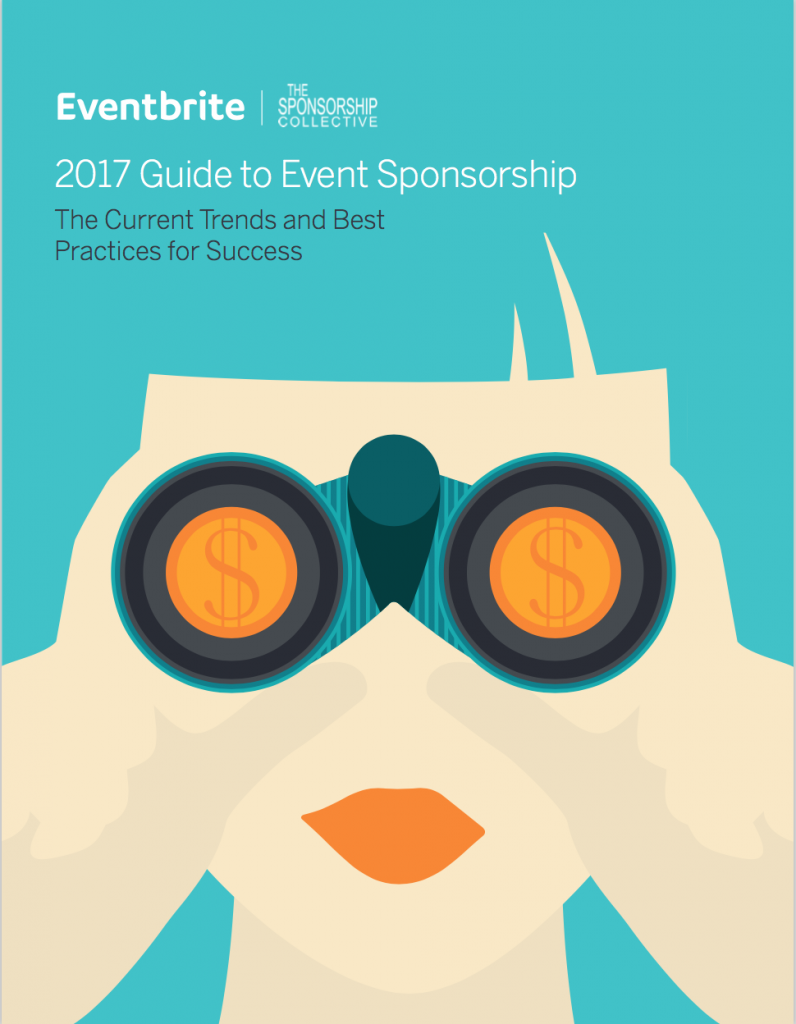 The 2017 Guide to Event Sponsorships
Brands can connect with customers in groundbreaking ways online, but your event can offer sponsors something digital advertising can't — unprecedented access to their customers.
With insights from sponsorship experts like the Sponsorship Collective, this new guide provides you with the top trends and best practices needed to win sponsorships today.
After reading this paper, you'll know:
Why gold, silver, and bronze packages are the most overrated tool
The secret, sponsorship-winning weapon of B2B events
How to correctly determine the value of your sponsorship assets
And so much more…
Fill out the form on the right to get your 2017 Event Sponsorship guide now.