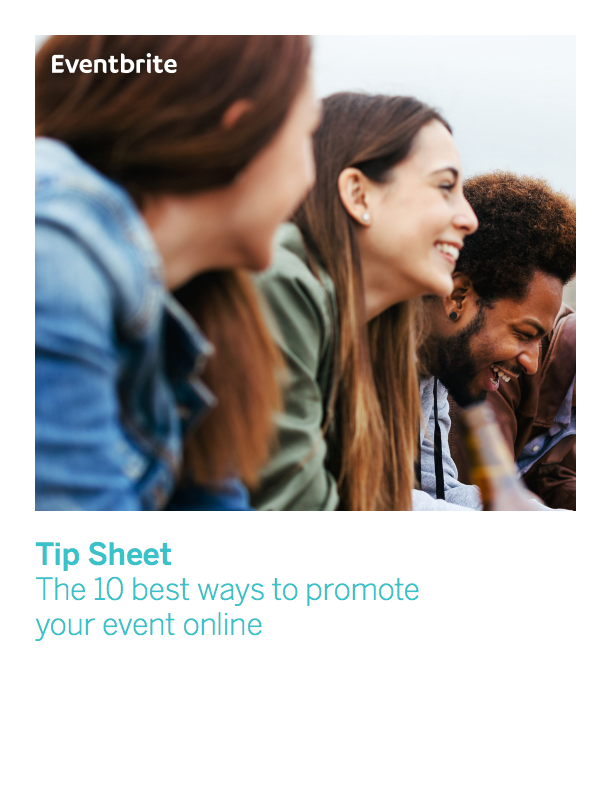 You've put time, thought, and money into organising your event…how much budget is left for your marketing?
Luckily, there are plenty of ways to market your event online — either for free, or at a very low cost.
To help you reach more fans and sell out your next event, we've compiled a list of our 10 favourite ways to promote events online. Simply drop your info in the form, and we'll send the list your way!