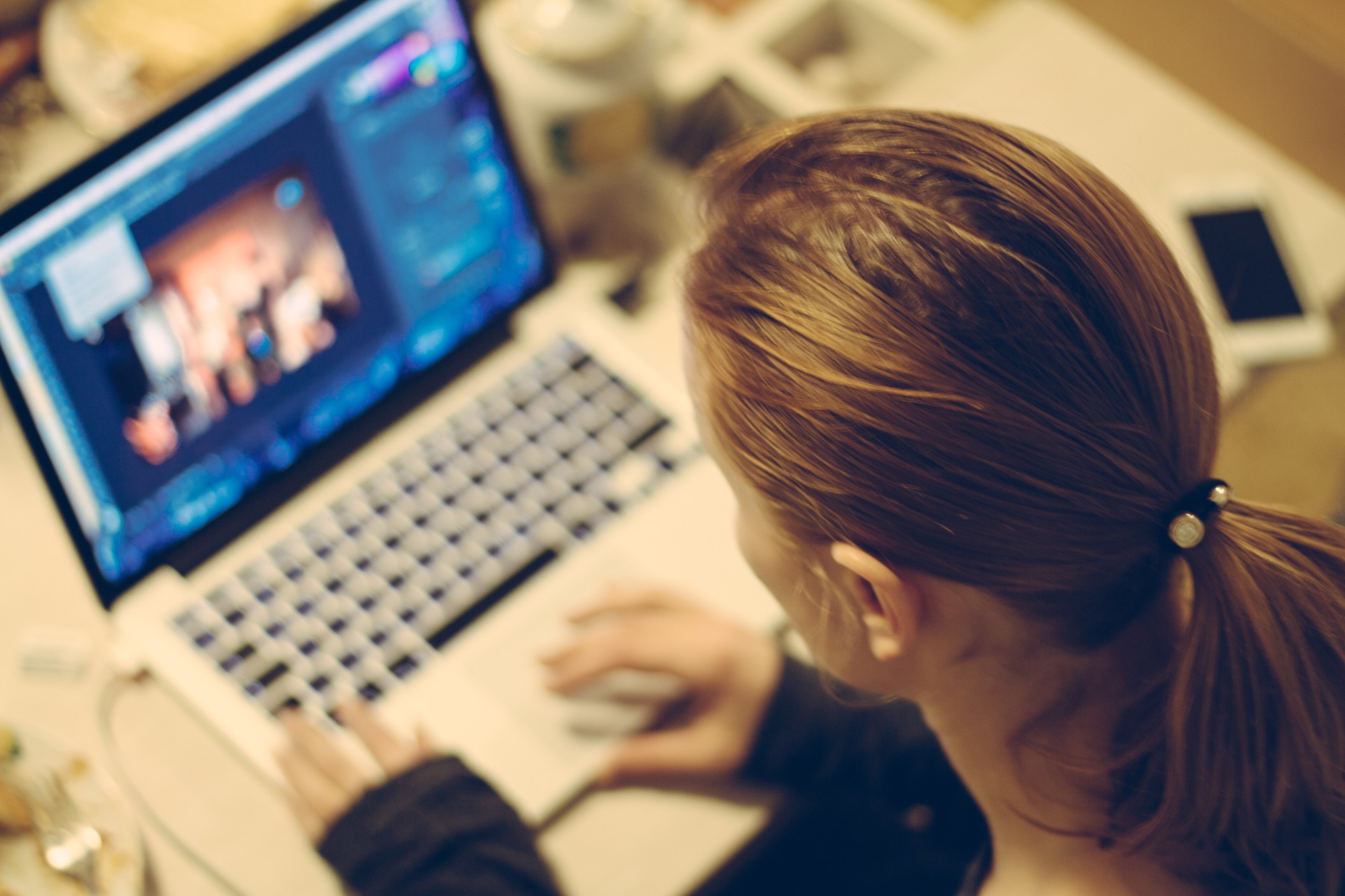 5 Thrifty, Potent Ways to Promote an Event Online
For event organisers without deep pockets, event marketing can create a catch 22 situation — the more money you spend on marketing, the less you have to spend on your event. Without marketing, people won't know about your event and attendance might be poor. This can create some tough choices around how to spend money. Luckily, there are plenty of ways to promote your event for little or no cash — especially online.
Here are five must-try techniques to promote your event online:
1. Harness the power of email
Email marketing is inexpensive and surprisingly powerful —  according to consulting firm McKinsey, it's 40 times better at acquiring new customers than Facebook or Twitter. Eventbrite's research has shown that event-related emails generated open rates between 25-40%, and click-through rates between 25-40% — well above marketing email standards.
Using your event management software (like Eventbrite) or email marketing software (like Mailchimp), you can target hundreds and thousands of people in your database with very little effort.
Email is versatile, so think beyond event invitations. Use email to build excitement, spread the word to people who don't know about your event yet (think sponsor or guest performer collaborations), keep registrants informed as the event approaches, and build loyalty afterward.
2. Offer social proof
Social proofing is marketing-speak for "showing that everyone else is already doing it" — in this case, attending your event. Online, you might offer social proof by publishing positive customer feedback from previous events, or photos of ecstatic attendees.
Another type of FOMO-inducing social proof is to encourage people to "like" your event on social media. It goes without saying that your event should have a strong presence on social media, from Facebook to Twitter to LinkedIn to Instagram. All are great avenues for social proofing — so offer it with intention.
Learn about how our Facebook Official Events integration can reach more people in less time.
3. Produce share-worthy content
As the writer Nora Ephron famously said, "Everything is copy." When it comes to your event marketing, everything is content. Go in with a strategy: will there be social chatter to document, audio or video to record, or survey results to share?
Above and beyond simple social media posts, creating custom content for your event comes with enormous payoff. Viral infographics, blog posts, and how-to guides can rack up thousands of links, shares, and visits. They also attract search engines to your event site. When you give them good content, your audience members will do the marketing work for you.
4. Craft an event page that sells
How do you find out about events? You might start with a Google search. To capitalise on that impulse, inspire attendees to hit "buy" before a distraction comes along. Eventbrite has found that YouTube and Google Images are the top two places people go after event pages. Why? They're looking for videos and photos of your performers, your venue, or past attendees. People want to know exactly what they can expect.
To keep people on your event page, include this type of information. Add photos and videos of your space, video clips or sound bites of performances, and pictures of past attendees enjoying themselves. It might also be helpful to include a dress code — the less mystery, the better.
5. Use retargeting to seize the moment
Retargeting ads are digital ads that target previous visitors to your event page. To drive sales, target people who visited and left without buying a ticket. This tactic isn't the cheapest, but it's one of the most efficient — Eventbrite organisers have seen an average of 6x return on spend. Tip: Retargeting ads are most effective when they create a sense of urgency. Use language like "only X days left" or "only X tickets remaining" to help motivate attendees.
Looking for more budget-busting tips? Check out our DIY guide to creating your own event photo booth on a budget.