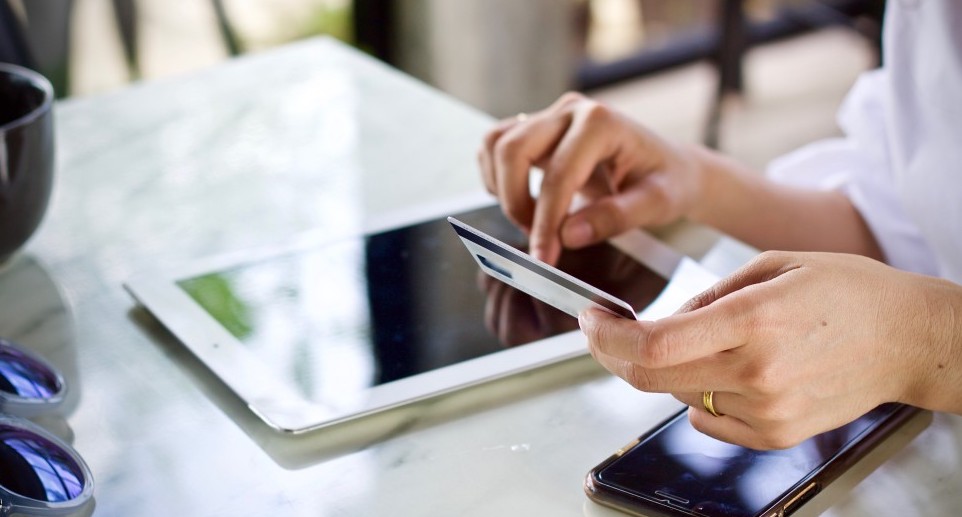 5 Event Page Essentials That Will Sell More Tickets
When someone lands on your website or event listing, you want them to commit to buying a ticket right there and then. While some potential buyers will set aside the decision for later, the quicker you can seize that moment of interest, the more likely you are to make a sale before the next distraction comes along.
Free Download: 10 Best Ways to Sell Out Your Event
There are a few key pieces of information that you need on every event page and listing to ensure your potential attendees aren't closing their browsers. To find out what they are, our consumer initiatives team at Eventbrite studied millions of transactions on our platform and conducted extensive consumer research to learn how event professionals can turn curious page visitors into excited event attendees.
Here are five event page essentials that will help you sell more tickets in 2018:
1. Use copywriting to set the mood
Our research found that people often make decisions based on what they're in the mood to do and will use this sentiment when searching for activities or events. For example, if someone wants to plan a romantic date, they would be more likely to search for "date ideas" than they would a specific event. So if your event has a romantic component or is targeted at couples, consider including language around this in the event description such as "the perfect date night".
Not only will this help to boost your SEO, it will also drive people to make a decision based on what they're looking to get out of your event. Conveying benefits to your audience is the single best way to keep them nodding along with you on their journey to a sale. Generally, people don't buy products — they buy what the product will help them do. The same goes for events; don't just tell people about the great "features" of your event (such as your list of performers, your venue, or the menu for lunch), tell them how your event benefits them.
Free Download: The Ultimate Guide to Copywriting for Events
2. Show them what to expect
According to our research, there are two top places people bounce to after visiting an event page — Youtube and Google Images. This is because they're looking for videos and photos that will show them what to expect from your event.
Visitors to your page use these sources to validate that the event will be enjoyable and that they will feel comfortable there. By not including this information on your page, you're forcing readers to find it elsewhere—and you may be losing sales by adding extra steps to the process.
"When people are looking for things to do, they want to consume as much information as possible around an event. They want to feel confident that they know what to expect, and that they choosing the experience that best matches how they want to spend their time and money."
— Tamara Mendelsohn, VP and General Manager, Consumer at Eventbrite
Keep people on your page by embedding photos and video that answer questions people might have on the location, the vibe, and the crowd who attend. Use well-lit, professional photos of your space that capture the ambiance. If you're hosting a musical act, make sure to include video clips or sound bites of performances — you could even create a Spotify playlist that sets the tone of your event. 
Including this content on your page not only drives excitement and buzz — it gives people something to share and get their friends excited about, further amplifying the reach of the event. The more confident potential attendees feel about the experience that they're considering, the more likely they will be to complete the purchase.
3. Keep registration simple
When crafting the perfect event page, don't forget to consider the actual purchase process. If your page has a lot of great information, but hides fees at the very end of the transaction, you're likely to lose sales. In fact, around seven out of ten people start but don't complete a purchase when buying online — and the top reason for abandoning a transaction is unexpected costs.
Making registration as fast and easy as possible means potential attendees can go from thinking about attending to confirming their registration with just a few clicks.
Best practices for registration include:
Limit the number of steps it takes to check out

Don't require attendees to log in or make an account to buy tickets

Clearly communicate any additional ticketing fees before purchase

Optimise process for mobile
We have seen first hand the difference reducing the checkout process can make for event organisers — Eventbrite's simple, two-step checkout leads the industry with 4x the average conversion rate.
4. Think about transportation
One of the top things people consider as they decide whether to attend your event? How they're going to get there. Including transportation details in your event description will help people make decisions a lot faster. If public transportation isn't an option, consider partnering with a company like Uber to give attendees an easy (and safe) way to get to and from your event.
5. Put your Facebook event listing to work
These days most event organisers will create a Facebook Event listing in addition to their website and/or ticketing page — but are you putting this page to work? Instead of sending interested attendees away from your Facebook page for more information, consider including everything they need on this listing to help them make their decision in the same place they can rally friends to join them.
With the new Facebook Checkout feature (available through eligible ticketing partners such as Eventbrite), you can now convert sales directly on Facebook at no extra cost. By allowing people to purchase tickets through Facebook's new end-to-end checkout, you can drastically boost your bottom line. In fact, events that sell tickets directly on Facebook drive 2X more sales and free registrations on average than events that redirect to a ticketing page.
Read More: How to add your Eventbrite event to Facebook and sell tickets
The more you can show event-goers what to expect from your event, the better. Using lots of visual content and rich language helps paint a picture of the experience being offered. This not only keeps people on your page — it builds excitement and ups your chances of landing another sale.
To learn more about increasing your ticket sales in 2018, download our free guide
10 Best Ways to Sell Out Your Event
.