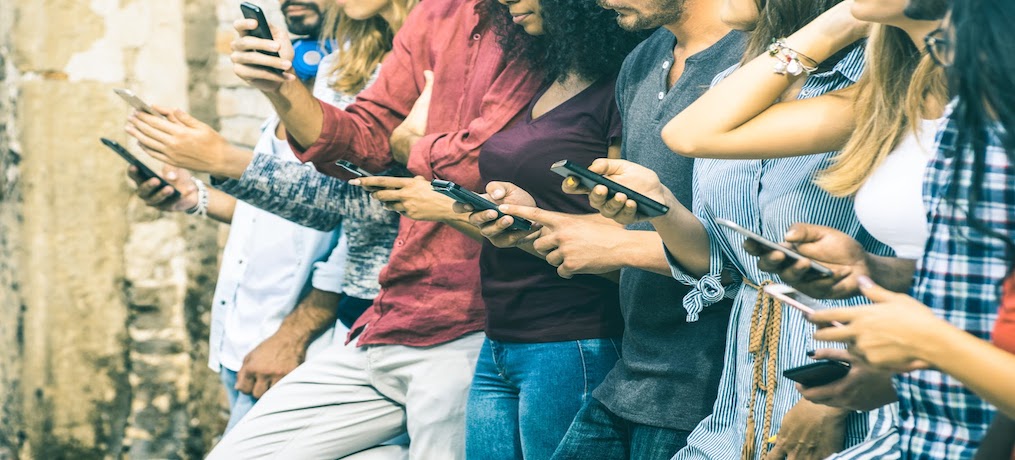 The 3 Best Ways to Sell Out Your Next Event
You and your team put a lot of hard work into planning your event. But none of it will matter if no one shows up.
Event marketing and promotion is a crucial step in selling out your event — and it's not as complicated (or expensive) as you may think. To attract event attendees and drive ticket sales, start with these proven ways to sell out your next event.
1. Make sure people can find your event online by ramping up your SEO
SEO (or search engine optimisation) is an important digital strategy that helps ensure that your website shows up when people do an internet search. In fact, studies show that 89% of attendees use search when trying to make a decision about whether to buy a ticket.
Here are some quick tips on how to power up your website's SEO:
Choose your domain name wisely. If you're creating an event website (and you should), keep it simple and try to match it to the name of your event as closely as possible. Google and other search engines give a lot of weight to site name when serving up search results. That's why the ERE Recruiting Conference website, for example, is simply ERERecruitingConference.com.
Think about keywords. The words you choose to put on your homepage and in your content should align with what your potential attendees might be searching for. So in the case of a marketing company that is having a conference in Miami, you might think about including phrases like "South Florida marketing conference" and/or "marketing conferences near Miami" in your copy.
Keep the content flowing. Adding authentic, valuable content to your site gives it authority and therefore better search rankings. Add a blog and post regular updates as your event grows.
2. Help interested event-goers discover your event
Having a website for your event is just the start. You also have to find ways to promote it on a variety of digital channels and social media platforms. Here's how:
Leverage social networks. Facebook, Instagram, Twitter, and LinkedIn are the big four where you'll want to concentrate your efforts. Share updates with your followers, and consider using targeted ads to reach your prime audience.
Tap into your loyal fans. Get in touch with past attendees and your biggest customers to ask that they promote the event on their own social media channels. You can even incentivise them by offering them a discount or swag if they get a certain number of referrals.
Enlist sponsors to help promote the event. If you have speakers, panellists, and partners involved with your event, they can be a huge marketing asset. Make it easy for them by supplying social media messaging that they can use and adapt for their audiences. You can even ask featured speakers to write guest blog posts to promote their panels.
Consider offering fun contests. Encourage fans to tweet out your event hashtag or share something fun to be entered into a random drawing for free event tickets.
3. Create the perfect event description
Just because someone stumbles upon your event doesn't mean they will buy tickets. In fact, you only have a few seconds to convince them. Here's how to accurately describe your live experience:
See what the competition is doing. Check out other popular events and see what their descriptions are like. Most likely, it will include a "what's in it for you" statement for the attendees, event highlights (who the keynote speaker is and the number of panels), a bit about the venue or city, and the key info (time and cost).
Know which information to prioritise. You always want to target your event description to your audience. What would make them want to attend? Is it the chance to network with their peers? Is it hearing from industry leaders? Is it hands-on workshops? Focus on the value your event will provide, whether it's your menu, entertainment, or keynote speaker.
Make it easy to read. No one is going to scroll through a big block of text. Use headers and bullets to make the information digestible. Incorporate some images and videos of past events. Highlight special speakers.
The best way to sell tickets is to really think about what you have to offer, and bringing that to life on your site, via social media, and in all of your online and offline promotions.
For seven more ways to sell out your event, download The 10 Best Ways to Sell Out Your Event.