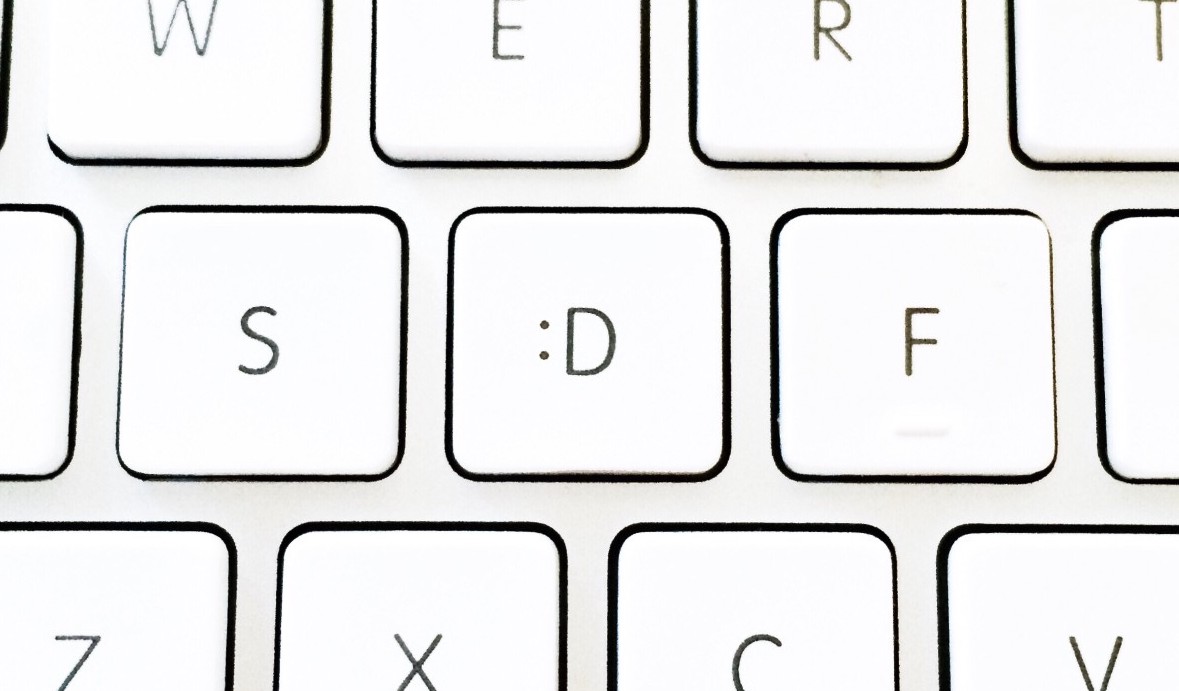 12 Tech Tools to Lighten Your Event Workload
The right event tech can help you achieve a lot more with less. It can automate tasks — reducing operational costs and eliminating tedious manual data entry. By streamlining workflows and making staff more efficient, you can increase productivity and even profits.
"Today, people are using between 11 and 16 different apps on average in the workplace and these apps don't often talk to each other," says Wade Foster, co-founder and CEO of workflow automation company Zapier. "For a long time, developers have been the only ones with the know-how to create integrations between these apps. Workflow automation lets every professional pass data through."
Using technology, event professionals can remove the burden of the most mundane and time-consuming tasks. For example, adding event attendees to your CRM or looking up social media handles for attendees — these tasks can be automated without any specialty knowledge.
Save time and increase productivity with technology
Here are 12 time-saving tools that will help increase your event productivity:
1. Online signature tools
Getting contracts and waivers signed on the dotted line doesn't just involve a lot of paperwork — it's often time consuming. Using paper forms is messy and requires manual filing to keep things in order. Tools like HelloSign or Adobe Sign automates this process, allowing you to send important event paperwork instantly, such as:
Attendee participation waivers and photo releases

Sponsorship and vendor agreements

Venue contracts
Real-time tracking and reporting will also allow you to see who hasn't provided a signature yet, saving time on chasing up sponsors and vendors.
Customer Relationship Management extensions like Microsoft Dynamics, HubSpot, and Importacular for Raiser's Edge allow CRMs to integrate seamlessly with your event. This event professionals to easily sync participant contact information back to your event main database. You can also set up alerts so that when VIP customers register for your event, you'll receive a notification and can follow up with personalised communications.
You probably already use Google Maps in your personal life, but what about your marketing? Google Maps has functionality that allows you to customise maps for your event and embed them into your event site or email communication. Reduce strain on you or your customer support team by getting attendees to your door, while helping them to locate nearby resources such as hotels, restaurants and transport.
Sidekicker is an on-demand talent platform that instantly connects you with vetted staff to assist with event labour such as serving food and drinks, managing door entry, and cleanup. If you're short on staff or need an extra pair of hands (stat!), jobs can be filled within hours. You can even set up talent pools to use the same staff again without needing to train new agency temps every time.  
Sched's app makes it easy to display your event schedule on a mobile device, website, or WordPress site. Updates sync to attendees' Google Calendar, Outlook, or Apple iCal, so they're never in the dark about where they need to be. Sched's Speaker List for Eventbrite also lets you highlight speakers and presenters directly on your Eventbrite page to help convince attendees to buy tickets. 
For networking made easy, Haystack automates the sharing of contact information. It creates a virtual business card of your contact information that can be shared digitally. You can even set up a template and instantly deploy business cards for your whole team, without waiting for the paper cards to arrive. Another handy feature is the virtual card holder — simply snap a pic of business cards you receive to have them on hand at all times.
Automate your event invitations and monthly newsletters with Mailchimp, eliminating marketing workflows that used to take hours. Sync them with your CRM to understand the business impact of your emails, or sync them with your social media platforms to instantly share your campaigns. Mailchimp also syncs with Eventbrite to automatically update your email lists with the latest attendees. This makes it easy to send personalised invites and updates without manually uploading lists. You can also add a "Buy Ticket" or "Register" button into the email, taking buyers right to your ticketing page.
Want to pimp your conference or workshop presentations? Zeetings uses tech to encourage active  audience participation during presentations, such as allowing attendees to follow your slides on their own device, provide feedback in live polls, participate in a Q&A session, and comment on an activity wall. This reduces the time it would normally take to moderate a session manually and allows attendees to comfortably ask questions anonymously, rather than having to use a public platform such as Twitter to participate.
Zapier automates tedious tasks between 500+ apps like Eventbrite, Google Sheets, HubSpot and Dropbox. A "Zap" is a connection between apps that automates a task. For example, you can use a Zap to add all new Eventbrite attendees to your email marketing list, your CRM, and a Google Sheet. Another Zap can tag contacts in your CRM as they check in at Eventbrite events. No more manual data entry!
Sponsorship online "deck builder" Sponseasy makes it easy for event organisers to create professional sponsorship proposals in minutes. Sponseasy offers unique tracking links and analytics for each deck, so you can also track your progress and follow up with sponsors that are engaging with your proposal. You can also embed your sponsorship deck into your website to capture potential sponsors that you may not have considered.
Ahead of your event, you might send hundreds of feelers out to potential sponsors, vendors, speakers, or attendees. Normally, until they respond, you're left guessing as to whether or not they have read your email or not. Email extensions are add-ons that monitor whether people are opening emails and attachments, as well as recording when. If you know whether or not someone has read your proposal, you'll save time when deciding how to follow them up.  Yesware, Bananatag, Boomerang, and HubSpot are just a few examples of tools available online.
If you're still using printed guest lists or separate guest list apps — stop! Manual lists create a lot more work after the event is over. Apps integrated into your ticketing platform such as Eventbrite's Organiser App, will allow you to scan printed or mobile tickets from any smartphone or tablet device. This will also allow you to:
Monitor attendance in real-time

Find out where to you need to allocate more staff/volunteers

Give your attendees a flawless entry experience

Monitor last minute sales and registrations

Turn any staff or volunteer member's phone into a ticket booth
Eventbrite App Marketplace
Did you know that Eventbrite has 130 free event technology extensions that can power your event marketing and management efforts? Head over to Eventbrite App Marketplace to view the full list of partners and event tech tools.