Tranny Trivia - "Do It In A Dress" - Weds from 8pm

Wednesday, 7 December 2016 from 8:00 PM to 10:00 PM (AEDT)
Event Details
FREE with PRIZES - If the event says "SOLD OUT" you are welcome to drop by to see if we have any seats on the night as guests sometimes book but don't show. If you have booked, please arrive by 7:45pm to claim your seats! 
Every Wed 8pm. Lots of fun questions and - did we say? - prizes! Fly over the Week Hump with a laugh. Looking after Factoid Geeks in Manuka (or just Great Guessers...)
What is "Do It In A Dress" September?
Throughout the month of September, Tammy Paks & Polit Bar are supporting Michelle Culnane - a One Girl Ambassador - with her personal goal to raise $3,000 to educate girls in Siere Leone.
How? Every Wednesday in September at Polit Bar and then on Thurs 6 October at Uni Pub, Michelle will visit us, dressed in her school uniform, to have an informal and entertaining chat to Tammy about how Michelle can pursue her dream career of Drag Queen.
What can you do? Join the party and drop some of your change - for change - in Michelle's bucket. Come dressed in your own school uniform and we'll give you a glass of bubbles on us!
Siere Leone is pretty much the worst place to be a girl in the world. A girl here is more likely to be raped than to complete school.  Girls are sold in to marriage as young as 12 and the leading cause of death is pregnancy.
This small, Australian charity is making a REAL difference, taking the most vulnerable girls, getting them in to school, keeping them there and teaching them business and employment skills so that they can have a future with some choices.
Every single charity and demographic research organisation in the world recognises that where women are educated and able to hold positions of power or respect, living conditions and prospects are higher for everyone in the community.
$55 will give a girl a uniform, books and stationery for a year.  $300 will educate her for a whole year.  Less than a $ a day.  And it's tax deductable. Read more about Michelle & the Do It In A Dress initiative here.  
The Hostess -- Tammy Paks
Tammy Paks is a drag princess, entertainer, hostess, singer, light actress and self described "Tranny".
Miss Paks has performed across the ACT and Sydney. With memorable performances at The Imperial Hotel (Sydney's Home of Drag), The Oxford Hotel (Syd), You Are Here Festival (ACT), University of Canberra, Australian National University, Cube Nightclub and many others. 

Her salacious attitude, witty parodies and frequent usage of the word 'moist,' are bound to bedazzle and befuddle you as you ponder on the serious business of Tranny Trivia...
Be party to Canberra's first and only.
***
A word on the title of the show
Tammy Paks is a transvestite who chooses to use the abbreviated form of the word - tranny - to describe herself and to name her show. 
Warning: this show contains adult language, adult themes and sexual references.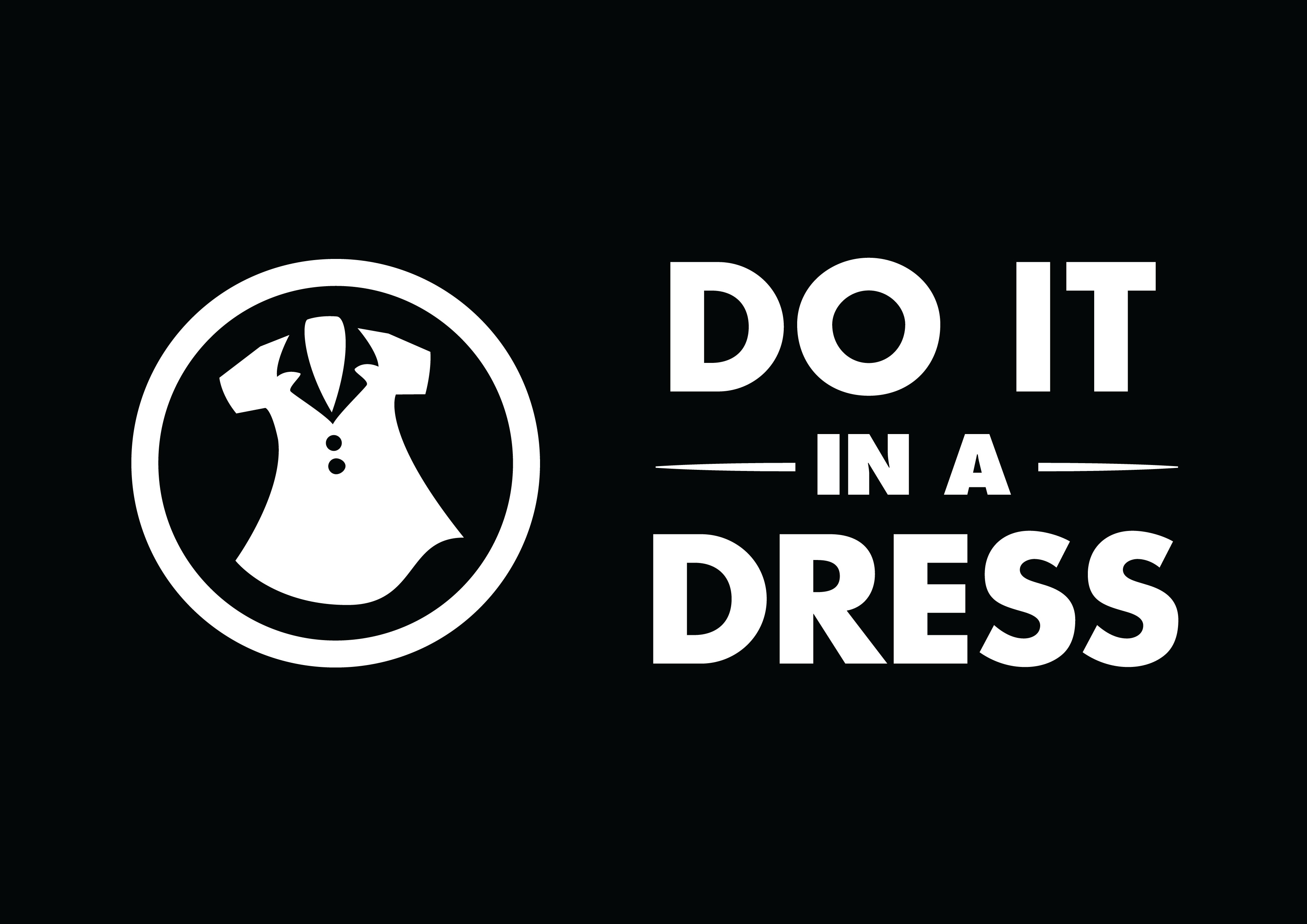 Save This Event
When & Where

Polit Bar - more than cocktails
8 Franklin Street
Manuka, ACT 2603
Australia

Wednesday, 7 December 2016 from 8:00 PM to 10:00 PM (AEDT)
Add to my calendar
Organiser
Polit Bar - more than cocktails
Looking for a friendly cocktail & whisky lounge where you can relax, chat, eat, drink....& have some fun? That's us. We're always here to help you feel at home. Planning a party or a fun night out? Ask us to help you create something special. When you sign up here to one of our events, we enter you in the running to win one of our $200 party prizes, drawn weekly! See here for details. 

Polit Bar is proud to nurture and support diverse local talent. Polit Bar passes 100% of all show ticket sales on to the participating producers and their performers.
When you buy a ticket, you're directly supporting Australian talent. Thank you.  
Tranny Trivia - "Do It In A Dress" - Weds from 8pm