Ignite Your Greatness and DANCE With Life - Intro Evening

Saturday, January 23, 2016 from 1:00 PM to 4:00 PM (AEDT)
Event Details


Design it - Affirm it - Nurture it - Choose it - Embody it!
Dance is a metaphor for life. This program will have you find your rhythm and the rhythm with others. To find your unique factor and own your brilliance and calling. "There is a dance only you know how to do".
Dance – it's rhythmic, at times graceful, it can be intense and erratic. It 's wild and energetic, calm and freeing, restrictive, challenging and liberating. It's an embodiment of pure expression.
Professional dances have to train for years to refine their art, they dedicate their life to the perfection of their form and technique. Pouring their heart and soul into encapsulating the moment, anchoring the movements with breath, balance and aliveness. To witness this art is tantalising, powerful, emotive and enchanting. It stimulates all of the senses, harmonised with sound and music of all genres.
As is in life, when we let go and be in the moment of dance we feel connected, present, alive and free. It doesn't matter how good we are, whether we are trained professionals or a free spirit, dancing ignites something within us that breaths life into our being. That is of course when we allow ourselves to just let go; let go of what you might look like, let go of what others might say about your unique style. To let go of conformity and following what others do and of what holds you back from connecting into the moment. Life is a beautiful dance.
Whether you want to find your rhythm in business or life, or the rhythm with others come and see what Dance With Life can offer you.
 Who's this for:
This 6 week program is for people who want to make a positive difference

To explore consciousness

To recognize their greatest potential and know how to active it

Inspiring leaders and change agents

For those who possess a strong desire to help others

Coach, mentor, leader or aspire to be

For those who are ready to impact a better you, a better world.
"In many shamanic societies, if you came to a medicine person complaining of being disheartened, dispirited, or depressed, they would ask one of four questions? When did you stop dancing? When did you stop singing?  When did you stop being enchanted by stories? When did you stop being comforted by the sweet territory of silence?" - Gabrielle Roth
What you will experience:
You will have access to tools to bring dreams to reality

Owning your message for your vision and life

Better relationships, deeper connections

Beeper understanding of human dynamics

Have your journey and the world make sense

Deeper compassion, understanding and acceptance

Permission to be you

Know how powerful you are as the CEO in your life.
"Every time I dance I turn into a better version of me." – Unknown
In this 6 week program you will learn a life-changing process, The Choice Point ™
The Choice Point™ is a life-changing self-empowerment method unique to The Greatness Academy.This method guides you to knowing you are the CEO in your Life. It empowers you with knowledge and a process to choose how the story of your life unfolds moment-by-moment.
The Choice Point™ helps you to understand the patterns at play in your current paradigm. To understand your current thoughts, feelings and the beliefs you hold and why. It has you realise you can change the way you interpret and give meaning to yourself and your life experiences.
The Choice Point™ creates new awareness to get you in the driver's seat of life, able to re-frame your negative experiences in any moment. Taking the external forces out of the equation and seeing each challenging experience as a gift and the catalyst to rewire your current perspective.
You will learn 'The 7 Steps to Peace and Happiness' within this methodology, empowering you to take charge of your life in all areas. We show you how to create distinctions within your unconscious patterns and habits, aligning you
to your true Essence. This method is an essential tool for Greatness Warriors choosing to live life to the fullest - Connected, Present and Alive.
You are a Powerhouse Creator, the choice of how your story unfolds is yours… it always was. You just need the tools to understand how to change the game to step into your Greatness.
"When you dance, your purpose is not to get to a certain place on the floor. It's to enjoy each step along the way". – Wayne Dyer
Bottom line, you will be transformed.
So looking forward to sharing this evening with those ready to step into their GREATNESS!

With love and Greatness
Lara
Save This Event
When & Where

The Beach Hotel
97 Beaconsfield Parade
Albert Park, VIC 3206
Australia

Saturday, January 23, 2016 from 1:00 PM to 4:00 PM (AEDT)
Add to my calendar
Organizer
Lara Wilson - Founder of The Greatness Academy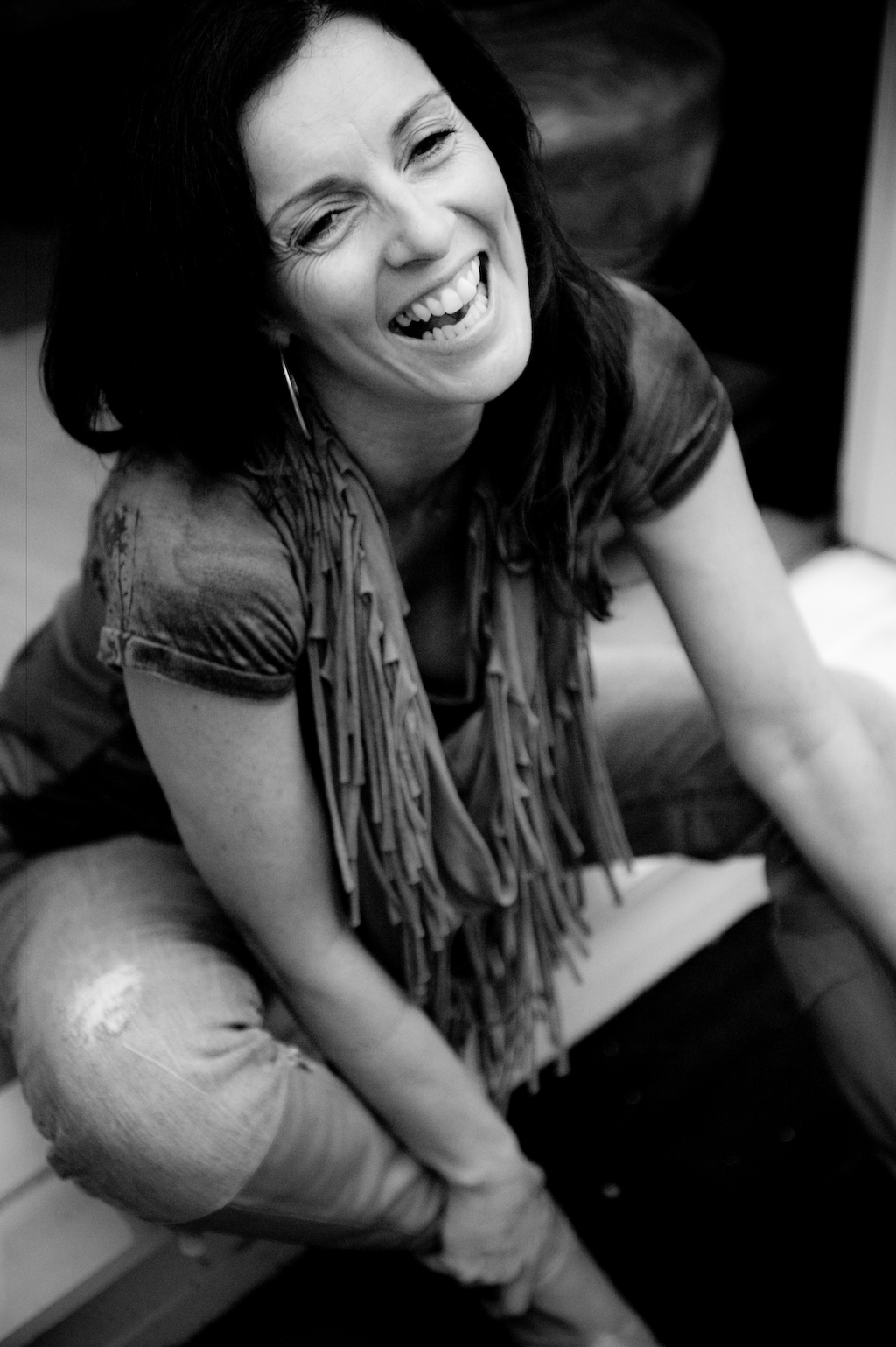 Lara is one of Australia's leading behavioural management expert and a highly sought out educator, thought leader, writer and facilitator of life-changing programs. Having worked directly with over 2000 business, trained and mentored in excess of 10,000 people, Lare gets results.  She expands thinking beyond what seems possible.
Lara has studied the world of Business and Human Behaviour, Spirituality and Philosophy of SELF; along with an inquiring mind searching for ways to lead a better life in work and play, now leading others how they can do the same.  Lara has dedicated more than 25 years to obtaining the understanding and knowledge, as well developing the essential 'toolbox'  guiding you to live in your Greatness whether in business or life.

"Greatness exists in all of us.  Gaining new awareness and fresh perspectives within your mind, getting you in the drivers seat of your life, toolbox in hand and kicking some serious goals is what it's all about!  You see, by changing your attitudes and beliefs you can change your world. The choice of how it plays is yours." - Lara Wilson, Founder of The Greatness Academy

To find out more go to www.thegreatnessacademy.com.au
Ignite Your Greatness and DANCE With Life - Intro Evening